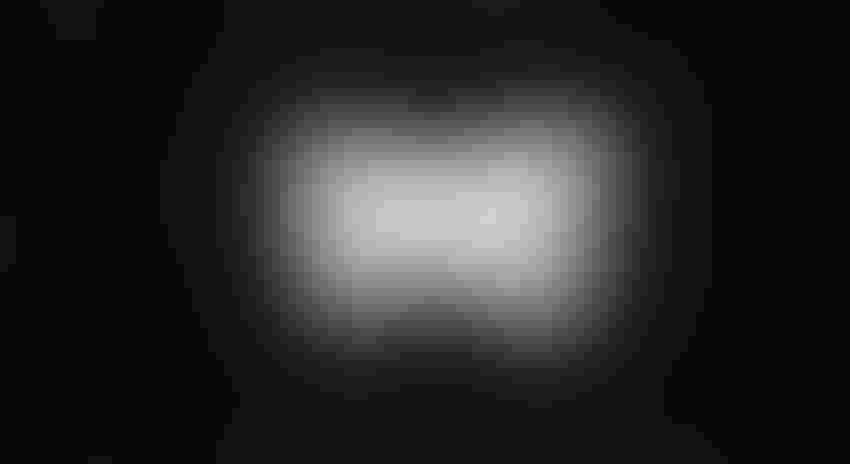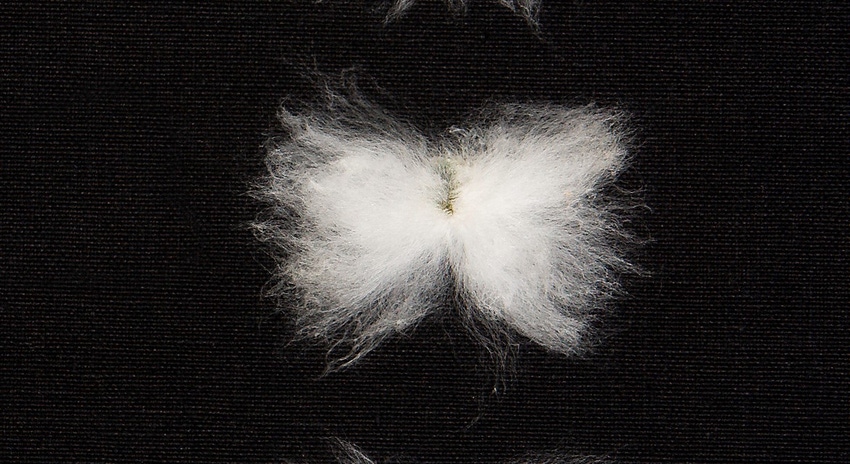 California produces the most Pima cotton in the U.S.
USDA ARS
Who'd have thought that drought would offer a silver lining to an industry troubled by it? For California cotton growers, the lack of water has been one of several challenges.
California's general decline in cotton acreage has been noticeable and costly as gins have permanently shuttered. Those that remain primarily process Pima cotton. Acreage this year is up 20% for the Upland crop and 16% for the Pima crop, though far off the million-plus acres the industry once saw.
The state's pink bollworm survey remains the trusted acreage count for cotton in the state. Those numbers total 131,037, of which 101,407 is Pima.
This is important as the USDA estimates just over 400,000 bales of Pima cotton will be ginned this year. Those bales will likely sell out by March as Supima, the premium U.S. cotton brand whose name is licensed to top clothing and linen brands, continues to market the high-quality U.S. cotton.
Though water availability remains limited, California cotton farmers are finding a renewed incentive to grow Pima. One grower told me earlier this year that he sold his entire Pima crop for $3 a pound. The five-bale yield he got from a relatively new variety made it a better payday than his pistachio crop.
Therein lies a challenge for canning tomato processors. Hang on – I know I switched gears rather quickly here.
Some California cotton growers rotate between canning tomatoes and cotton for soil health reasons. At $105 per ton for tomato contracts earlier this year, the question was asked: will you stay with cotton, or plant tomatoes? While some saw the record tomato contract price as positive, others chose to stick with cotton. It will be interesting to watch over the next few seasons which crop wins the price battle.
Those who can successfully grow Pima cotton in California will need a greater financial incentive from the canneries to switch to tomatoes, which some say are costlier to grow than cotton. One grower I had lunch with recently said he's not willing to grow tomatoes for anything less than $140 per ton. Another grower at the table suggests that next year's price could go to $160 per ton for conventional tomatoes. Another grower I spoke with doesn't see the price getting that high. Time will tell.
Back to cotton. California Pima growers are well-positioned with good soil, climate, and the skill to produce high yields of high-quality Pima cotton for the Supima brand. They also stand to benefit from forensic traceability tools that can prove the authenticity of superiority claims by clothing brands and linen manufacturers.
As demand continues to grow for the proven high-quality American Pima cotton marketed by Supima, how long before grower prices move past $4 per pound? What will that mean for the processing tomato canneries in California that need the acreage to cover demand for their products?
About the Author(s)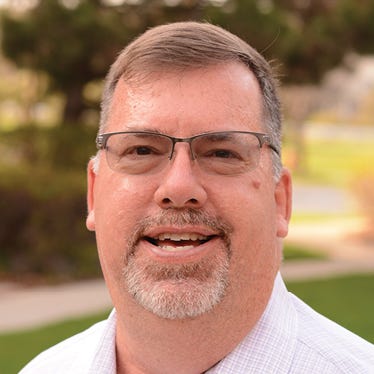 Associate Editor, Western Farm Press
Todd Fitchette, associate editor with Western Farm Press, spent much of his journalism career covering agriculture in California and the western United States. Aside from reporting about issues related to farm production, environmental regulations and legislative matters, he has extensive experience covering the dairy industry, western water issues and politics. His journalistic experience includes local daily and weekly newspapers, where he was recognized early in his career as an award-winning news photographer.
Fitchette is US Army veteran and a graduate of California State University, Chico. 
Subscribe to receive top agriculture news
Be informed daily with these free e-newsletters
You May Also Like
---