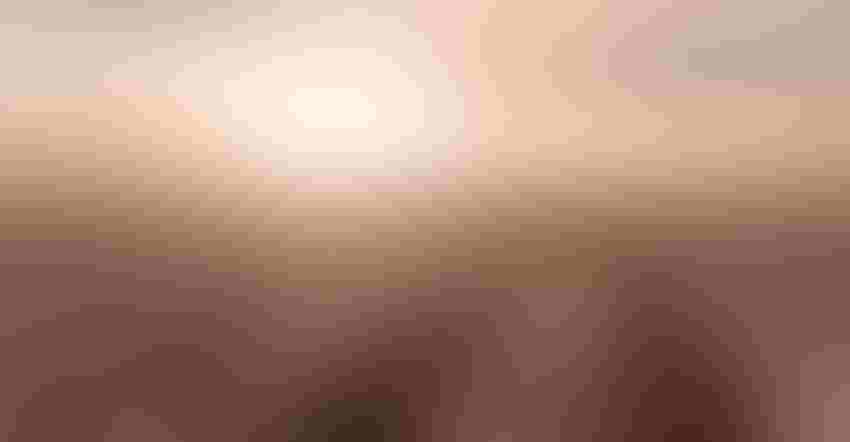 Outstanding high yield potential is essential for remaining profitable in today's market with fluctuating prices. For the 2020 planting season, cotton growers are encouraged to look at regional yield data when selecting varieties for their fields.
The top-three performing Deltapine® brand varieties by region, according to the past three releases of the annual USDA-AMS Varieties Planted Report, have shown consistent, outstanding performance especially when compared to the top-planted competitors in this region (with insect and herbicide traits) in variety comparison trials conducted by Bayer and public institutes. A minimum of four comparisons within a region were required to be included in this data analysis conducted by the Crop Science Division – Bayer cotton team.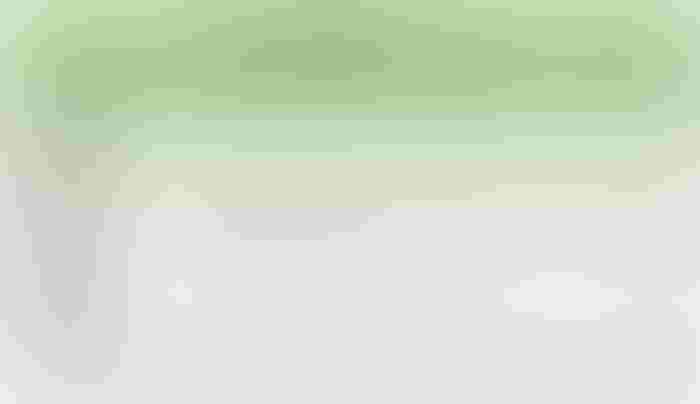 From a Beltwide summary perspective, the top-three performing Deltapine varieties by region showed a yield advantage over the competitors of 104 lbs/acre and had win percentage of 73%. When looking at specific regions of the Cotton Belt—like the cotton-growing parts of TX—Deltapine varieties also demonstrated an advantage.
For more information about Deltapine varieties, visit Deltapine.com
Monsanto Company is a member of Excellence Through Stewardship® (ETS). Monsanto products are commercialized in accordance with ETS Product Launch Stewardship Guidance, and in compliance with Monsanto's Policy for Commercialization of Biotechnology-Derived Plant Products in Commodity Crops. This product has been approved for import into key export markets with functioning regulatory systems. Any crop or material produced from this product can only be exported to, or used, processed or sold in countries where all necessary regulatory approvals have been granted. It is a violation of national and international law to move material containing biotech traits across boundaries into nations where import is not permitted. Growers should talk to their grain handler or product purchaser to confirm their buying position for this product. Excellence Through Stewardship® is a registered trademark of Excellence Through Stewardship.

ALWAYS READ AND FOLLOW PESTICIDE LABEL DIRECTIONS. It is a violation of federal and state law to use any pesticide product other than in accordance with its labeling. NOT ALL formulations of dicamba, glyphosate or glufosinate are approved for in-crop use with cotton with XtendFlex® Technology. ONLY USE FORMULATIONS THAT ARE SPECIFICALLY LABELED FOR SUCH USES AND APPROVED FOR SUCH USE IN THE STATE OF APPLICATION. Contact the U.S. EPA and your state pesticide regulatory agency with any questions about the approval status of dicamba herbicide products for in-crop use with Roundup Ready 2 Xtend® soybeans or cotton with XtendFlex® Technology.

B.t. products may not yet be registered in all states. Check with your seed brand representative for the registration status in your state.

Roundup Ready® 2 Technology contains genes that confer tolerance to glyphosate. Cotton with XtendFlex® Technology contains genes that confer tolerance to glyphosate, glufosinate and dicamba. Glyphosate will kill crops that are not tolerant to glyphosate. Dicamba will kill crops that are not tolerant to dicamba. Glufosinate will kill crops that are not tolerant to glufosinate. Contact your seed brand dealer or refer to the Monsanto Technology Use Guide for recommended weed control programs.

Insect control technology provided by Vip3A is utilized under license from Syngenta Crop Protection AG. Deltapine®, Respect the Refuge and Cotton Design®, Roundup Ready® and XtendFlex® are registered trademarks of Bayer Group. LibertyLink® and the Water Droplet Design® is a trademark of BASF Corporation. ©2020 Bayer Group. All rights reserved.

Subscribe to receive top agriculture news
Be informed daily with these free e-newsletters
You May Also Like
---