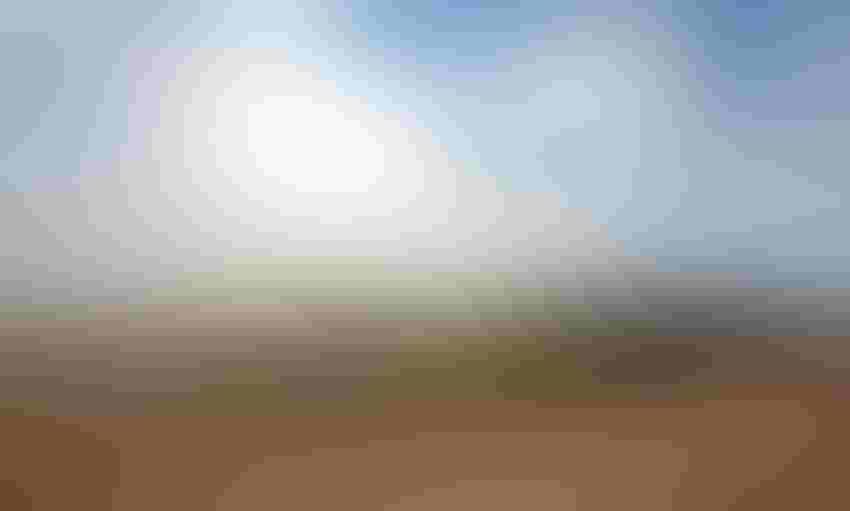 In February of 2018 cotton made history by being reinstated into the 2014 farm bill. To clarify the changes and the decisions needed to be made, cotton organizations are utilizing online resources, conference calls and informational sessions to update growers.
"This is pretty unprecedented. The fact of putting a covered commodity in a farm bill back in Title I, outside of a farm bill process, has never happened before with any commodity," says Steve Verett, Plains Cotton Growers executive vice-president.  "This was a well-executed strategy that the cotton industry as a whole pulled off along with the help of House Agriculture Committee Chairman Mike Conaway."
One of the resources made available to growers, lenders or others interested in learning more about the seed cotton program, was a series of seven informational meetings, held this winter by Plains Cotton Growers, from Lubbock up to Dumas.
When asked, what are some of the main particulars of the new seed cotton program that growers need to understand, Kody Bessent, PCG vice president of Operations and Legislative Affairs, says producers need to understand that the generic acres are going away. "They will be fully converted into seed cotton acres or other base acres on a proportional basis before the end of this crop year — effective for the 2018 crop year.
"Growers also need to have a greater understanding of how the conversion or allocation of base acres works so they can take advantage of what works best for their operation and their landlords as well."
Through the program, growers also will have an opportunity to update their yields and a mechanism by which to do that, says Bessent, who describes the seed cotton program as an effective program that will provide meaningful assistance when necessary.
Another important aspect is the logistics of how the seed cotton proposal takes into account the reference price versus the actual calculation of a payment in the event it's received, says Bessent. "It takes into consideration the full value of lint and seed, so it's a little bit different than the traditional farm program for cotton."
For more information about the 2018 seed cotton program, go to the following websites:
Another topic of discussion at meetings is the Cotton Ginning Cost Share (CGCS) program, which provides cost share assistance payment to cotton producers based on the 2016 crop year. Signups began March 12 and continue through May 31.
"Producers should have received the form in the mail by now," says Bessent. Before growers and or landlords sign the prefilled form, Bessent encourages growers to:
double check the number of acres listed on the form

make sure your landlords have received their form-  producers can complete a landlord's form on their behalf as long as they have power of attorney

ensure the forms are filled out correctly and submitted by the May 31 deadline
"Now is the time," urges Bessent.
For more information about CGCS program, visit:
As growers continue to prepare their fields for the upcoming season, Bessent says cotton acres are expected to increase in Texas but especially in the Texas Panhandle. "A lot of that is being driven by where commodity prices are today across the board, whether it be wheat or sorghum or corn, cotton just provides more marketability in the marketplace right now."
In 2016, more than 1.3 million acres were planted in the Texas Northern High Plains. This year, those acres are expected to jump to 1.5 million acres, according to Verett.
Subscribe to receive top agriculture news
Be informed daily with these free e-newsletters
You May Also Like
---