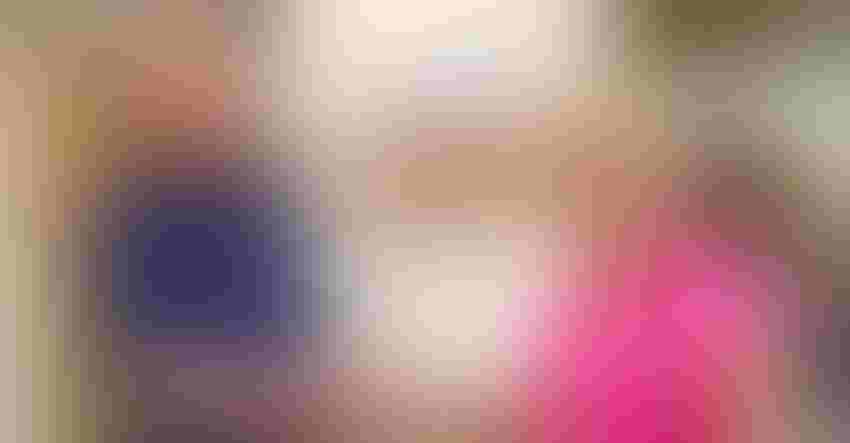 Planters Co-op Association manager Kenny Hahn congratulates Jeannie Hileman, the new gin manager at Western Planters, Hobart, Okla. Western Producers Co-op partnered with Planters Co-op Association to create the seven-stand gin.
Western Planters
Jeannie Hileman is passionate about cotton. But not just any cotton, Oklahoma cotton. After spending 30 years at Carnegie Cotton Gin in Carnegie, Okla., Hileman is taking that passion 30 miles west to manage Western Planters, a gin that serves primarily dryland cotton producers.  
"It's two complete gins under one roof," Hileman says. "It will be the largest gin plant in Oklahoma when it's up and running at full capacity."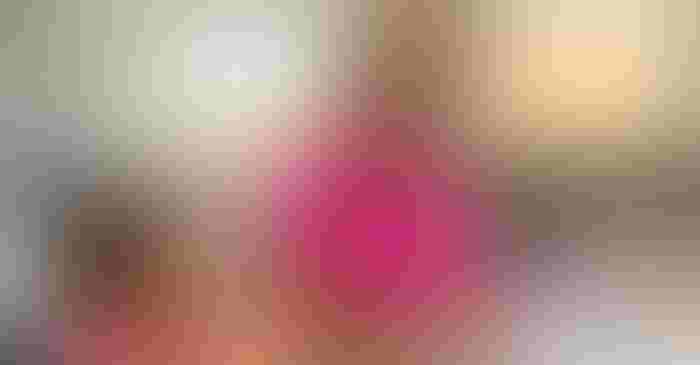 Michael Hileman, Jeannie Hileman's nine-year-old grandson, watches as his grandmother signs her contract with Western Planters. Jeannie has spent the last 30 years at Carnegie Cotton Gin, 30 miles west of Western Planters. "Someday, I want my grandchildren to drive by both of those places and say, my grandmother had something to do with that."
Western Planters, located outside Hobart, has the potential to gin more than 80 bales per hour, Hileman says. "I looked at their grades, and I looked at their turnouts. I looked at everything they did last year, and it was phenomenal. All they lack is some management and confidence. It's my goal to build the confidence of its producers in this plant."
Hileman, who began at Carnegie as a seasonal bookkeeper in the early 90s, has a knack for seeing the potential in things. In the late 1990s, when Carnegie was ginning less than 1,000 bales and facing possible closure, and the boll weevil and lack of over-the-top herbicides plagued cotton's survival, Hileman knew if the gin could hold on things could change.
"You could see the new technologies on the horizon, and the peanut program was about to go away. We were probably at the lowest point we had ever been and wondered if we would be able to hang on to the gin for those times to roll around."
Carnegie did and cotton returned. Hileman began managing the gin in 1996. In 2002, the gin sold to the Farmers Co-op, Mill and Elevator. By 2015, Carnegie ginned 36,897 bales; by 2018, while building a new plant outside Carnegie, it ginned a record 123,000 bales. "We ginned almost 90,000 bales at Carnegie's small (original) plant downtown that year. That's what makes me know what can happen here," Hileman says of Western Planters. "Give me three-times the plant, and I know what I can do."
New Gin
The idea of Western Planters was born in 2018, as representatives from Planters Co-op Association in Lone Wolf, and Western Producers Co-op in Rocky, talked about partnering on a new cotton gin, says Mike Sawyer, Western Producers Cooperative manager.
"We knew we needed to do something because our little gin was aged, and the cotton revolution was coming and we weren't going to be able to handle it. It was the same for Planters' gin," Sawyer says. "We got our boards together. Kenny Hahn, the manager at Planters, asked what do you think about going together on a gin? We said sure and acted quickly."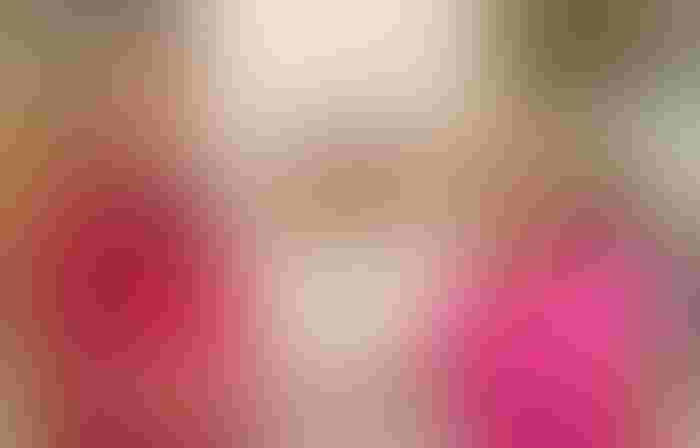 Western Producers Co-op Manager Mike Sawyer with new Western Planters Gin Manager Jeannie Hileman.
Originally, Western Planters wasn't going to be a large gin, but Sawyer says between the two boards and managers, they determined otherwise. "That's when we decided to buy two used gin plants and put them together where they mirror each other in the same building."
They bought the gins from Brownsville, Tenn., and Elaine, Ark., and delivered them to Hobart in 150 semi loads.
By April 2019, half of the gin was ready and ginned the last of the 2018/2019 crop. Last year, the gin operated at half capacity while they worked on the other half, Sawyer says.
Growing Pains
Developing a new gin comes with growing pains, he admits. Last year, much of the dryland crop was disastered and customers lost because the plant couldn't gin their cotton fast enough, Sawyer says. "We didn't gin as much as we anticipated from the 2019/2020 crop. So, we knew we needed to hire somebody to win some of those producers back."
Sawyer and Hahn agreed that Hileman was the right person for the job. "She and I serve on the Producers Cooperative Oil Mill board together," Sawyer says. "I'm originally from Carnegie, so I've known Jeannie for 50-plus years."
Hileman began her new job June 8.  "Our hope is with her people skills and her cotton knowledge, she will help us gain some cotton back. And she'll help producers who haven't planted cotton before, plant it.
"There's a good wealth of knowledge she can pass on to help build our base."
Western Planters hopes to serve Oklahoma cotton producers from Kiowa County, where they produced more than 45,000 acres of cotton last year, and nearby Washita, Greer and Beckham counties. "We had a potential for 80,000 acres of cotton. We ginned 26,000 bales off about 20,000 acres," Sawyer says.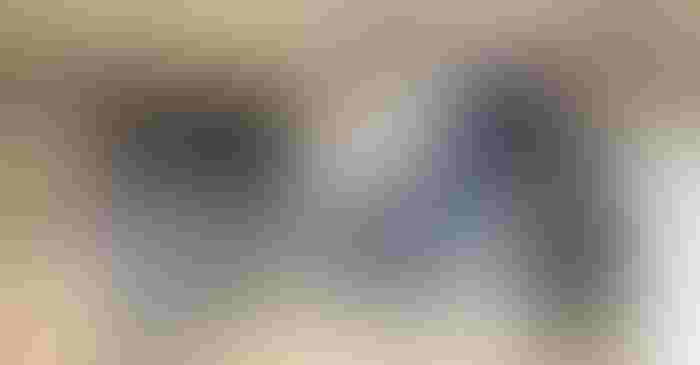 Oklahoma Lieutenant Governor Matt Pinnell, center, tours Western Planters June 4. From left, Mike Sawyer, Western Producers Co-op; Court Celsor, Western Planters ginner; Jeannie Hileman, Western Planters gin manager; Kenny Hahn, Planters Co-op Association manager; and Brandy McIntyre, SW regional development specialist, Oklahoma Department of Commerce.
In 2020, Sawyer says, "Cotton acres are way down. We're really dry, so I don't know what the acres are going to be.
"We're in a good central location with good highways -- a perfect spot for a cotton gin out in the middle of the country. We just need rain and the cotton price to be a little better."
Western Planters is half a mile south of Oklahoma highways 9 and 183, and northeast of Hobart, on 160 acres. The dual battery gin has seven 161 gin stands with provisions for one more, along with two up-packing presses.
Hileman says she is excited about working directly with her six-member gin board.
"For the state of Oklahoma, we don't need this plant to fail," Hileman says. "I've got 100% confidence in what that plant can do. I just hope I can develop that confidence in the producers."
 
Subscribe to receive top agriculture news
Be informed daily with these free e-newsletters
You May Also Like
---