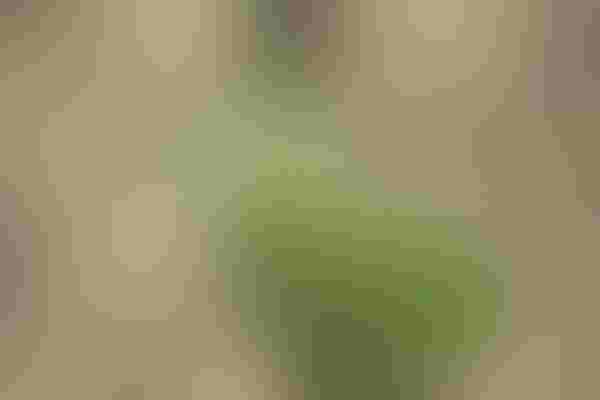 Despite recent storms, most of the state—and large parts of its cotton-growing region—remained under severe to extreme drought conditions, according to the U.S. Drought Monitor.
In many areas, there hasn't been enough moisture for cotton farmers to plant. In South Texas, the situation is mixed, with some plantings completed and some delayed as farmers waited for enough soil moisture to risk using expensive seed, according to Dr. Gaylon Morgan, Texas AgriLife Extension Service state cotton specialist, College Station.
"As you go from Corpus Christi south, I think virtually all that got planted," he said. "As you move into the upper Gulf Coast, 60 percent to 70 percent of that got planted over a month ago, but basically, then they stopped planting, waiting for moisture."
Though they didn't get the rains that parts of Texas got from April 25 storms, many upper Gulf Coast farmers are in the fields again because they're coming up against their planting deadline, Morgan said.
"The other thing that is going on with the high winds is that a lot of these young cotton plants are getting beaten up—sandblasted," he said.
Everything else is pretty much on hold, as far as planting goes, including the southern Blacklands. For some, as in the Blacklands, it's the lack of moisture that has made farmers hold back.
In the Rolling Plains, South Plains and Panhandle, the typical beginning planting date is not until May 1, Morgan said.
"So the drought has not delayed planting for these major production regions yet, but the producers do not have any subsoil moisture and are quite concerned as planting time approaches," he said.
Morgan said that during a Texas Cotton Producers meeting he attended last Monday, the consensus was that drought or no drought, cotton acreage was still going to be up, just because prices are so high.
"As a matter of fact, some of the wheat that has been in such poor condition, they decided they were just going to graze it out and plant cotton into it, or they going to destroy it with Roundup and plant cotton into it," he said. "I heard guys guessing that 10 percent of their wheat acres are going to go into cotton in the South Plains and Rolling Plains."
More information on the current Texas drought and wildfire alerts can be found on the AgriLife Extension Agricultural Drought Task Force website at http://agrilife.tamu.edu/drought/.
Subscribe to receive top agriculture news
Be informed daily with these free e-newsletters
You May Also Like
---