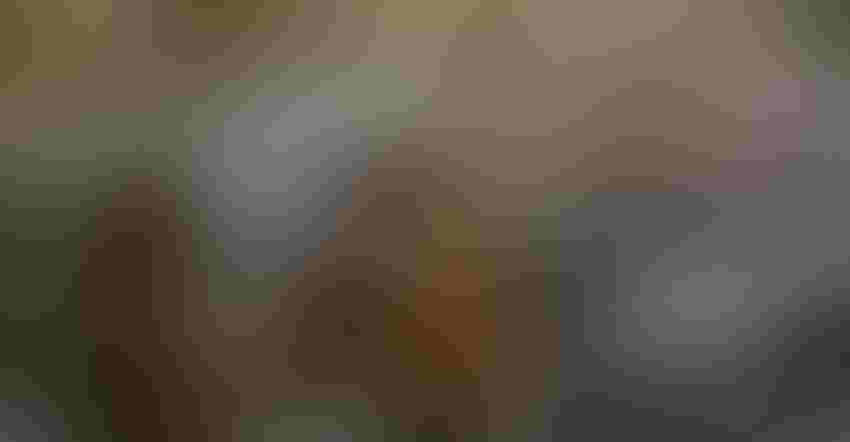 Twas the night before Christmas, but there's still a column                                                    
That's due in the morning, whether cheery or solemn 
I don't make the schedule, I just try to meet it
So, here is some outlook; I hope you can read it.   
The December WASDE showed tighter supplies 
In India, really that's not a surprise.
Production was lowered in Pakistan, too, 
The Turks and the Aussies were lowered a few.
All of this tightening outweighed the Brazilians 
Whom USDA forecasts will add near a million
Of course, we are talking statistical bales
(The 480-pound standard prevails.)
Worldwide consumption was lowered as well
Are textiles in China just going to hell?
Is it low GDP or perhaps it's the tariffs?
Their exports of clothing are slowing, so bear it.
In what I can then only call yield destruction
They took a big whack out of Texas production.
They've cut 1.5 million bales in two months.
The spring-summer-fall was a 1-2-3 punch.
So ending stocks here in the U.S have shrunk
From awfully bearish that totally stunk
To something just modestly bearish-to-neutral
Maybe prices next summer will rise – that'd be useful.
See, Spending packages clear congress;  House passes USMCA
For additional thoughts on these and other cotton marketing topics, please visit my weekly on-line newsletter at http://agrilife.org/cottonmarketing/.
Subscribe to receive top agriculture news
Be informed daily with these free e-newsletters
You May Also Like
---