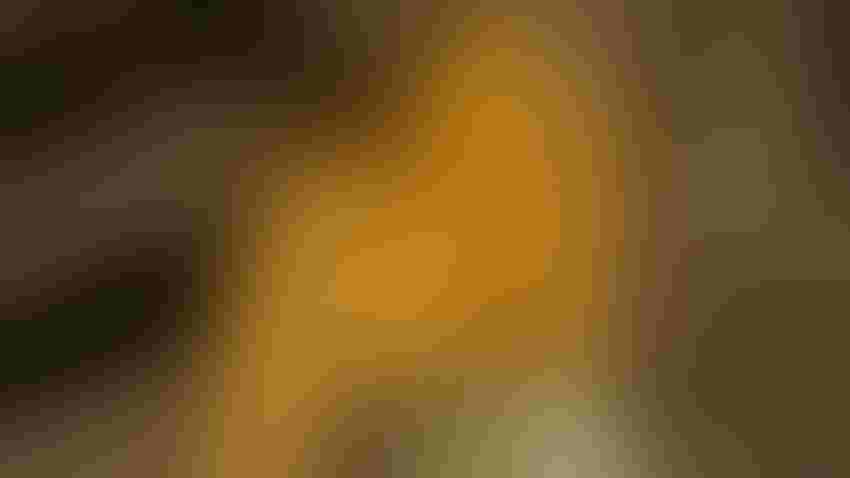 YIELD KNOCK: Dry weather during pollination and grain fill can result in serious tip-back, which can ambush corn yields.
Tom J. Bechman
by Dan Quinn
As corn moves into the reproductive phase, risk of yield loss due to heat and drought stress is greatest. Corn evapotranspiration increases as plants get larger. It peaks through silking and pollination until the R2 or blister growth stage, before decreasing.
Corn needs about 0.32 inch per day of water during peak demand. See the table below. Temperature, humidity and cloud cover impact daily water use. Yield loss caused by drought conditions during the critical flowering period is often a result of a significant reduction in final kernel number due to failed pollination.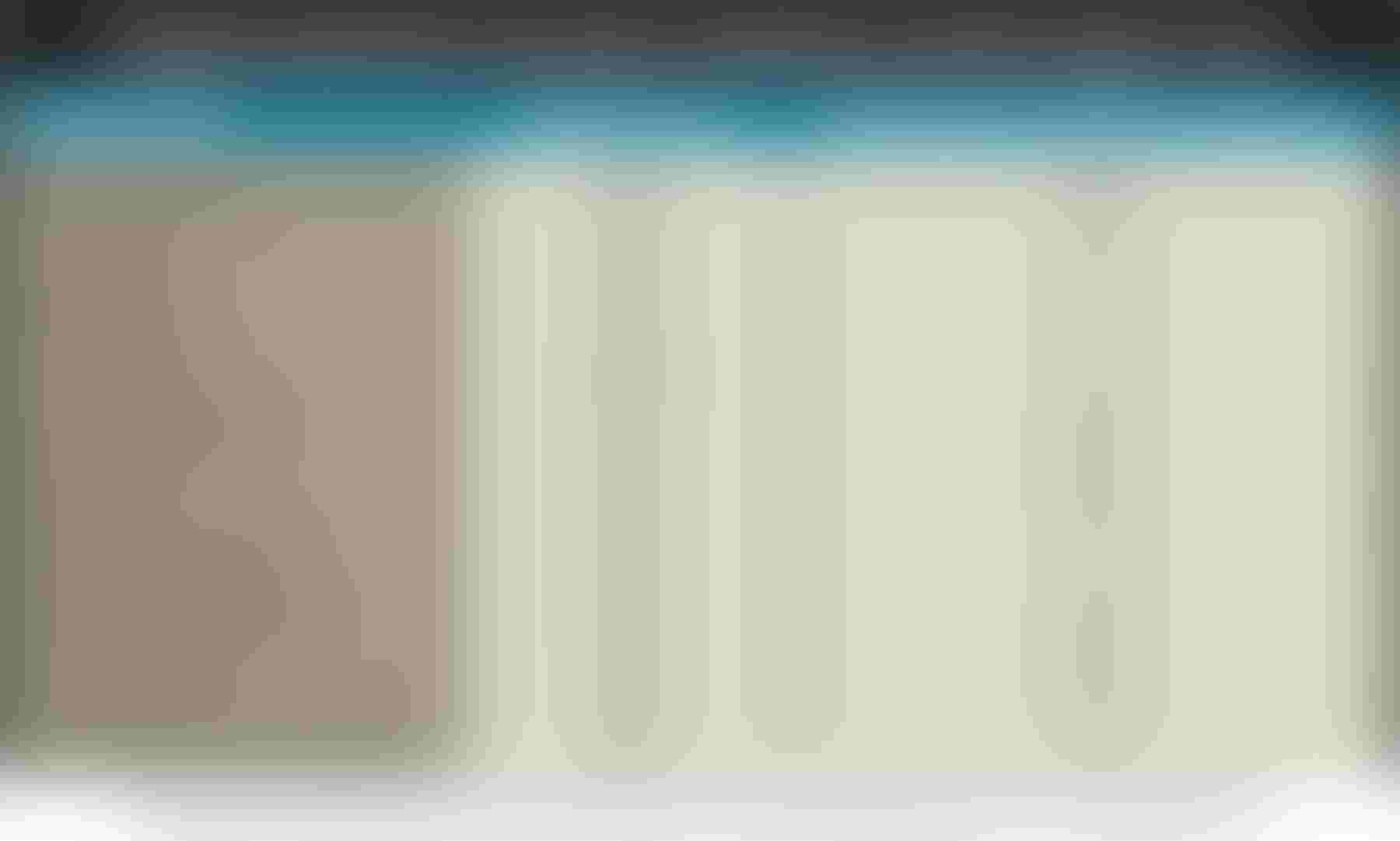 A study in 2020 observed a 14% reduction in final kernel number when drought stress began at V14, or the 14-leaf stage, before pollinating. Significant heat and drought stress seven to 10 days ahead of silking and throughout pollination can result in delayed silk emergence, reduced silk elongation and silk desiccation.
Once pollen shed begins, a single corn plant will only shed pollen for about seven days. Therefore, delayed silk emergence can cause poor synchrony with pollen shed, resulting in failed opportunities for pollen capture and fertilization of ovules on the ear.
Extreme heat stress above 100 degrees F can kill pollen. Indiana rarely experiences such temperatures. The 2012 season was an outlier in the past 50 years.
Fortunately, pollen shed does not occur on one day. Peak pollen shed typically occurs in the morning, when temperatures are lower. Drought stress during early reproductive stages can cause kernel abortion. Drought stress after milk stage can reduce plant dry matter partitioning to grain, causing low-weight kernels.
Season-long impacts
Overall, corn is tolerant to heat and drought conditions during early vegetative growth. Drought conditions existed this year. "Tolerant" does not mean zero impact on yield, just less impact.
Reductions in overall plant and leaf size due to persistent drought conditions during the vegetative and rapid growth phases may also limit kernel formation and grain weight accumulation.
If drought conditions persist or return before or during reproductive stages, photosynthetic capacity and yield can be lost. Heat and drought stress can become a significant problem and impact yield the greatest during pollination and silking.
Finally, if moisture is limiting during the grain fill period after pollination, kernels may not fill as deeply or be as plump. This can also impact yield directly.
Quinn is the Purdue Extension corn specialist.
Subscribe to receive top agriculture news
Be informed daily with these free e-newsletters
You May Also Like
---