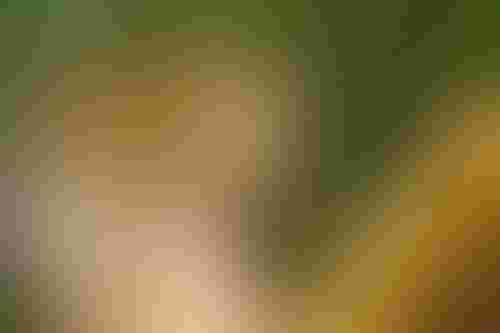 Genetics. Or is it genomics? Or genotyping? Genetic engineering?
Do you know the difference between them? Or are they different terms for one thing?
As the role of crop genetics (the science of heredity and variation) increases for agriculture throughout the world, it's important that farmers especially understand the language that communicates the science involved.
Toward that end, the National Corn Growers Association is offering an online Research Glossary that is a simple resource for better understanding programs such as the corn genome sequence and discussing terms such as genomics (a discipline that encompasses gene mapping, gene sequencing and determining gene function).
A pocket guide version of the Research Glossary is also available through the mail by contacting NCGA at [email protected].
"While farmers understand the importance of genetics to their trade, an enhanced knowledge of scientific terminology facilitates discussion," says Larry Hasheider, NCGA Research and Business Development Action Team chairman.
NCGA has long had a vital role in genetic research including spearheading the National Plant Genome Initiative in 1997. NPGI, which has sequenced several plant genomes, completed the draft sequence of the corn genome in 2008.
In its next phase, the project will apply this knowledge to improve plant performance in the field as scientists develop new products and traits using this important tool.
As the science progresses, be sure you're a part of the (genetics, genomics, genotyping, genetic engineering) conversation with help from NCGA's Research Glossary.
Subscribe to receive top agriculture news
Be informed daily with these free e-newsletters
You May Also Like
---