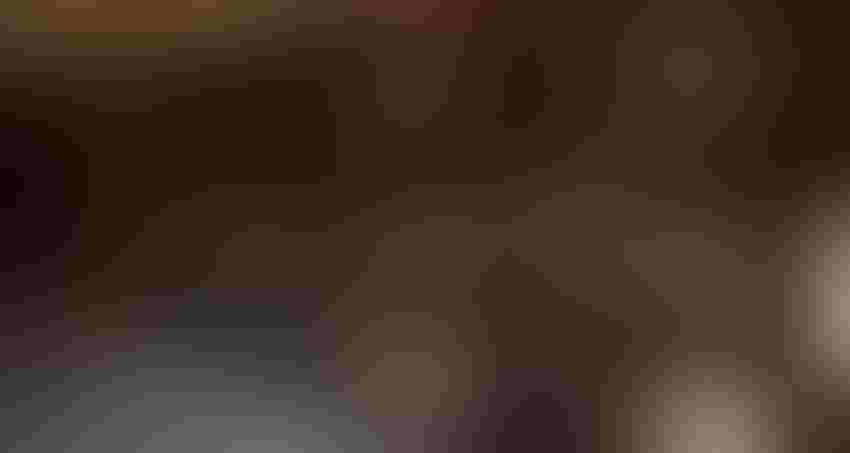 U.S. whiskey exports in 2023 are significantly higher both in terms of value and volume.
James Leynse/Contributor/Getty Images
When considering U.S. agricultural exports, we often think about major bulk commodities like soybeans, corn, and cotton, as well as animal products such as beef, pork, poultry, and dairy. Rarely do we consider whiskey (which includes bourbon, whiskey, rye whiskey), despite distilled spirits being a major U.S. export, listed as an official agricultural category by both the U.S. Department of Agriculture and the World Trade Organization, and despite the sectors use of corn, barley, and rye as primary inputs for production.
In the recent Outlook for U.S. Agricultural Trade published by USDA, U.S. agricultural exports in fiscal year (FY) 2023 are projected to decrease to $181.0 billion, which is significantly lower than exports in FY 2022 ($196.4 billion), primarily driven by expected decreases in corn, wheat, beef, and poultry exports (USDA, ERS, 2023). In spite of this expected decline overall, U.S. whiskey exports should increase, as evidenced by exports as of April 2023.
U.S. Whiskey Exports: 2022 and 2023 Year-to-Date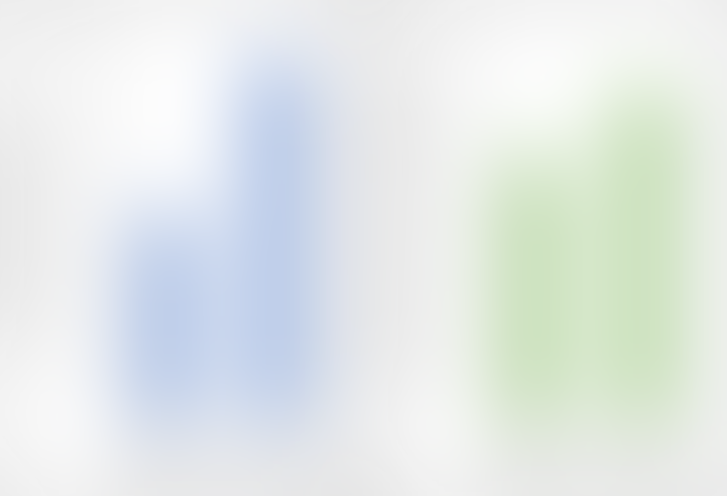 Source: USDA, FAS (2023)
Figure 1 shows U.S. whiskey exports in FY 2023 (as of April, October-April) versus FY 2022. Note that whiskey exports in FY 2023 are significantly higher both in terms of value and volume. As of this April, U.S. whiskey exports were valued at $1.1 billion, which is a 73% increase when compared to exports during the same period in FY2022 ($637 million).
In terms of volume, exports during this period were 25% higher in FY 2023 (118 million proof liters) when compared to FY 2022 (94 million proof liters). Given the relatively lower increase in volume, the overall increase in due to higher prices. This could be due to inflation as well as increased sales of higher quality products. Note that the average unit value in FY 2022 (October – April) was $6.75 per liter, but this increased to $9.34 per liter in FY 2023.
The overall increase is mostly driven by exports from Tennessee (up 125% increase). Tennessee accounted for over 70% of total U.S. exports this fiscal year. As far as destination markets, most of this increase was due to higher sales to the EU27, including a more than 400% increase in exports to the Netherlands. The U.S. also experienced significantly higher sales in Australia and the U.A.E. (USDA, FAS, 2023).
Source: Southern Ag Today, a collaboration of economists from 13 Southern universities.
Subscribe to receive top agriculture news
Be informed daily with these free e-newsletters
You May Also Like
---