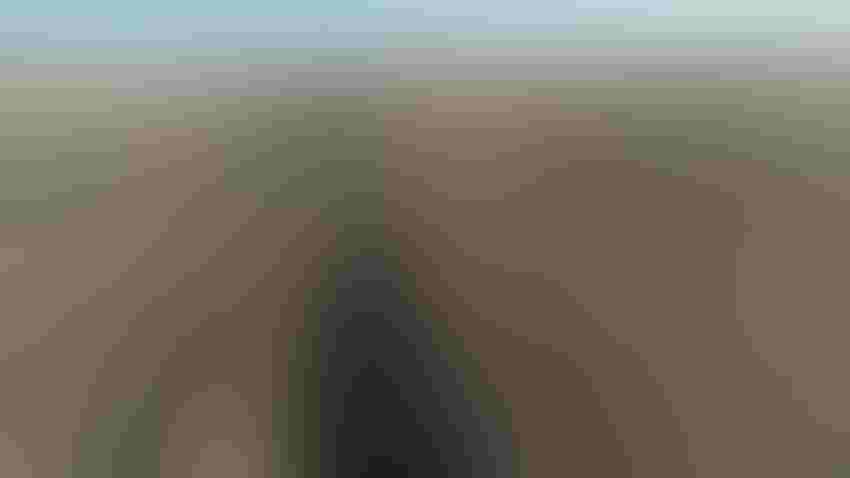 About 70% of Pacific Flyway waterfowl stage in the region around Lakeview, Ore. A long-running project to maintain wetlands habitat in the region has won a $1.3 million federal grant.
Ducks Unlimited
A long-running project to improve waterfowl habitat and help ranchers in the Lakeview, Ore., area has won $1.3 million under the federal North American Wetlands Conservation Act.
The Ducks Unlimited-led project is in its seventh phase, seeking to restore and enhance nearly 3,000 acres of seasonally flooded wetlands and irrigated meadows on seven tracts of private land, the organization explains.
The grant, administered by the U.S. Fish and Wildlife Service, will also fund habitat work on 612 acres of public land nearby and secure a permanent conservation easement on a 750-acre parcel whose wetlands were restored during earlier phases, according to Ducks Unlimited.
The conservation group is teaming in its effort with the Oregon Agricultural Trust, the Lake County Umbrella Watershed Council and the Lakeview Soil and Water Conservation District. Lake County is in southern Oregon, abutting the state line with California east of the Klamath Basin.
"These dollars not only help protect wetlands, but valuable flood irrigated pastures which are an important economic part of the community," said Marc Hudson, the Oregon Agricultural Trust's rangeland program director.
Matching contributions
An additional $2.4 million is being contributed by Ducks Unlimited, the ag trust, the Oregon Watershed Enhancement Board, the U.S. Bureau of Land Management and two private landowners.
"NAWCA grants and our partnership with Ducks Unlimited have been great for the local community," Lakeview water district manager Justin Ferrell said. "These projects keep local agricultural operations in production while also benefiting wildlife."
The Wetlands Conservation Act, or NAWCA, has provided more than $1.83 billion since it passed in 1989 to maintain wetlands habitats for migratory birds and other wildlife throughout North America.
About 70% of all Pacific Flyway waterfowl, including 5 million dabbling ducks, stage in the drought-ravaged Southern Oregon and Northeastern California region, which also supports 30% of the continental northern pintail population during spring migration and 20% of North America's breeding population of cinnamon teal.
Source: Ducks Unlimited
Subscribe to receive top agriculture news
Be informed daily with these free e-newsletters
You May Also Like
---