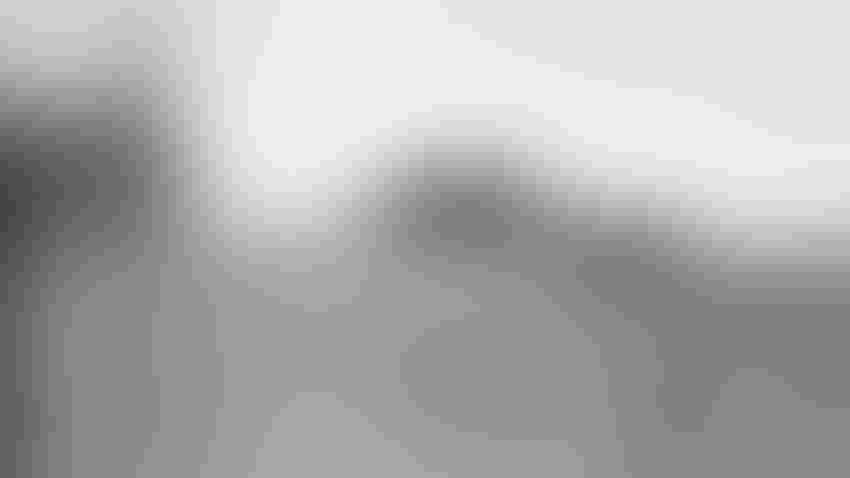 A DUSTY ONE: The summer of 1933 was hot and dusty in Minnesota, living up to the Dust Bowl phenomenon that hit most of the United States in the 1930s.
Heritage Images/Getty Images
The weather and climate of the 1930s in the Midwest (the Dust Bowl era) represents a significant chapter in most Minnesota history books — and deservedly so. Among the weather and climate traumas inflicted upon the state was the warmest June in state history. The mean monthly temperature statewide was about 7 degrees F warmer than normal, but there were many individual climate stations and counties that recorded a monthly average temperature that was 8 to 10 degrees above normal.
Many individual climate station daily high temperature records were established, and eight all-time statewide high temperature records were set, including 109 degrees at Beardsley, Minn., in Big Stone County on June 25.
According to studies by scientists from the National Oceanic and Atmospheric Administration (NOAA), the spring and summer of 1933 was dominated by a La Niña episode (cooler-than-normal surface water temperatures in the equatorial Pacific Ocean) which likely affected the weather pattern across the Midwest. The spring of 1933 started with moderate drought widespread across Minnesota, partly because of the rainfall deficiencies from the previous year.
Planted on time
Minnesota farmers got most crops planted on time that spring, with near-normal to cooler-than-normal temperatures prevailing and generally dry conditions. There was little or no indication that the weather would turn so hot in June.
Newly emerged crops wilted under the June heat, as many climate observers reported 15 or more days of 90-degree-plus temperatures during the month. Two record-setting heat waves occurred during June, one June 15-20, and a second June 24-29. During both heat waves, daily temperatures consistently reached the mid- to upper 90s, and many counties reported temperatures of 100 degrees or greater.
At Milan in Chippewa County, Minn., the climate observer reported five consecutive days with temperatures of 100 degrees or greater. More than 40 counties reported multiple days with a high temperature of 100 or greater.
The atmosphere was so dry that the daily temperature range was highly magnified. For example, on June 14, there were reports of frosts in northern Minnesota counties, but the afternoon high temperatures climbed into the upper 70s and low 80s. Rochester, Minn., reported a morning low of just 33 degrees on June 14, but on the very next day the temperature climbed to 90. By the end of the month, crop condition was poor in most areas, and many fields never recovered from the heat stress imposed by a record-setting June.
What about this June?
According to NOAA, the recent La Niña episode in the equatorial Pacific Ocean has ended and the spring and summer of 2023 will see El Niño-Southern Oscillation (ENSO)-Neutral conditions prevail, with no abnormal temperature pattern in the equatorial Pacific Ocean. Most climate outlook models for Minnesota favor a warmer-than-normal June this year, but relatively minor when compared to 1933's extreme temperatures.
With the soil moisture recharge achieved during winter and spring this year, moisture levels should remain adequate at least through the first half of the 2023 growing season.
More on Minnesota's weather history is available in my new book, the Minnesota Weather Almanac, second edition, available at bookstores or through the Minnesota Historical Society Press.
Seeley is an Extension professor emeritus of meteorology and climatology at the University of Minnesota.
Subscribe to receive top agriculture news
Be informed daily with these free e-newsletters
You May Also Like
---