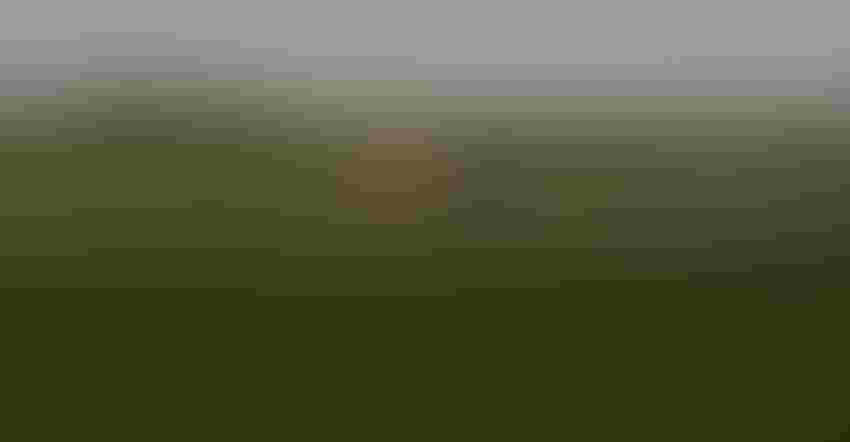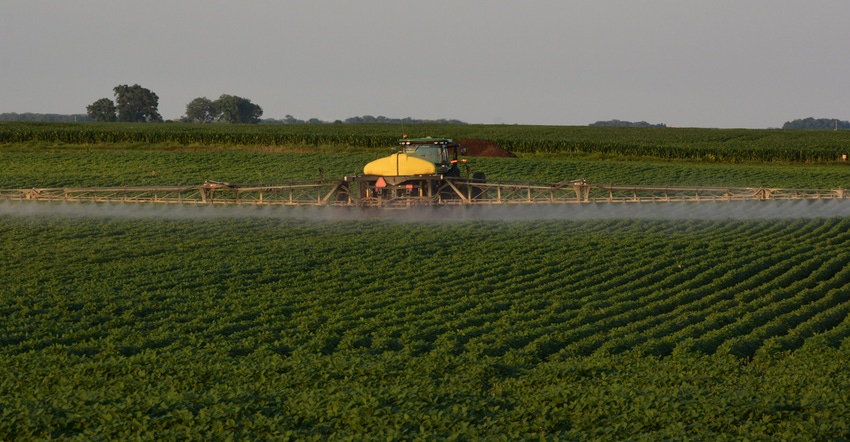 FARMER INPUT NEEDEED: The Minnesota Department of Agriculture is accepting observations on best management practices proposed for two neonicotinoids. Comments are due Jan. 19.
Paula Mohr
The Minnesota Department of Agriculture announced a public comment period on its draft Water Quality Best Management Practices for Agricultural Use of Clothianidin and Imidacloprid. These insecticides are important crop protection tools, used most often as foliar sprays or seed treatments.
Imidacloprid and clothianidin are both classified as neonicotinoids and are recognized as being highly effective for insect control and less toxic than other alternatives to mammals.
Previously, in 2019, the MDA established BMPs and established stewardship guidelines for the use of neonicotinoid pesticides for the protection of pollinators. These guidelines provide BMPs for neonic use in three categories: home and residential use, soil and foliar application use, and as seed treatments.
The current draft BMPs for water quality will be largely familiar to farmers and crop protection applicators as they are similar in concept to other pesticide recommendations. First and foremost, read and follow all pesticide labels. Remember that the label is the law, established under rigorous guidelines in order to minimize risks to the environment and those handling the product. Read the label and be safe!
The proposed BMPs also call for scouting to determine if and when applications are necessary. Recommendations also include considering other insect controls or other products. Your own knowledge of the extent of insect pressure on your fields might suggest fields where seed treatment can be avoided.
The MDA recommends avoiding applications when conditions are unfavorable for drift, such as high winds and/or high temperatures. Buffers are also highlighted as a condition on some product labels and should generally not be an issue following the establishment of so many buffers since 2015.
Seed treatment BMPs focus on dust control, avoiding and cleaning up seed spills, and unused seed disposal.
Keep in mind that the proposed BMPs are voluntary — except for the reminders to follow all label requirements—and for the most part make sense.
In my experience, the adoption of BMPs has been well received by farmers and applicators. Following the BMPs appropriate for your farm helps minimize water quality issues and is important to keeping these important production tools available into the future.
Comments are due Jan. 19.
Information on how to submit comments, the proposed water quality BMPS, current pollinator BMPs, and other neonic information can be found at Neonicotinoid Insecticides, Minnesota Department of Agriculture (state.mn.us)). Or just Google "MDA neonics."
Formo is executive director of the Minnesota Agricultural Water Resource Center.
About the Author(s)
Subscribe to receive top agriculture news
Be informed daily with these free e-newsletters
You May Also Like
---