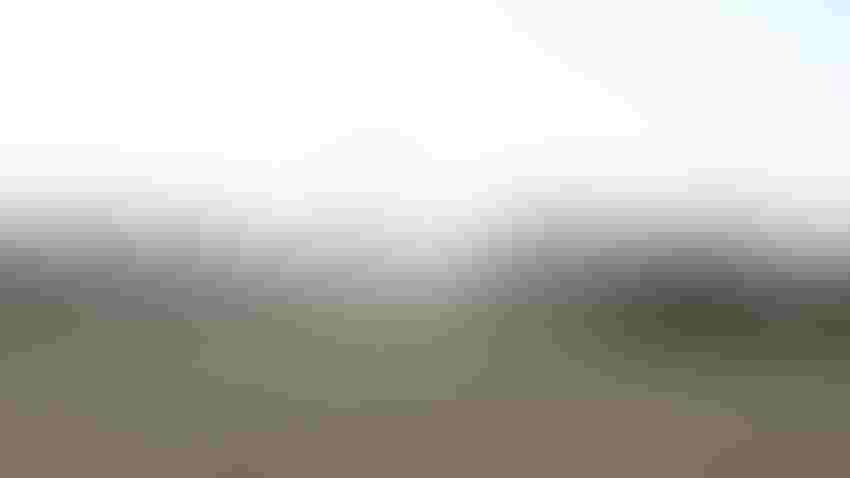 TARGET ON BACK: Livestock producers have long had a bullseye on their back, aimed at by environmentalists blaming concentrated animal feeding operations for water pollution.
Courtesy of National Pork Board
A coalition of environmental groups filed a lawsuit in September, seeking to force the Environmental Protection Agency to strengthen its regulation of large livestock operations. The suit, which was filed in the Circuit Court of Appeals in San Francisco, follows the EPA's rejection of a petition filed in 2017 seeking tighter oversight of the largest livestock operations.
The EPA regulates large livestock operations, known as concentrated animal feeding operations, with 1,000 "animal units," with an animal unit defined as 1,000 pounds.
So, a beef animal is considered one unit, while a dairy cow is 1.4 unit, a pig is 0.33 of a unit and a turkey is 0.018 of a unit.
The suit asks the court to reconsider changes the groups sought in those petitions, including clarification about what farms must comply with federal regulations and what kinds of discharges are exempt from regulations.
In denying the 2017 petition, the EPA in August responded to the groups, indicating that the agency would study its program for regulating livestock farms and existing pollution limits before deciding whether it should change its regulations. The groups that filed the lawsuit rejected the need for additional study and accused the EPA of enabling polluters by refusing to take action.
Southeast Minnesota activism
Meanwhile here in Minnesota, a coalition of activist groups filed a petition in the spring 2023 asking the EPA to use its authority under the Safe Drinking Water Act to take steps to protect groundwater in from nitrate contamination in eight counties in southeast Minnesota. The petition states that local and state officials have failed to do what is necessary to protect groundwater in the karst region. The petition is riddled with mischaracterizations of modern farming practices, claiming rampant overapplication of fertilizer and mismanagement of manure.
The Minnesota action specifically calls for a prohibition on new, expanded or modified CAFOs in the region until nitrate levels consistently fall below the health standard; a requirement that CAFOs and ag operators applying manure from CAFOs modify their practices; additional enforcement measures to reduce nitrogen from "CAFO and industrial agriculture sources"; and stronger CAFO permit requirements. The petition also describes smaller farms as "unregulated," suggesting that smaller operations might also be a target of increased scrutiny and permit requirements.
All of this is occurring in a time frame where livestock farmers are working diligently to get more value out of manure by applying only what is necessary and striving to avoid applications during periods of time in which runoff risks are higher. Hopefully, the legal processes underway will provide opportunities for farmers to tell their side of the story.
Formo is executive director of the Minnesota Agricultural Water Resource Center.
Subscribe to receive top agriculture news
Be informed daily with these free e-newsletters
You May Also Like
---