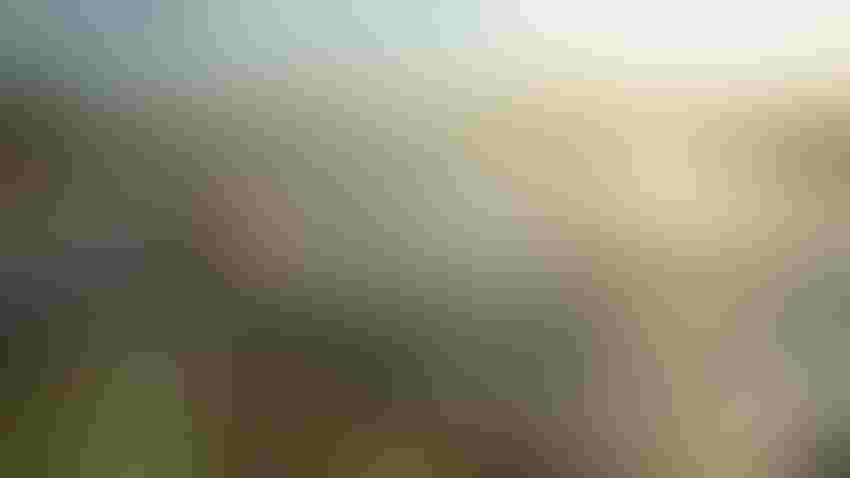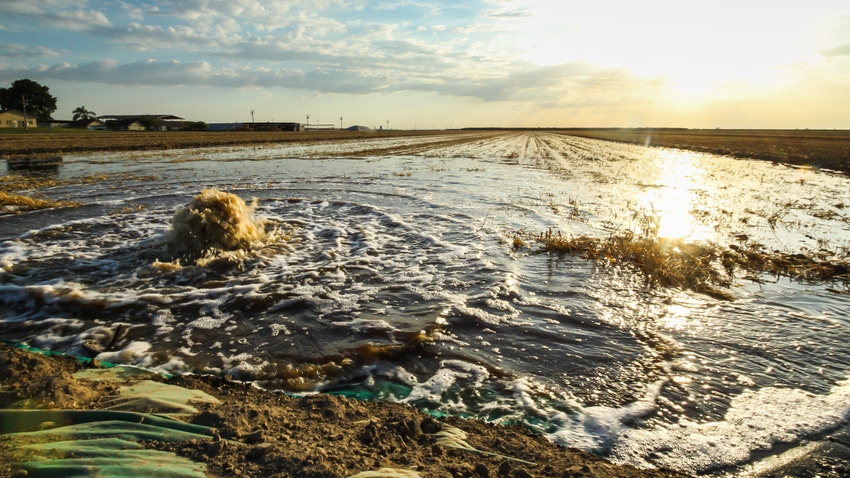 Groundwater recharge projects are among those supported by California's LandFlex program.
Todd Fitchette
Farm groups are praising the implementation of a program in California that helps growers temporarily idle agricultural lands or do groundwater recharge projects to benefit vulnerable domestic wells.
The state Department of Water Resources recently awarded a combined $17 million to three local entities created under the 2014 Sustainable Groundwater Management Act, which is phasing in restrictions on pumping in areas where aquifers are depleted.
The program, called LandFlex, is used to help permanently eliminate groundwater over-pumping on each enrolled acre of land. Part of this is through enabling growers to use their lands for groundwater recharge in lieu of planting crops.
"At the heart of LandFlex's success is its proven effectiveness in addressing critical water resource challenges," said Anja Raudabaugh, chief executive officer of Western United Dairies. "Initially designed to combat drought conditions, the program has demonstrated remarkable versatility by also proving its mettle in food protection and identifying active recharge potential.
"This adaptability has positioned LandFlex as an innovative and indispensable tool for growers to meet sustainability goals in both dry and wet periods," Raudabaugh said.
Aubrey Bettencourt, president and CEO of the Almond Alliance, said LandFlex owes its success to the voluntary participation of growers. She said growers' involvement "showcases their determination to find immediate solutions rather than waiting until 2040 to achieve sustainability goals.
"By participating in LandFlex, these growers contribute significantly to the well-being of underserved communities and the long-term resilience of at-risk water systems while investing in new farming practices to ensure California agriculture is leading and vibrant in the 21st century," she said.
Grants awarded
Grant funds will be allocated to three groundwater sustainability agencies:
The Lower Tule Irrigation District GSA is receiving $7.7 million.

The Pixley Irrigation District GSA is getting $5 million.

The Westlands Water District GSA is securing $4 million.
LandFlex was launched earlier this year with $25 million in grants awarded, but DWR officials say agencies that received funding didn't use it all, so a second round of grants was issued.
The DWR and state Department of Food and Agriculture are working with nongovernment organizations and ag groups to spread the word about the program, which DWR Director Karla Nemeth says "will help small farms and disadvantaged communities that are vulnerable to drought and dependent on groundwater supplies become more resilient."
For more information, visit water.ca.gov/landflex.
Subscribe to receive top agriculture news
Be informed daily with these free e-newsletters
You May Also Like
---