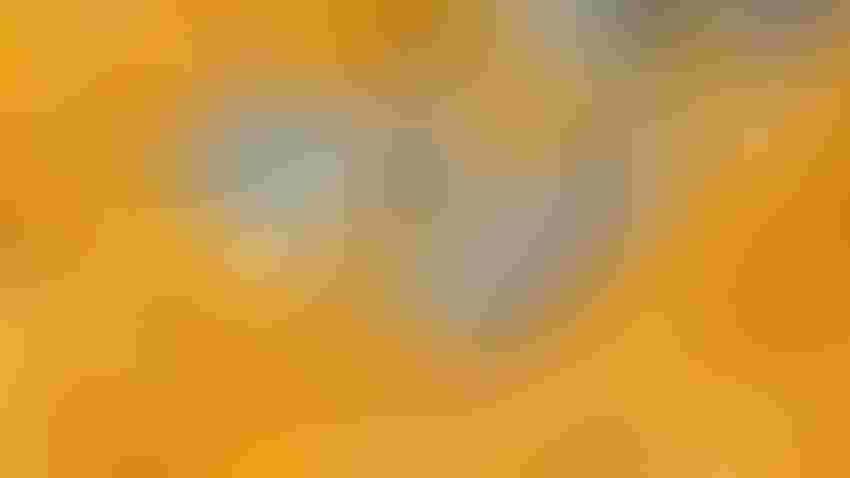 The current dry weather pattern in central Brazil, with a wetter Argentina, continues on into next week. Will these conditions spark a rally in the corn market?
Abundant rainfall of 2 inches and more will blanket most of Argentina and Brazil's Rio Grande Do Sol while central Brazil itself remains dry. We are most focused on growing conditions in Mato Grosso where 47% of the safrinha (second crop) corn is grown. The 10-day forecast shows southern Mato Grosso going completely dry; however, there is not much safrinha corn grown in that part of the state. The further north you go the greater the chances are of precipitation.
The greatest concentration of safrinha corn, which lies in the center of the state, will likely only see about 1 inch of precipitation. This same area was also planted the earliest and so while it is much closer to the finish line, it is also reaching peak moisture demand as it begins to set ears.
Parana (further north of RGDS) farmers were finished planting their second crop corn at this time last year. As of last weekend they reportedly still had 23% of their area to plant. That means of their intended 6.5 million acres, they still have about 1.5 million acres to put in yet. It will likely still get planted, but I don't see how this will work out well for them. I see the safrinha corn crop in Parana being downgraded in the near future, but it will depend on timely rains through May.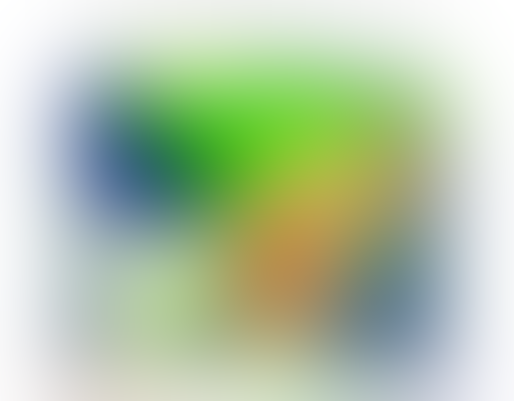 Rainfall is still expected to return mid-April. However, three weeks is a long time to go without moisture, especially for crops planted in March. Much of Parana and parts of Mato Grosso had built up plenty of soil moisture, but that doesn't last as long with porous sandy loam soils. This likely will have limited impact on crops planted in January/February, but corn planted in March does not have the luxury of waiting on rains to spur their development.
Dry weather in the Central west region of Brazil could potentially be the catalyst for corn prices to rally. However, more time is needed to assess the situation and how much of an impact, if any, it will have.
Soybean marketing
Brazilian farmers have found themselves undersold with only 38% of their soybeans contracted compared to the historical average of 54% for this time of year. That is working against them as prices have plummeted domestically, as harvest reaches 80% complete. Cash soy prices in Mato Grosso are at $11.44/bu., their lowest level of the year and nearly $3 off of Chicago's spot price. With such attractive prices, we have seen reports of US importers shipping in small quantities of Brazilian beans. Brazil FOB prices are extremely competitive, reportedly as much as $1.95/bu. below that of U.S. Gulf prices.
Brazil's domestic prices reacted much the same way last year, collapsing late March before forming a bottom the first week of April. The last time they were this low was in September of 2020. We do look for a bottom to form as Brazil wraps up harvest in the next few weeks.
Brazil-China relations
President Lula is also planning a trip to China to court their number one ag customer. President Lula will meet with President Xi to not only maintain their trade relationship but look for ways to bolster it even further.
Brazil is already highly dependent upon China, making up as much as 65% of their soybean exports and 50% of beef exports, so I guess they are going to keep putting all their eggs in one basket. If they could get China to invest in sorely needed infrastructure like storage or railroads, it would further solidify their relationship.
Matthew Kruse is president of Commstock Investments. Subscribe to their report at www.commstock.com.
Futures trading involves risk. The risk of loss in trading futures and/or options is substantial and each investor and/or trader must consider whether this is a suitable investment. Past performance is not indicative of future results. Trading advice is based on information taken from trades and statistical services and other sources that CommStock Investments believes to be reliable. We do not guarantee that such information is accurate or complete and it should not be relied upon as such. Trading advice reflects our good faith judgment at a specific time and is subject to change without notice. There is no guarantee that the advice we give will result in profitable trades.
Subscribe to receive top agriculture news
Be informed daily with these free e-newsletters
You May Also Like
---