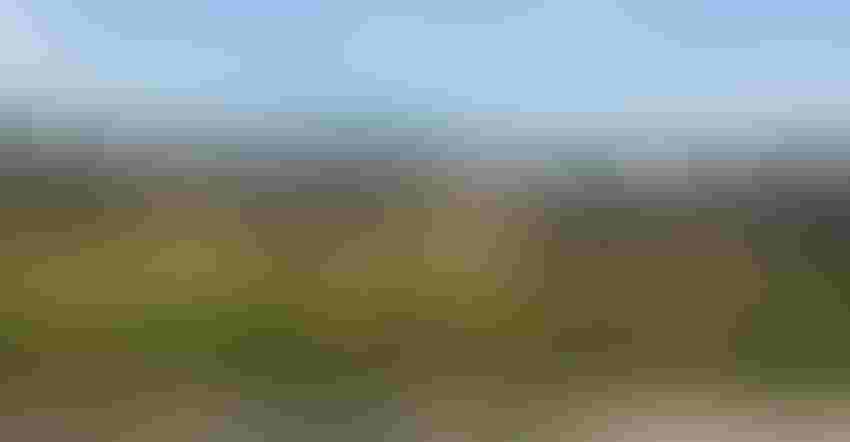 Just how the pandemic shape shifted economies of scale remains to be seen, but if early 2021 is any indication, we're not out of the woods yet. Moreover, the last thing any of us wants to do is ask a rhetorical question as those tend to become a cosmic challenge.
The much-anticipated Silicon Valley Bank State of the Wine Industry Report will surely be poured through for insights as the wine industry looks for hope in what has become a long, dark tunnel. Will pandemic restrictions be lifted in 2021 for wineries not owned by California's governor? How fast will these restrictions subside and, how quickly will people begin to trust that the worst is behind us? Or will President Joe Biden's pre-inauguration prediction bear fruit when he poured cold water on that notion by saying things will continue to get worse?
As consumers looked to supply their wants and needs through e-commerce, Rob McMillan, executive vice president of SVB pointed to data suggesting that wine consumption in the COVID era was up.
As those who remained employed during the period transitioned to home offices and families began to eat meals together again for perhaps the first time in more than 20 years, wine became a beverage of choice at the dinner table, according to wine experts in a recent webinar. E-commerce played an obvious role in sales as some of us bemoaned ridiculous and antiquated laws that made shipping alcohol to our front doors challenging.
Jeff Bitter, president of Allied Grape Growers in California continues to repeat the message that wine grape growers need to eliminate upwards of 30,000 acres of vineyards to reduce what McMillan calls an "acute oversupply" of wine grapes.
Many of those grapes should come out of the San Joaquin Valley, where grower prices per ton are in the low hundreds of dollars, not the thousands of dollars per ton their coastal peers enjoy. It's also much easier to push over a Valley vineyard and replace it with almonds or pistachios, though now the almond industry is beginning to feel pressure from an oversupply as acreage grows. The alternate-bearing nature of pistachio production has protected that industry somewhat from oversupply, but pistachio growers and their bankers will obviously need to maintain a stomach for the seven-plus years before returns can be measured by saleable nuts.
Perhaps the wine industry should hire folks from the world of craft beer who better know how to promote and market their products to consumers. Go to just about any brew house and folks there know how to promote their various choices of craft beer by flavor profile and food pairing and are willing to provide samples. Because I'm curious, I've asked similar questions of waiters at restaurants in the pre-COVID-19 era to help me with wine choices, and they were little equipped to answer my questions without reading the wine list verbatim to me.
Subscribe to receive top agriculture news
Be informed daily with these free e-newsletters
You May Also Like
---