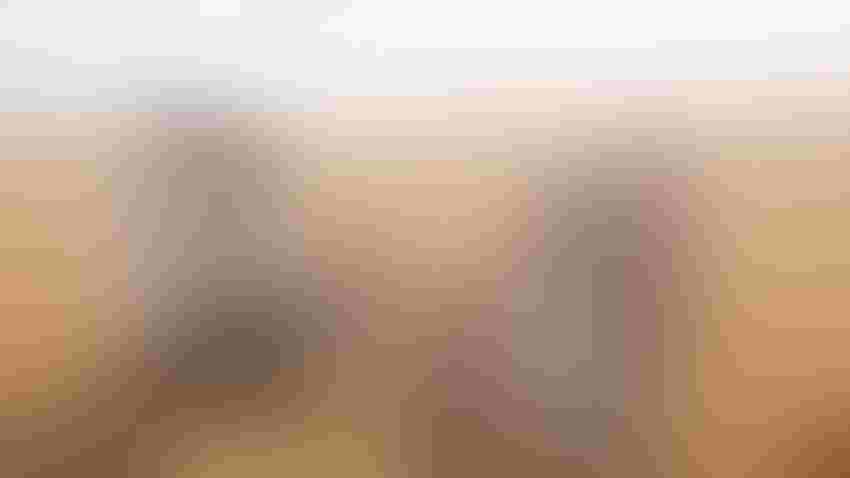 A good question to ask yourself as a farm leader is: Where is my farm going? Since the farm's leader has the primary responsibility for the direction of the operation – just like the CEO has responsibility for the direction of a Fortune 500 business – it's helpful to step back regularly and consider your answer.
Sometimes your answer might be exactly the same as the last time you considered the direction of your operation. Maybe you have clear overarching plans in place for your operation and a good game plan that's going to help the farm get there over the next 5-10 years.
Maybe you find that the answer needs to be tweaked in some way – that something or a combination of events have happened that make your answer different than previously. That's fine, it just means you have a dynamic operation and it's good you're checking in so you can tweak the direction and any plans that are based around that intended future.
What are some areas to ask about and consider if you want your farm to continue going in the same direction? Here are two aspects to think about.
Check in with your values and goals
This can be done together as a leadership team if you work with other leaders in your operation, or by yourself or with your spouse. The main point is to realign the operation and what's happening in it right now with your broader values as farm owners/operators and the goals that you have for the short-term and longer-term future.
Doing this "realignment" is similar to how a realignment is often part of vehicle maintenance – catching anything that's slightly off immediately is usually more easily corrected because it hasn't gotten very far off-track. That's the beauty of checking in with your farm's values and goals regularly.
Check in with your farm's financial metrics
Another important and helpful area to check is your farm's financial dashboard of key metrics. If you don't already have key metrics selected and are tracking them in a usable way, you'll want to work with a farm financial advisor to get that going.
Your farm's metrics can serve as indicators or "early warning" signals that alert you as the leader to how your operation is doing in an overall financial manner. Checking in regularly with these can help you keep your farm on track more quickly and easily – and tracking them over time gives you a history of how your farm is performing over the course of several years.
Marketing in 2023
Farmers have found that getting some third-party perspective from our market advisors has helped ease their minds. The advisors help farmer clients with planning and execution around marketing decisions and help keep them up to speed on the current rapidly-changing grain market situation – and how it impacts their operation.
Get a free two-week trial of our marketing information service (MarketView Basic). Your free trial includes regular audio and video updates, technical analysis, recommendations and more. Learn more about our market advisor programs and offerings at www.waterstreetconsulting.com.
The opinions of the author are not necessarily those of Farm Futures or Farm Progress. 
Subscribe to receive top agriculture news
Be informed daily with these free e-newsletters
You May Also Like
---