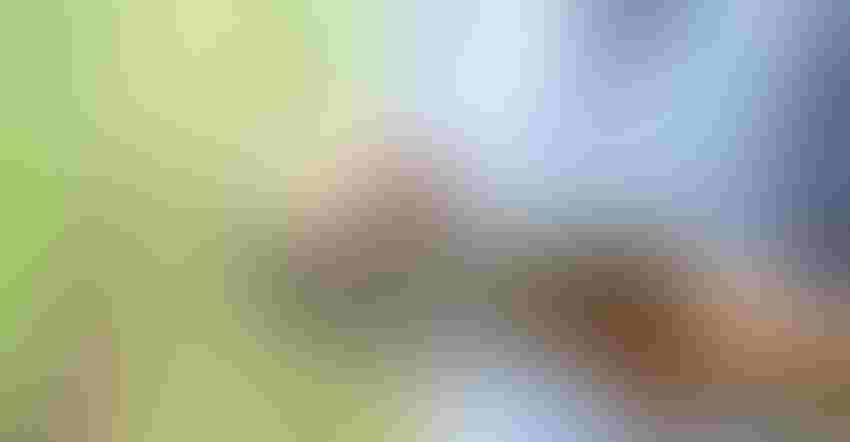 Highwaystarz Photography/Thinkstock
As the leader of the farm, there's a lot of responsibility on your shoulders. That usually means you have many tasks "on your plate" as well. Leaders often want to try to do it all because they have a strong sense of responsibility – but often, this approach can backfire.
It's true that there are certain tasks and responsibilities within the farm operation that only the leader can or should do. "Big picture" items like creating the long-term vision for the operation, setting goals and timelines to move closer to that vision, and deciding where financial resources should be allocated are all key responsibilities of the leader.
Other key stakeholders or leaders on the farm need to have input into those types of big decisions as well, but the leader is the one bringing it all together and making the final call. The leader is the farm's CEO, pulling in the perspectives of other leaders and stakeholders.
Too much to do
On the other hand, there are other responsibilities that perhaps the leader has traditionally managed or held in the operation, but may not fall under the "CEO" category. Maybe there are certain areas of the operation or tasks that the leader simply enjoys doing. That's fine – but if you find that your to-do is always growing and never shrinking, maybe it's time to rethink that approach.
Farm leaders will often say they know they have too much to do and not enough time to get it done. But they might not know how to change or impact that for the better. Here are a few things you can try if you'd like to manage your to-do list and better focus your time and energy where you can make the biggest impact in your operation.
Where are you needed?
First, figure out where you really need to be. Farm leaders often have thoughts like "I have to make sure everything is going smoothly, since I'm the leader," or "if I don't do (this or that task), it won't get done right." But there's a difference between leading the operation at the high level you need to be leading versus attempting to do it all.
Spend some time thinking about where your time is worth the most. Think about this in financial terms of how much it would literally cost you to hire someone else to do each task or responsibility you are currently doing yourself that's not a direct "CEO" type responsibility.
What is the opportunity cost of doing that work yourself when you could be doing something else to bring your operation much more of a financial payoff? You may find there are some things you can hire others to do, giving you more time for responsibilities with a much higher potential benefit.
Once you determine a few activities that are taking your time and energy, you can help reduce your to-do list and give yourself more time to strategize and plan for the future of your operation.
One area where many farmers may feel this strain is in the area of creating and executing marketing plans. To talk with a partner who can help free up some of your time and energy when it comes to the markets, get in touch with our market advisors.
The opinions of the author are not necessarily those of Farm Futures or Farm Progress. 
Subscribe to receive top agriculture news
Be informed daily with these free e-newsletters
You May Also Like
---