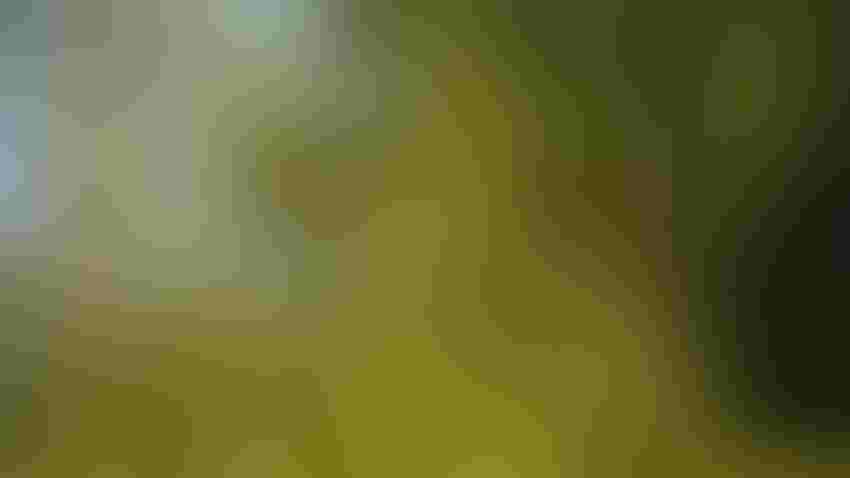 Palmer amaranth is a weed that tries farmers' souls.
John Hart
On December 23, 1776, Thomas Paine published a pamphlet "The American Crisis" where he wrote the well-known line: "These are the times that try men's souls." Paine was writing of the challenge of the Revolutionary War.
It seemed the cause was lost. Yet, Paine still heralded the goal of liberty, despite the sense of hopelessness at that time. As he wrote, "These are the times that try men's souls. The summer soldier and the sunshine patriot will, in this crisis, shrink from the service of their country; but he that stands it now, deserves the love and thanks of man and woman. Tyranny, like hell, is not easily conquered; yet we have this consolation with us, that the harder the conflict, the more glorious the triumph."  
Indeed, the cause was not lost. The triumph was won, and here 247 years later, the United States of America remains the bastion of freedom for the world. It's heartening to note that on July 4, 2026, the United States will mark its sesquicentennial. I hope the festivities will be as grand as they were 50 years ago during the bicentennial. 
Indeed, farmers can relate when it comes to the never-ending battle against Palmer amaranth and other troublesome weeds. Resistance issues, lack of new products, and ever tougher pesticide regulations make the battle against weeds appear hopeless at times. 
As North Carolina State University Extension Peanut Specialist David Jordan noted in an Extension publication, "the outlook for available tools (herbicides) for weed control in peanuts is not promising" and "the overview of weed management in peanuts is alarming and, in many ways, depressing." 
Jordan writes, "The thought of having to control weeds in peanuts now with herbicides only available prior to the early 1980s (but without dinoseb) would not be sustainable. Hopefully, the industry will discover new herbicides with novel modes of action that can be used in peanuts. Hopefully, we will be able to decrease the pace at which weed populations evolve resistance to herbicides that are currently effective on our most common and problematic weeds. Hopefully, we can maintain herbicides that are effective against weeds while simultaneously maintaining and expanding export markets for peanuts." 
Just as the battle for independence from Britain was ultimately won, there is hope that the battle against weeds will be ultimately won as well. New technology such as lasers and drones and other tools that we can only imagine hold promise. The innovations we have seen in agriculture since the middle of the last century are downright amazing.  There is optimism that the advancements will continue to help farmers fight the tyranny of weeds. 
Subscribe to receive top agriculture news
Be informed daily with these free e-newsletters
You May Also Like
---