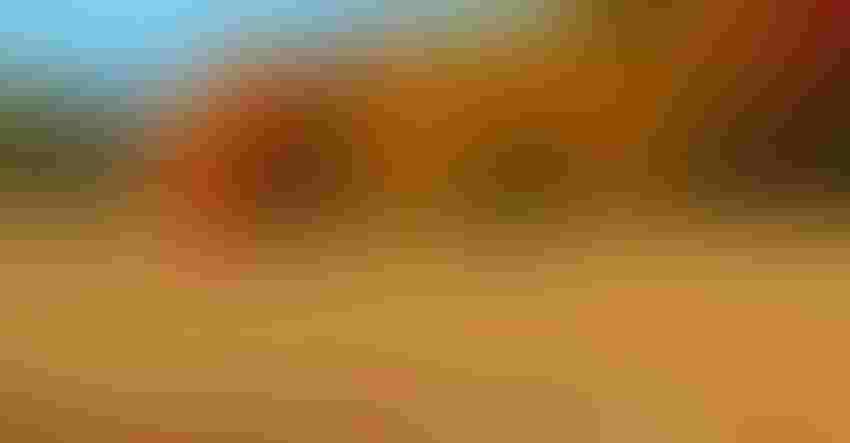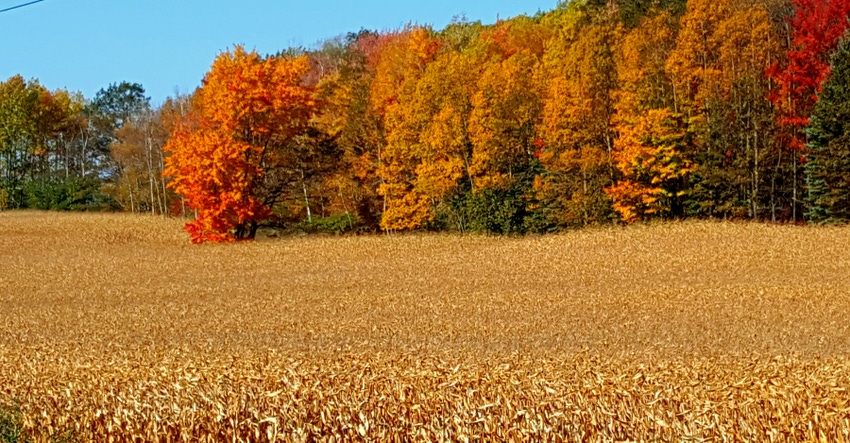 Christina Kihn/Getty Images Plus
The latest agricultural report delves into the status of corn, soybeans, and wheat, offering insights into these key crops.
In the realm of corn, the USDA uncovered significant developments. More acres were dedicated to corn this month, with a noteworthy increase of 800,000 acres, reaching a substantial total of 94.9 million acres. Conversely, corn yield, which signifies the amount of corn harvested from each acre, saw a slight dip of 1.3 bushels per acre, settling at 173.8 bushels per acre.
While this yield decrease might seem concerning, it remains marginally higher than market expectations. Consequently, this led to a moderate uptick in overall corn production, now totaling 15.134 billion bushels. This surpassed market predictions by 126 million bushels. Simultaneously, there was an uptick in corn carry-out, increasing by 19 million bushels to reach 2.22 billion bushels. This exceeded market expectations by 80 million bushels. Notable adjustments in corn demand were relatively minor, encompassing a reduction in corn usage for purposes like ethanol production and a slight increment in exports.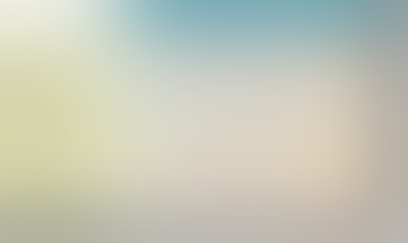 Shifting our focus to soybeans, USDA reported an interesting dynamic. The agency increased both the number of acres planted and harvested, expanding by an additional 100,000 acres. However, soybean yield faced a reduction of 0.8 bushels per acre, settling at 50.1 bushels per acre, slightly below what market analysts had anticipated.
Consequently, soybean production experienced a decline, reaching 4.146 billion bushels, predominantly due to reduced crush and export rates. Meanwhile, ending stocks exhibited a decrease, descending to 220 million bushels, which marked a 45-million bushel reduction from the previous month's figures. This report also yielded an upward revision in the average producer price forecast, augmenting by $0.20 to $12.90, which could potentially impact agricultural markets and farming communities.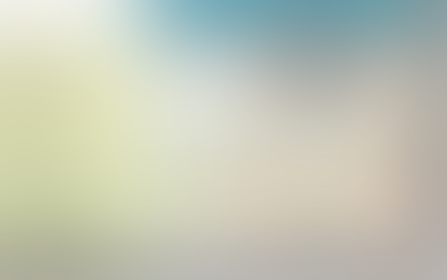 In wheat, USDA unveiled relatively consistent findings. Production adjustments were primarily observed in the Black Sea region, specifically Russia and Ukraine. Russian wheat production reached a record high of 91.0 million metric tons, while Ukrainian production ascended to 20.5 million metric tons. Remarkably, exports for both countries remained unaltered, resting at 42.0 and 11.0 million metric tons, respectively. Major wheat-exporting nations witnessed no significant alterations in production or export figures. Meanwhile, in the United States, all-wheat production remained stagnant at 1.783 billion bushels. However, the average farm price forecast dipped slightly to $9.00 per bushel, though it remains notably higher than the previous year.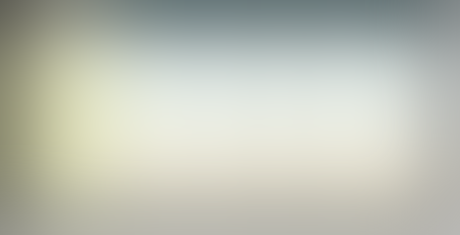 Changing global supplies
On the global scale, the report signaled intriguing developments. Coarse grain, including corn, witnessed an escalation in overseas wheat feeding estimates and a surge in world coarse grain ending stocks to 339.6 million metric tons. Notably, world corn stocks for 23-24 demonstrated an augmentation to 314 million metric tons.
South American corn exports experienced an upswing of 2 million metric tons. China's corn imports for 22-23 exhibited an upward adjustment to 18.5 million metric tons.
In the soybean domain, global ending stocks for 23-24 underwent a reduction of 45 million, culminating in a tally of 220 million. Global soybean ending stocks dwindled to 119.25 million metric tons, with the United States witnessing a decrease of 680,000 metric tons while overseas stocks swelled by 500,000 metric tons, indicating a substantial year-over-year increase. Wheat production for 22/23 reached 783.9 million metric tons, slightly above the preceding year's output. Russia's wheat production forecast surged to 91.0 million metric tons, and China's wheat import forecast retained its status quo at 9.5 million metric tons. Ultimately, the world ending stocks for 22/23 were estimated at 268.6 million metric tons, showcasing minor alterations compared to the previous month's report.
The September supply-demand report delivered pivotal insights into the corn, soybean, and wheat markets. Modifications in acreage, yield, production, and stock levels are poised to influence market dynamics, subsequently affecting global trade, food supply chains, and the pricing of these essential commodities in the months to come.
Contact Advance Trading at (800) 747-9021 or go to www.advance-trading.com.
Information provided may include opinions of the author and is subject to the following disclosures:
The risk of trading futures and options can be substantial. All information, publications, and material used and distributed by Advance Trading Inc. shall be construed as a solicitation. ATI does not maintain an independent research department as defined in CFTC Regulation 1.71. Information obtained from third-party sources is believed to be reliable, but its accuracy is not guaranteed by Advance Trading Inc. Past performance is not necessarily indicative of future results.
The opinions of the author are not necessarily those of Farm Futures or Farm Progress.
Subscribe to receive top agriculture news
Be informed daily with these free e-newsletters
You May Also Like
---