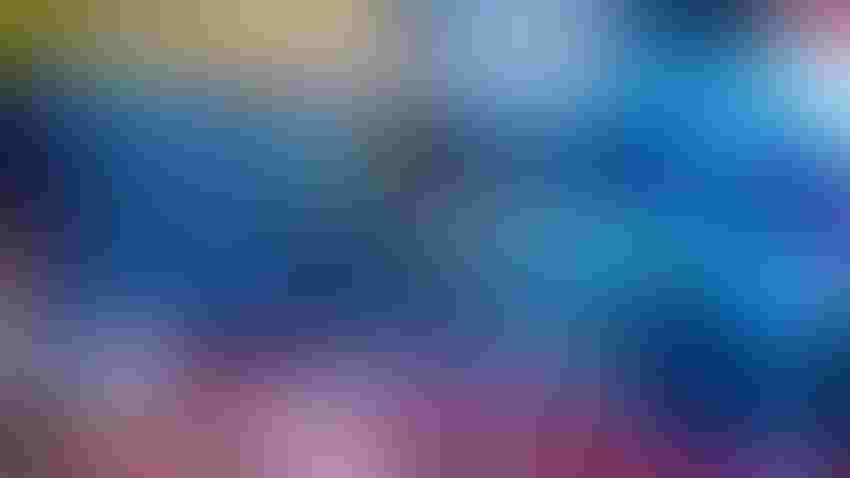 The upcoming USDA corn and soybean production update, scheduled for release on October 12, is poised to play a pivotal role in shaping the farm landscape for the rest of 2023.
This eagerly anticipated report follows USDA's previous assessment from last month. In that report the national average corn yield was estimated at 173.8 bushels per acre, reflecting a 1.3 bushel decrease compared to August, while soybeans were projected to yield an average of 50.1 bpa, down 0.8 bushels from the August forecast.
Nevertheless, these preliminary figures only set the stage for what could potentially be a momentous shift in market dynamics.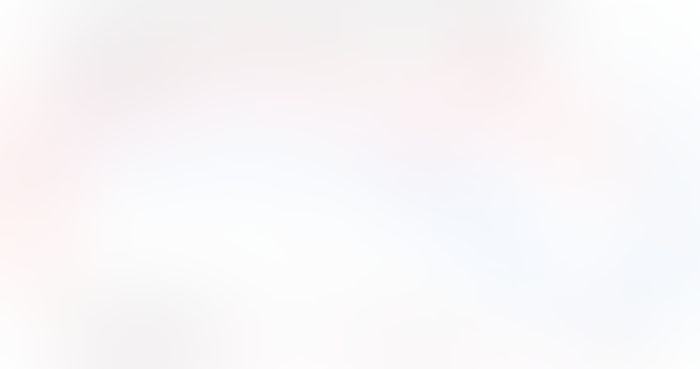 As we approach the release date, it's evident that the market is awash with a multitude of private yield estimates for both corn and soybeans. Bloomberg released a survey containing predictions from 26 analysts. The findings reveal an average corn yield of 173.7 in a range of 172 – 175.5 bushels per acre, while the average soybean yield is 50.1 with a range of 49.5 - 50.8 bushels per acre.

This diversity of predictions adds a layer of complexity to the market outlook. From a risk management perspective, it underscores the importance of a comprehensive marketing strategy capable of navigating the market's response to potential yield adjustments.
The looming question on everyone's mind is the magnitude of price fluctuations that may accompany this report. However, as seasoned market observers understand, predicting such changes with pinpoint accuracy is a near-impossible feat. What we can do, however, is analyze historical patterns, specifically the changes in yield between October and September reports and their subsequent impact on futures prices, as indicated in the table below.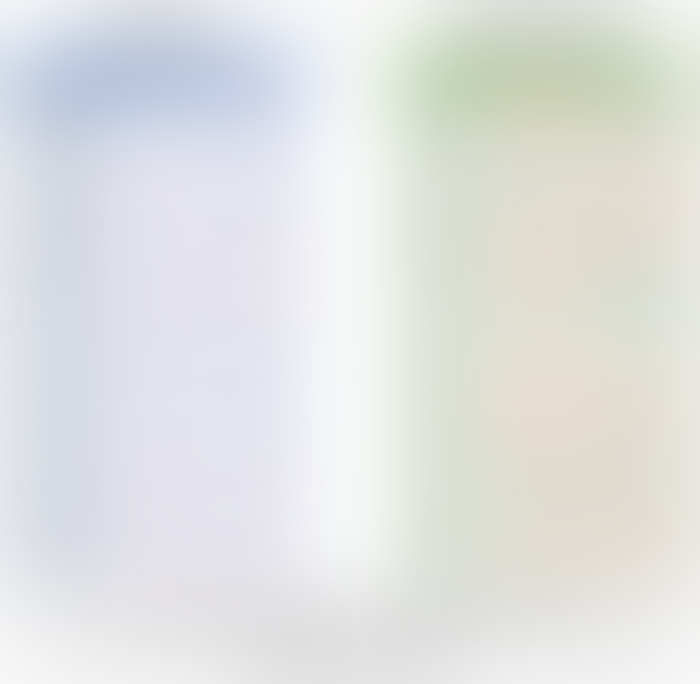 Historical observations reveal a general trend wherein a lower yield tends to coincide with higher prices, and vice versa, but exceptions abound. For instance, in 2017, corn yields increased by 1.9 bushels compared to September, yet December corn futures saw a mere $0.03 uptick. Conversely, in 2008, soybean yields decreased by 0.5 bushels compared to September, but November soybean futures plummeted by a substantial $0.70.
These historical variances emphasize that yield changes, relative to market expectations, can exert a profound influence on price trends.
More than just yield
However, the complexity of the market extends beyond just yield adjustments. Unexpected changes in demand forecasts, whether on a domestic or international scale, have the potential to counterbalance any shifts in yield, further complicating price forecasts. In essence, the interplay between supply and demand dynamics is a multifaceted dance, with many variables at play.
In the lead-up to the October report, there is a heightened level of uncertainty surrounding nationwide yield projections. Some experts argue that output will decline even more dramatically than indicated in the September report, while others contend that an increase is in the cards.
In such an environment characterized by conflicting viewpoints, it's important to have a well-thought-out marketing plan in place prior to the release of this potentially market-altering report. It's the shield that can help agricultural stakeholders weather the storm of uncertainty and capitalize on opportunities that may arise in the wake of USDA's announcement.
Contact Advance Trading at (800) 747-9021 or go to www.advance-trading.com.
Information provided may include opinions of the author and is subject to the following disclosures:
The risk of trading futures and options can be substantial. All information, publications, and material used and distributed by Advance Trading Inc. shall be construed as a solicitation. ATI does not maintain an independent research department as defined in CFTC Regulation 1.71. Information obtained from third-party sources is believed to be reliable, but its accuracy is not guaranteed by Advance Trading Inc. Past performance is not necessarily indicative of future results.
The opinions of the author are not necessarily those of Farm Futures or Farm Progress.
Subscribe to receive top agriculture news
Be informed daily with these free e-newsletters
You May Also Like
---