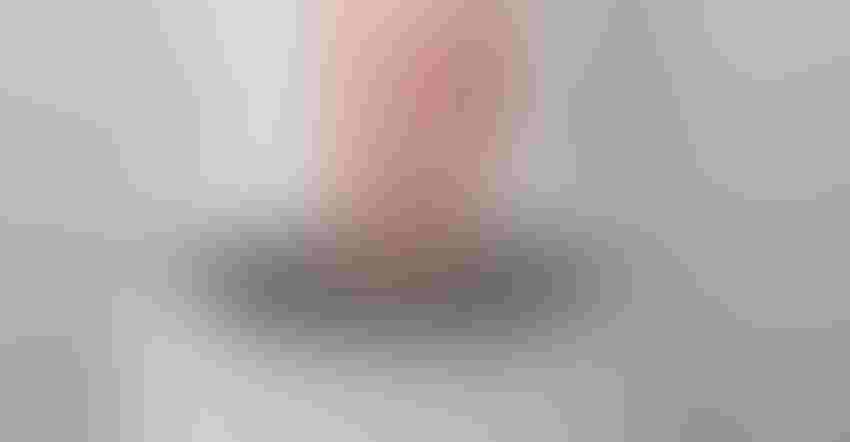 GREAT TOILET SEAT DEBATE: Is it a debate or an argument? Does the toilet seat stay up or down in your home?
Cunaplus_M.Faba/Getty Images
In preparation for lambing and kidding, we're reconfiguring pens. That means the bulky roll of wire comes out, wire cutters slide in and out of the back pocket of my beloved's coveralls, and there is the discussion that's as dependable as the sunrise.
It's not about how we should set up the stalls or where — after all these years, those details lead to quick agreement. It sounds more like this, and I'm usually the one getting the conversation rolling.
"I so appreciate the strength of your hands, but could you please not wrap the wire so tight?"
Here is the typical response he shoots back: "Do you want it to stay in place?"
"Yes, but this is all temporary, and when I start taking them down, I want to be able to uncurl the wire without a blowtorch," I respond. "There is a difference between what is meant to remain and what is temporary."
Act 2 
Husband: "We need the gates to 'temporarily' remain in place."
Wife: "Wire that is twisted so tight a gorilla couldn't break it loose is ridiculous. We're talking baby lambs and goats here."
Husband: "Wire that holds gates no matter what animal decides to throw their feet across it should be the norm. Besides, we don't have gorillas."
Wife: "Again, temporary versus permanent."
Husband: "If that's the case, why do I need to put the toilet seat down?"
Wife: "Because you just do. It falls under the category 'needing-to-always-look-like-this-even-though-it-doesn't.'"
Husband: "That makes no sense."
Wife: "It makes about as much sense as tossing your dirty clothes next to the clothes hamper rather than lifting the weightless lid in order to put them inside, or setting your shoes neatly next to the tray rather than placing them on the tray where all dirty shoes are kept."
Husband: "If those things are the standard, why can't you roll up the garden hose onto the wheel after you use it?"
Wife: "Because I will be using it again and who cares if the hose doesn't look like a neat ball of yarn?"
Husband: "Toilet seat — I will definitely be using that again. And the yard should reflect the same standard you hold me to for the bathroom."
Wife: "Everyone cares about the toilet seat — except for men who think the hose is more important, and besides, men aren't going to fall through a garden hose, but women …"
Husband: "Hold this gate together while I twist this wire."
Wife: "You got it, love. My, what strong hands you have."
McClain writes from Greenwood, Ind.
About the Author(s)
Subscribe to receive top agriculture news
Be informed daily with these free e-newsletters
You May Also Like
---