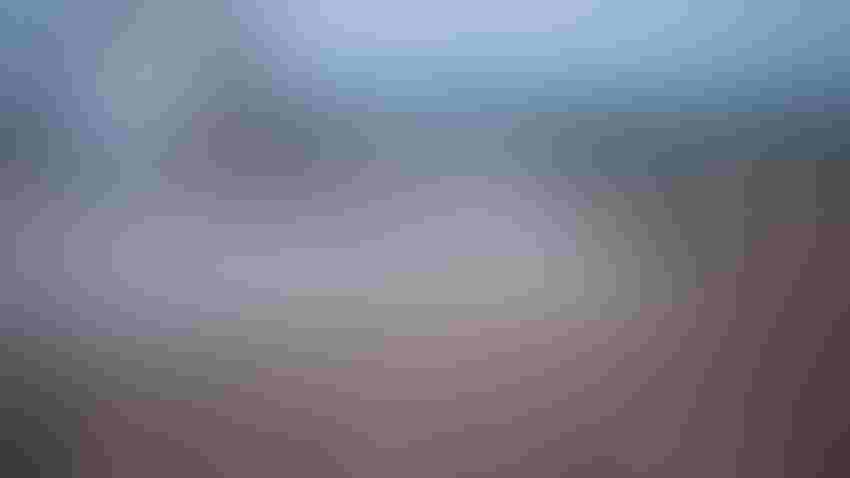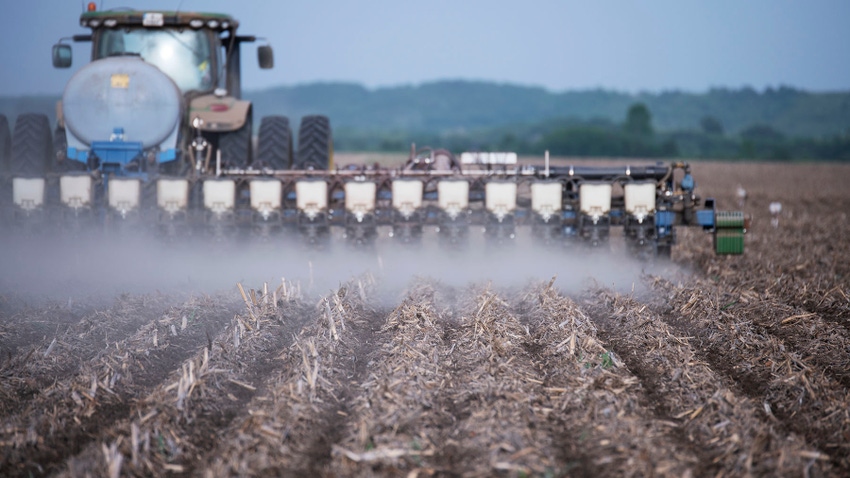 If you're anything like my dairy farmer father, you're going to tell me that you're not worried about planting corn at this point. You know you still have plenty of time to go.
And yet – every conversation Dad and I have had over the past three weeks has featured some sort of update about which neighbor has planting equipment out, rain forecasts, and should we really be listening to my agronomist brother's nutrient recommendations this year (yes, Dad!)?
But is Dad worried about when we start planting? He'll say "no" if asked directly. But I know there is a date in his mind that will tip the scale from seasonal nervousness to justifiable panic – May 15.
In the last 23 years, only two of the seven years that had an early start reaped record-setting yields –2004 (160.3 bpa) and 2016 (174.6 bpa). Quick start years like 2012 should remind farmers that other factors play a role throughout the growing season, so it may not pay to invest too much time worrying about early start dates.
On the other side of the coin, many growers' yields paid dearly during Spring 2019 and 2022 due to cold and wet weather that slowed planting. The crop shortfalls from both growing seasons left U.S. corn stocks at critically low levels with supplies ending among the top 10 tightest volumes on record between 2020 and now, which is why farmers can expect strong corn price responsiveness as planting begins this spring – regardless of when it starts.
Despite little control over start dates, farmers can still forecast yields if this spring does not go to plan. A landmark USDA paper by Paul Wescott and Michael Jewison estimates that if 68% of the corn crop is not planted at the May 15 benchmark, every percentage point difference in that year's planting pace and the five-year average translates to a 0.289 bushel per acre decrease from trendline yield estimates.
Weather optimism ahead?
The third consecutive La Niña weather pattern is finally showing signs of dissipating, with U.S. weather conditions gradually returning to a more neutral pattern in the next couple months before a high chance of El Niño takes hold during this summer.
Weather is more critical than ever this season. With global corn stocks (less China) at the lowest point since 2000, any negative weather events this growing season will likely trigger a bullish price response for the corn market. A perfect growing season in the U.S. will be necessary to rebuild global supplies.
There are no guarantees when it comes to Mother Nature. As of early March, areas of the lower Midwest were nearly three weeks ahead of typical spring weather with some parts of Southern Ohio enjoying their earliest spring season in 40 years. Snow is melting rapidly in the Upper Midwest, which is easing this analyst's worries about delayed planting progress. For the first time in a few years, it seems like farmers have the best chances of a quick and early start to the 2023 growing season.
To all of you farm kids managing bosses who are "not worried" this spring – take an extra moment to stop and pick them up donuts and coffee during planting. It's a stressful time of year and with good reason. But giving them a chance to breathe – while sharing some of this keen marketing advice to boost their confidence – will keep everyone in good spirits as 2023 begins.
Good luck planting and stay safe, friends!
Subscribe to receive top agriculture news
Be informed daily with these free e-newsletters
You May Also Like
---