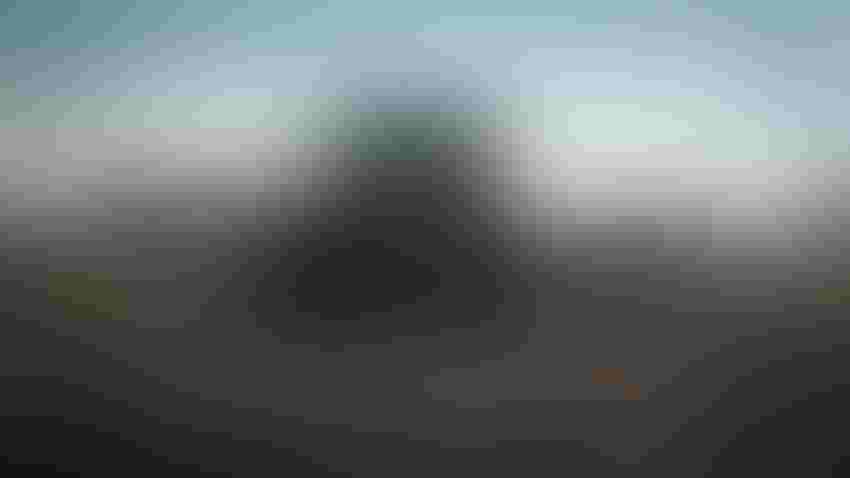 While some farms are wrapping up harvest, for many, there is still a long way to go. I heard on the radio earlier this week an estimation that 40% of acres are yet to be harvested (in Indiana) and it will take the rest of the month to do so.
Probably the major contributing factors to harvest delays for corn has been slow corn drydown, generally good yields, and a drying capacity bottleneck (both on farm and at commercial sites) for corn that is being harvested. For soybeans, delays have been all about the weather leading to few harvest opportunities the last couple of weeks. A week ago, the forecast was for 10 days of rain. Fortunately, the weatherman got it wrong and the forecast was changed to 10 days for fieldwork!
After pushing through and resolving to dry high moisture corn as well as several hundred acres of soybeans, we wrapped up harvest around home on Monday. The ground is in ideal conditions for tillage and we tried to transition into full tillage mode. We're getting a good amount of work done, but it seems as though it's at a snail's pace.
Hauling corn home
Since we are done at home, we have tasked our truck drivers with bringing corn home from our field 50 miles from home that we have custom farmed. We've only brought grain home from there one other time in the last 5 years.
At first, it may not make a lot of sense. But the difference in drying cost and actual shrink here at our farm versus drying charges and elevator shrink almost pay the trucking expense. Then, the price for December delivery is quite a bit better than the current harvest delivery prices. Additionally, deliveries we made in the early fall leave us with available storage space. Finally, since we're done here, all the pieces of the puzzle fell in place.
Trucking the corn home ends up being a net positive. Our goal is to bring home half to two-thirds of the crop. We aren't working our guys too hard, just 3 loads a day each. When we aren't there to haul, the custom farmer is hauling locally. Most importantly, he is able to keep moving instead of idling the combine waiting for trucks that are waiting in long lines at the elevator.
Subscribe to receive top agriculture news
Be informed daily with these free e-newsletters
You May Also Like
---