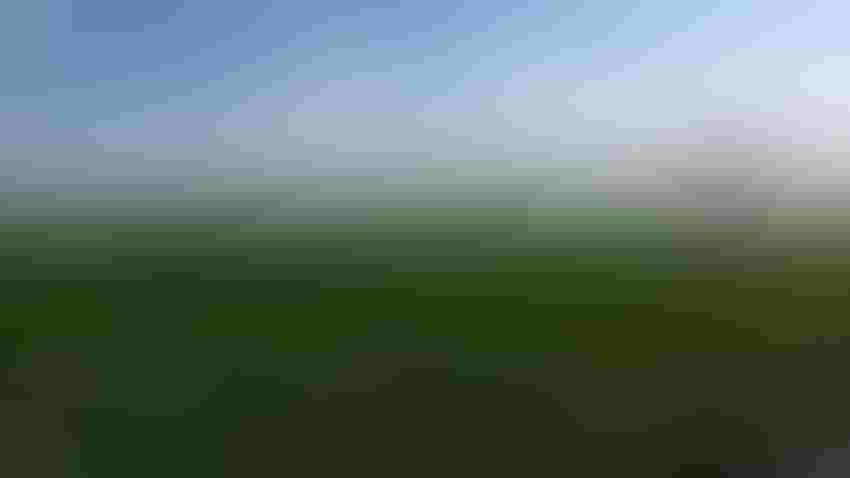 CROP TECH: Automating in-field tasks is just the beginning for crop technology coming down the road, according to a LEAD 40 graduate.
Curt Arens
by Austin Benes
I work as director of sales for RealmFive Inc., and I'm a recent alumnus of Nebraska LEAD Class 40. Residing in Lincoln, Neb., I spent almost 20 years as a sales and marketing professional in the agricultural industry, specializing in ag technology, retail ag service and supply, and crop input technology.
This past winter, I had the privilege of traveling to Central and South America as a fellow with Nebraska LEAD. The team traveled to Costa Rica, Colombia and Panama during our international study and travel seminar. In-depth tours of the ag industry across all three countries revealed that the core challenges facing our equatorial friends are familiar to U.S. producers. Some examples include:
Connectivity infrastructure. Arguably the biggest challenge faced by innovators in this space has been the limitation of reliable connectivity.
Labor. Labor shortages are highlighting the need for advanced solutions to replace human hands.
Global competition for market access. The ag sector is inextricably linked to the global community, creating more pressure as competitive markets adopt technology and adapt faster to production challenges.
Access to capital. Innovation takes money. Lots of money. Agriculture is traditionally a financially conservative industry, and that has slowed full-scale automation efforts, as well as tech adoption by farmers.
In a world starved for affordable labor, we are seeking pathways to apply augmented human labor at an increasing rate. Regardless of how far we feel we have come in the precision ag era, we have only scratched the surface of labor reduction and production increases. Precision ag is not the final phase of evolution, but it has launched agriculture into the automation realm.
Automating in-field tasks
Applying full-scale automaton of even the simplest tasks in corn and soybean fields requires more than just a "smart" machine. It takes time, money and vision.
Telecommunications and satellite infrastructure to support data and automation management in rural areas is an area of emphasis everywhere and has vastly improved in only a few years. Innovators are taking advantage of improved infrastructure to create scalable (and affordable) technologies that farmers and ranchers can adopt. Producers need practical utilities that provide return on investment.
We are a lot closer to achieving massive gains in this space than it may seem. The first wave of self-driving implements has already arrived, and smarter irrigation systems are being created. Replacing error-laden human interactions in ag processing facilities has shown significant ROI for early adopters, both in terms of labor reduction and efficiency gains.
We have begun to lay the groundwork for a new era of agricultural innovation that uses artificial intelligence to make our farmers' decisions sharper and faster while offsetting labor resources.
The progress made in the next few years by U.S. farmers and technology providers will likely set the course for the coming decades. And we are well positioned to lead the world in these efforts.
Benes is a graduate of LEAD 40.
Subscribe to receive top agriculture news
Be informed daily with these free e-newsletters
You May Also Like
---