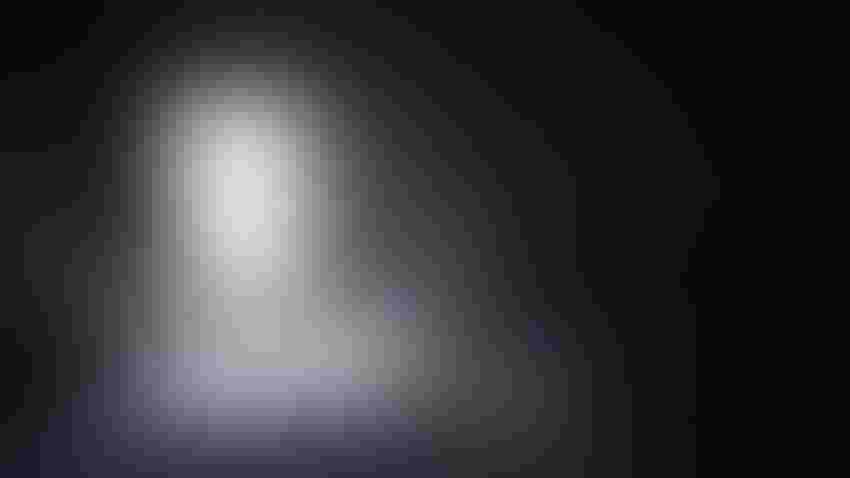 I wouldn't say that this week was less busy or that we had fewer things to do, but it was more relaxed. For a few short weeks, we will have some more time for 'want to do' rather than 'have to do' jobs.
We caught some rain again last weekend, so irrigation was idle. The dealers have even been able to work through most of the (non-essential) repair and update list we gave them.
Some of the wishes, like adding rain buckets to remote reporting systems, has been on the list for more than a year. Since rain buckets don't make a machine run, they have constantly fallen down on the priority list (which I completely understand and support). They must be getting caught up if they made it that far down the list!
Caught up on spraying
Last week I was also able to finish up plant health applications to soybeans. I should be all done with spraying except for a few spots where I will have to keep an eye out for a late flush of burr cucumber. For a quick minute (or however long it took to do a couple of equipment searches), we thought about upgrading sprayers. Once we got an estimation of what that would cost, that idea was dead. I ordered a new set of tires and had the wheels sandblasted in preparation for some new paint. Since we're going to keep the machine a while longer, we might as well keep it looking good. The tires were getting worn out anyway and inventory is still hard to find.
After a lull for a good chunk of the summer, we have begun hauling more grain the last few weeks. We were able to get some grain booked at better prices in the middle of July and are now looking to get facilities cleaned out before harvest. We took advantage of having the kids home Monday (school started Wednesday) and swept out a couple of bins. We will sweep a few more bins on Saturday when the kids are available again.
Subscribe to receive top agriculture news
Be informed daily with these free e-newsletters
You May Also Like
---