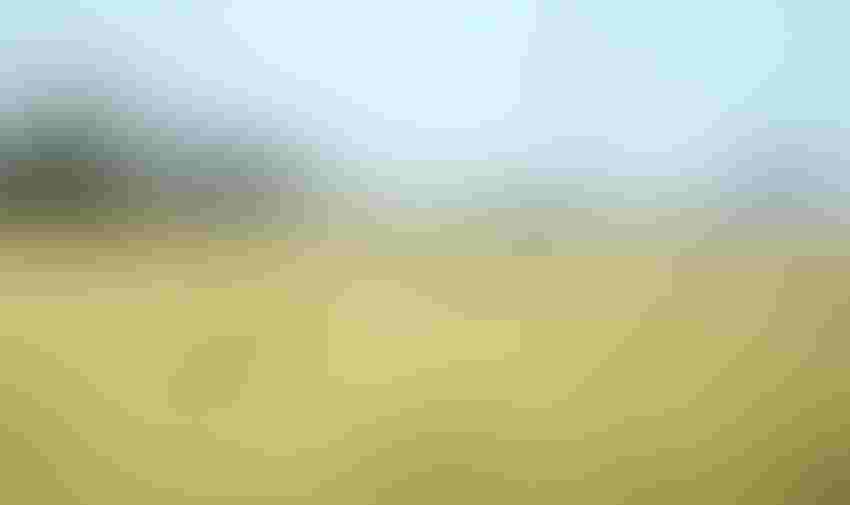 Language in Georgia HB 545 limits "the circumstances under which agricultural facilities and operations or agricultural support facilities may be deemed to be a nuisance."
The statute of limitation in Georgia is four years for nuisance suits against personal property. HB 545 makes it tough for a nuisance suit to be filed against an agricultural operation or facility if it has been in business for a year.
The bill goes on to say, "Agricultural operations and facilities, including support facilities and forest land, are often the subject of nuisance actions when nonagricultural land uses are also located in agricultural areas. As a result, such facilities are sometimes forced to cease operations. Many, and many others are discouraged from making new investments in agricultural support facilities, making or farm improvements, or adopting new related technology or methods. It is the purpose of this Code section to reduce losses of the state's agricultural and forest land resources …"
The bill is supported by agricultural interests across the state, and for good reasons. Like with many Southeastern states, agriculture and forestry are the top industries in the state.
The Georgia House passed the bill March 2019 during the state's last General Assembly. The Georgia Senate picked it up for consideration earlier this year during the current session. Environmental interests have voiced concern over the bill, and I imagine the bill, if eventually passed, will contain some balance of rights for property owners.
Overall, the bill is a step in the right direction. Farmers and related agricultural operations acting in good faith should be able to do so without the hinderances of frivolous lawsuits weighing them down.
Good luck. Take care, and thanks for reading.
Subscribe to receive top agriculture news
Be informed daily with these free e-newsletters
You May Also Like
---