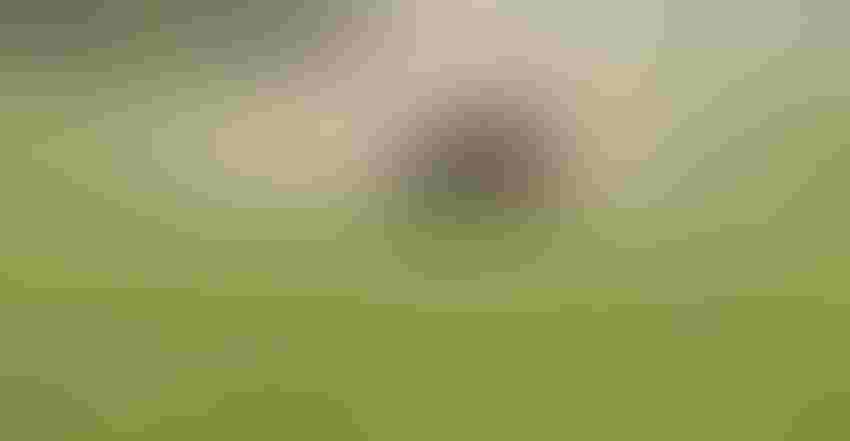 chas53/iStock/Getty Images
After finishing planting last week, I went directly into the sprayer. I feel like I've lived in there since.
I have begun most of my days in the sprayer and ended most of them there, too. Mid-day wind and temperatures determine whether spraying continues to be an option.  
We were coming up against some growth stage targets for making herbicide applications to cornfields. Ninety degree days have pushed crop growth even faster. Late last week I was able to get to the point where I had a week's time before I needed to be in the next corn field. That was the first reprieve.
Herbicide performance
I had to promptly enter the soybean fields to get caught up there. It had been five weeks since planting, and probably six or seven weeks since burndown and the first layer of residual weed control chemistry. Even with a tillage pass, the chemistry was wearing out. I am holding my breath waiting to see if thick patches of small weeds succumb to the herbicide. If not, I'll be back in there soon and the product mix will be pretty hot and hard on the soybeans.
When the wind lies down today, I'll have one more load to be caught up with soybeans. I'll be right on time heading back into corn for a day or two. Once that is complete, we'll be on the downhill side (for now).
Spraying wasn't easy as the four-wheel-steering (4WS) was acting up again. The rear wheels would not keep alignment behind the front wheels. To avoid knocking down corn, I had to constantly check and adjust the tracking. Thank goodness for the camera mounted underneath the machine looking toward the back wheels.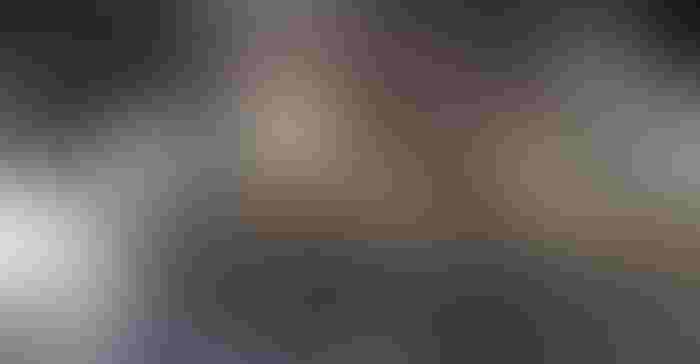 We replaced the sprayer's rear steering cylinders with these turnbuckle style equipment jacks and locked them in place by welding the square shaft on, too. It was a $500 fix compared to replacing the cylinders for $3,000, with no guarantee it would fix the issue.
Even though we had the machine at the dealership this spring for this exact problem, it was not fixed. Furthermore, the dealer response has been nonexistent. I have rarely used 4WS and do not like it. It is especially not worth it when problems like this are added. We remedied the problem yesterday by replacing the rear steering cylinders with turnbuckle style equipment jacks which we locked in place after doing another realignment.
I'll brag one more time on the Quickdraw chemical mixing system I purchased a few years ago. The convenience of programming the mix and setting the acres is great. I was loading full sprayer batches in 11 minutes the other day. I knew when I got done that the rates were correct and everything was in the load.
That in itself alleviates a lot of stress.
The opinions of the author are not necessarily those of Farm Futures or Farm Progress. 
Subscribe to receive top agriculture news
Be informed daily with these free e-newsletters
You May Also Like
---