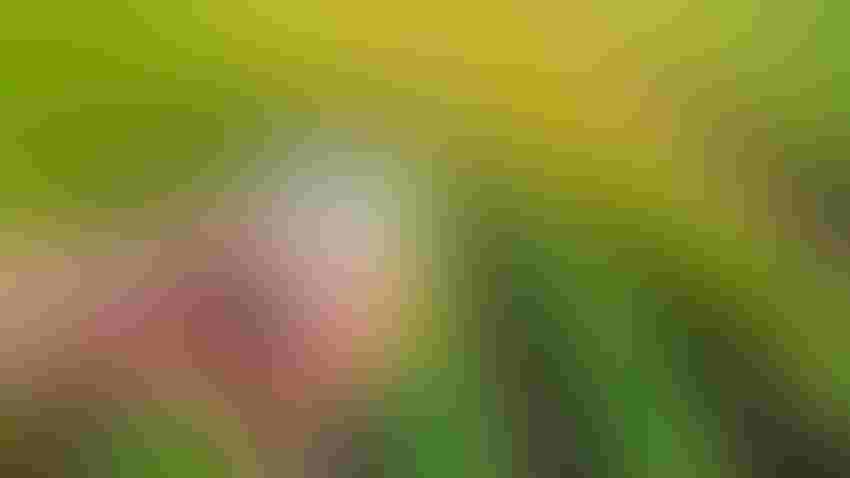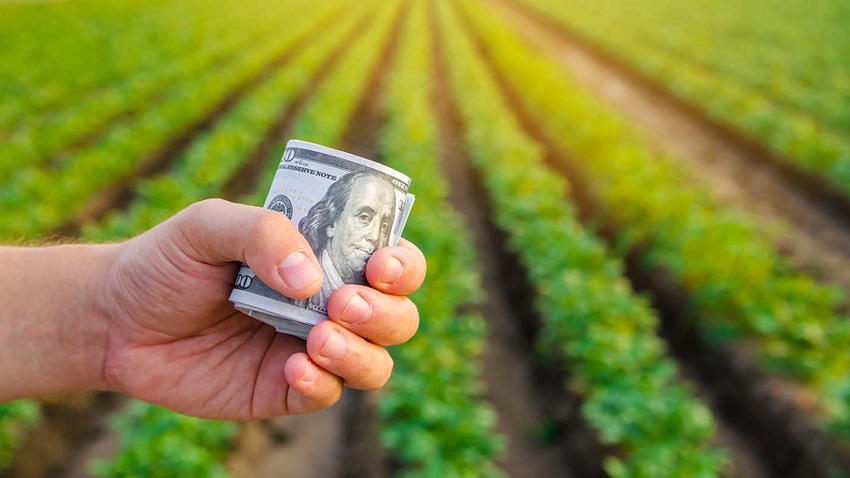 There's always a lot happening on the farm in the summer – it's growing season, after all. And right now, there's also a lot happening in terms of the farm's financial outlook as weather forecasts and markets continue to shift.
Due to weather conditions in many parts of the Midwest this summer, there's been quite a bit of shifting already when it comes to the markets and expectations. That can feel like a lot to stay on top of while the growing season is underway, but it's going to be key to stay in close communication about it with your market and financial advisors in the coming weeks and months.
There's one more person you'll want to stay in close communication with this summer: your lender or lenders. Proactively keeping them in the loop will be smart – and essential.
Hearing it from you
Think about it this way. If you don't hear from someone – let's say, one of your employees – about what their plan is when something major changes, then what would you think? Would you believe they had a plan in place to navigate changing conditions?
Or would you assume the opposite – that they weren't being proactive in planning and adjusting to the twists and turns of the situation because you hadn't heard anything from them?
I think many people – when they don't receive regular, proactive communication and updates – might begin to at least question whether there's a plan in place or not. Some might even go a little further and assume things aren't going well if they don't hear anything from the other person.
3 proactive strategies
Here are three ways you can help keep your lender in the know this growing season.
Educate them about the current market and financial situation: The amount and type of education your lender will require depends on how familiar they are with the ag markets/finances. If they are quite well-versed, you might not have to explain a lot. If they come from outside of agriculture or don't work with many farms, you will want to spend time to sit down with them (and perhaps bring along your market advisor or farm financial advisor) to help educate them on what's been going on in the grain markets this year, what that means for your farm's financial projections, and why.

Be proactive with market plans, and update and communicate when change occurs: Having clear marketing plans for your farm is the first step. With your market advisor, plan to be ready to navigate the shifting market and stay on top of anything that needs to shift or change in the plan. Then, it's key to communicate those changes clearly to your lender or lenders and update your financial projections so they're aware of how you're being proactive about your farm's situation.

Keep in touch through regular check-ins: In between scheduled in-person meetings, be sure to check in with your lender to keep them up to date. Consider scheduling a reminder for yourself to call or text your lender (or however you usually contact them) to provide updates in between in-person meetings. That way, you can inform them of any upcoming changes in your plans, and just give them a sense of how everything is going in your operation overall – without ever leaving too long of a gap in communication.
How are you navigating this market?
This summer, farmers have found that getting some third-party perspective from our market advisors has helped ease their minds. The advisors help farmer clients with planning and execution around marketing decisions and help keep them up to speed on the current rapidly-changing grain market situation – and how it impacts their operation.
Get a free two-week trial of our marketing information service (MarketView Basic). Your free trial includes regular audio and video updates, technical analysis, recommendations and more. Learn more about our market advisor programs and offerings at www.waterstreetag.com.
Subscribe to receive top agriculture news
Be informed daily with these free e-newsletters
You May Also Like
---