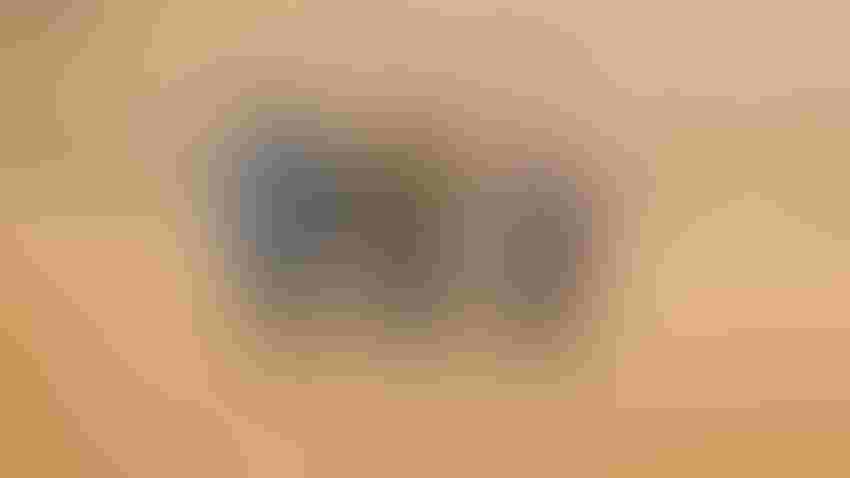 PASSING IT ON: Farming often spans generations, building on knowledge and experience through the years to better the operation.
Peter Garrard Beck/Getty Images
"Tell me about you and your operation." That's generally the first question I ask when interviewing a producer.
Unless it's a beginning farmer, the response is almost always, "I'm a third-, fourth- or fifth-generation farmer growing … ."
Why is that? Welders don't usually introduce themselves as generational welders, even if they are, nor do accountants or marketing professionals.
Farming requires many skills, including welding, accounting and marketing, but at the core is something more. There's a level of dedication, endurance and pride, not only in the here and now, but also over decades. It's rooted in family, and there's a drive to improve, change and adapt for the better — or for necessity.
Adapting as needed
"Pivot" became a commonly used word during the height of the COVID-19 pandemic, because all of us were facing unchartered territory with great uncertainty. Routines were broken and new ways of living were being forged.
The outbreak was, hopefully, a once-in-a-lifetime occurrence. However, as farmers, you face new challenges continuously — corn tar spot, soybean sudden death syndrome, foot-and-mouth disease, labor shortages, and the list goes on.
There's no steadfast rule book in farming. Institutional knowledge of the soils, instincts with animal behavior, the carrying capacity for debt and the tuning of particular pieces of equipment — much of that is unique to each operation. Generational knowledge provides a vast resource, but the newest generations also bring fresh ideas and innovative approaches.
Engaging youth — whether it be your own kids or a new first generation — will ensure that America will never be food insecure.
Wanting to pass that knowledge to the next generation is key to successfully farming into the future.
There is an allure to farming like no other profession. As farmers, each year you plant not only seeds, but also excitement for another chance at a banner crop. Crop failures are inevitable, many times through no fault of your own. But each year brings a chance to do it over, to try again with as much promise and hope as any other year.
Today's drones may give you a big picture of the farm, but it's the footprints of each generation and the sharing of information that has helped make the operation what it is today.
Being a generational farmer and proudly introducing yourself that way is an ode to the fortitude of those that came before and what is yet to be.
Subscribe to receive top agriculture news
Be informed daily with these free e-newsletters
You May Also Like
---