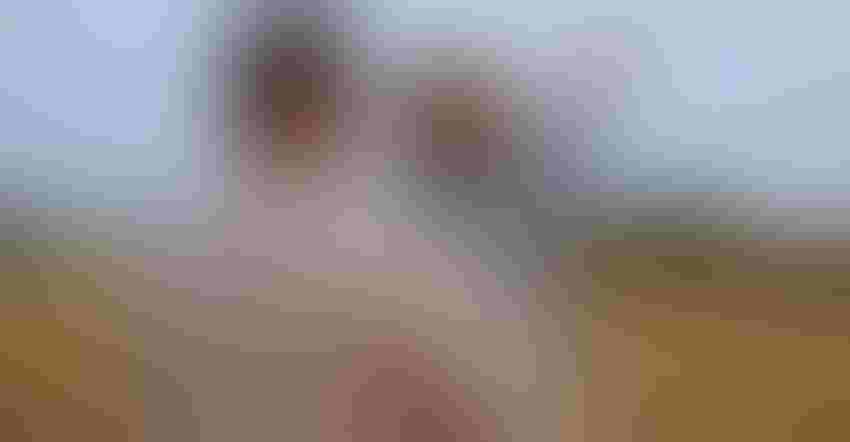 Kendra
John and I have shared plenty of adventures, beginning on the day we were married. We'd done our best to prepare for marriage by attending a class taught by the pastor who would perform our ceremony. The idea was that in five easy lessons, we'd be prepared for the adventure of marriage. I'm almost certain I paid attention, and I'm also sure I wasn't really ready for this new adventure. 
After a short honeymoon, we headed to Big Spring, Texas, where John attended pilot training for the U.S. Air Force. He spent the next 12 months enjoying almost every moment in the cockpit. This adventure would prepare him for a total of 30 years of flying. Additionally, we were continuing to learn about the adventure called marriage.
John
While I was very busy learning to fly jets (oh, yes, and learning about marriage), Kendra's life in the Lone Star State was not as interesting. Her goal was to teach school, but her education had been interrupted by our marriage and move to Texas. So, after some discussion, we decided her time would be better spent traveling back to Illinois to finish her degree. I already had graduated from college before we were married, and I'd also taught school for a year.
 At the University of Illinois, she took more classes than the average student and managed to graduate in seven semesters rather than eight. Even though we moved often in the Air Force, she found employment and began the adventure of being a teacher. She was as prepared as any recent graduate, but the hours of classwork and even student teaching had not completely prepared her.  
Kendra
We both did our best to be prepared, although initially neither of us were adequately prepared for the adventure of marriage or the adventure of teaching.
Before long, we embarked on another adventure: parenthood.
I read books and questioned parents who had, in my eyes, been successful. We attended childbirth classes. So, were we prepared for the adventure of parenting? Well, I have to admit, John, as the second of four kids, was definitely more prepared than I was as the youngest (possibly spoiled) child.
Parenting was an adventure we both enjoyed! That's not to suggest there wasn't a great deal of learning on my part as the adventure unfolded. And even though I wasn't adequately prepared, it was an adventure I wouldn't trade for the world.
John
The next adventure we took together was farming. Was I prepared to work with Kendra as my "hired man"? Let's just say neither working alone nor working with my dad began to prepare me for working with Kendra.
But by the time she climbed on the tractor, our marriage adventure was a great deal of fun, and our adventure as parents had morphed into a grandparenting adventure. Were we adequately prepared for this new adventure? No, but with 11 grandkids, we're learning fast!
John and Kendra Smiley farm near East Lynn, Ill. Email [email protected], or visit kendrasmiley.com.
About the Author(s)
Subscribe to receive top agriculture news
Be informed daily with these free e-newsletters
You May Also Like
---