Peanut Efficiency winners headed to the beach
Peanut Efficiency winners headed to the beach
Farm Press named its 2023 Peanut Efficiency Award winners, including John Reddecop for the Southwest. After interviewing several winners over the years, there are a couple of things I've learned about these winners.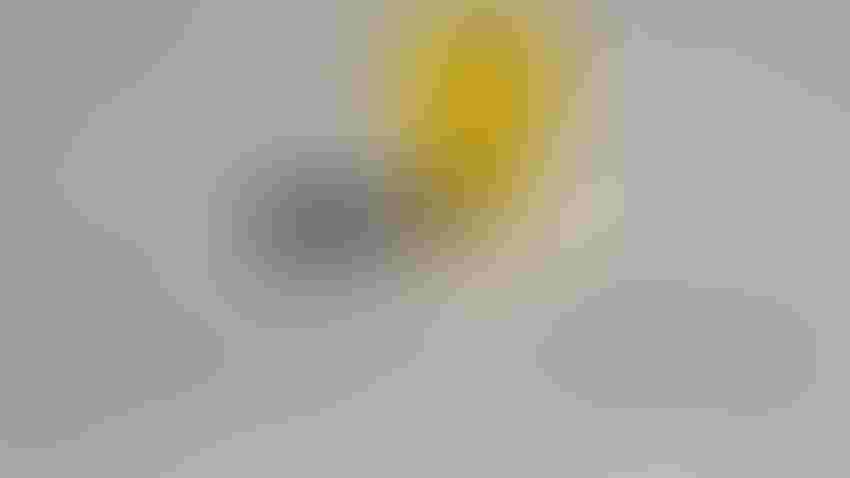 It's Peanut Efficiency Award season at Farm Press! We are excited to celebrate the 24th class in Destin, Fla.
Shelley E. Huguley
It's Peanut Efficiency Award season! That means Farm Press editors and farmers from across the peanut belt are headed to Miramar Beach! July 27-29, the Southern Peanut Growers Conference will host its annual conference in Destin, Fla., and Farm Press will honor its 24th class of PEA winners at a conference breakfast, July 29. 
The PEA award is one of two awards Farm Press presents annually. The other is High Cotton. The awards are an opportunity to highlight producers, their regenerative production practices, and the keys to their production success.  
Our award features are more in-depth than most articles we write throughout the year. We typically spend a half to a full day on the producer's farm, conducting interviews in tractor and/or pickup cabs and taking countless pictures and videos of everything from planters running to loading peanuts to the winners working alongside their employees.  
Family photos are also a must. It feels a bit like "the taking of the 'ol family Christmas card photo," but hopefully a little more fun.  If I've been to your farm, you know the procedure… no caps or sunglasses. (A real test of a producer's trust!) 
Our goal is to share each aspect of what makes that producer's operation successful in hopes of inspiring others or maybe sharing an idea or practice other producers can adopt or try.  
Each time I conduct these interviews, I'm reminded that farming is not a one-size-fits-all. Just as each farmer is unique, so are their management techniques, soil health strategies, and production philosophies. And though different, prosperous. 
I'm also reminded that no one is successful independently of others. Like parenting, it takes a village to raise a crop. As a farmer's wife and mother, I'm not sure which is more difficult or comes with more risk and sacrifice! But what I know is both require various people with different talents, levels of experience and expertise and tools to make it all work.  
My interviews also reveal that success isn't bred from perfection but often mistakes, endured trials and the willingness to attempt something different, even if it leaves the neighbor across the turnrow talking about them.  
Lastly, I'm reminded of the power of encouragement. My PEA winner this year is John Reddecop, who lives in Seminole, Texas, and farms in nearby Plains. As I visited in the pickup cab with him and his wife Lena and two precious daughters, John talked about how much he appreciates the role Lena plays in encouraging him, "keeping him sane."  
I hope you will read this July issue featuring each of the four PEA winners. My hope is that there's something in each article that will spark a fresh idea or just encourage you as you continue to produce this nation's food and fiber. Thank you for all that you do and congratulations to our 2023 PEA winners and their families. We are honored to tell your story! 
Subscribe to receive top agriculture news
Be informed daily with these free e-newsletters
You May Also Like
---