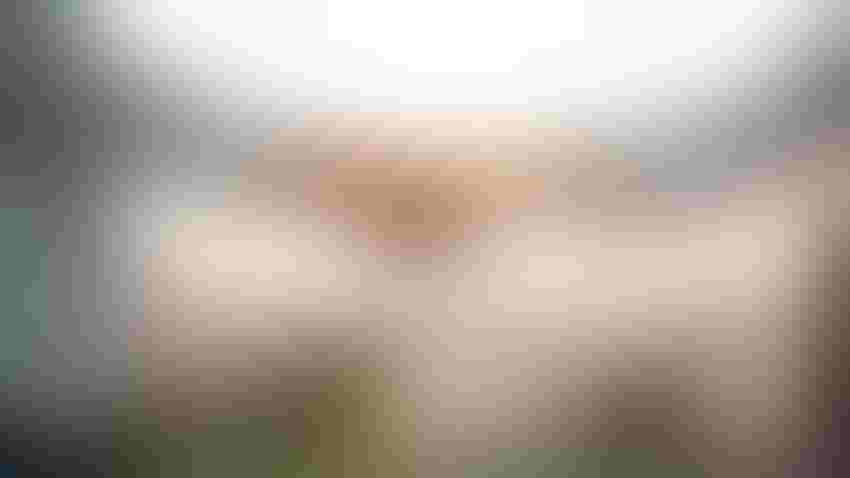 Looking for that perfect new employee on the farm? It's essential to understand what candidates really want in a job and an employer. What will make them choose to work for you, and stay?
After hiring, how will you keep them?
The AgCareers.com Candidate & Employee Benefits Survey Report uncovered two primary benefit themes—compensation and flexible hours.
In a challenging hiring atmosphere, uncovering what other ag employers offer and what potential employees want in their benefits program is crucial. AgCareers.com surveyed nearly two-thousand candidates and employees in the agricultural industry about their preferences and the importance placed on various perks and benefits.
Compensation
Competitive job markets call on employers to put extra effort into retention practices. Pay matters, but even more now. "Higher compensation" was the top motivator for employees to leave their current job for another opportunity; this was consistent among all age groups. Looking at results by position level, the pay was most influential on part-time staff. AgCareers.com also observed candidates' and employees' focus on money when asked about the factors influencing their choice of an employer. "Salary/compensation package" was the top factor, followed by location and benefits when selecting their employer of choice.
Ag employers, including producers, recognize the weight compensation has on the process and are using regular pay increases as a top talent retention strategy. Bonuses are the primary method used by employers to keep staff motivated, and higher starting pay was their chief method of attracting talent (2022-2023 AgCareers.com Agriculture & Food HR Review).
Flexibility
Post-pandemic, more agricultural employers use flexible work arrangements, and more employees expect and desire flexibility in the workplace. Employees and job candidates said flexibility was the most crucial employment perk, while telework was not far behind. Telework or remote work can cause challenges for farm operation employers and may not be feasible. In these cases, consider and emphasize flexibility in time, or days off, etc. When examining perk preferences by employment level, hourly staff and temporary, contract, or seasonal employees placed the most importance on flexibility.
Increased flexibility was one of the top five reasons for employees to leave their job for another opportunity—even higher than company culture. The survey found that flexibility and remote work were significantly more critical to female than male respondents. Sorting responses by an alternative demographic, experienced professionals with 21-25 years of experience also placed the most importance on flexibility and telework.
Find out more
Discover additional details, plus explore what respondents said were essential career development and company culture components, benefits, communication methods, and benefits' relationship with job satisfaction. Click here to download a copy of the AgCareers.com Candidate & Employee Benefits Survey.
To benchmark the industry's status, AgCareers.com also surveyed employers about what they offer and released those findings earlier this year. Click here for your copy of the Employer Benefits Survey Report.
Subscribe to receive top agriculture news
Be informed daily with these free e-newsletters
You May Also Like
---