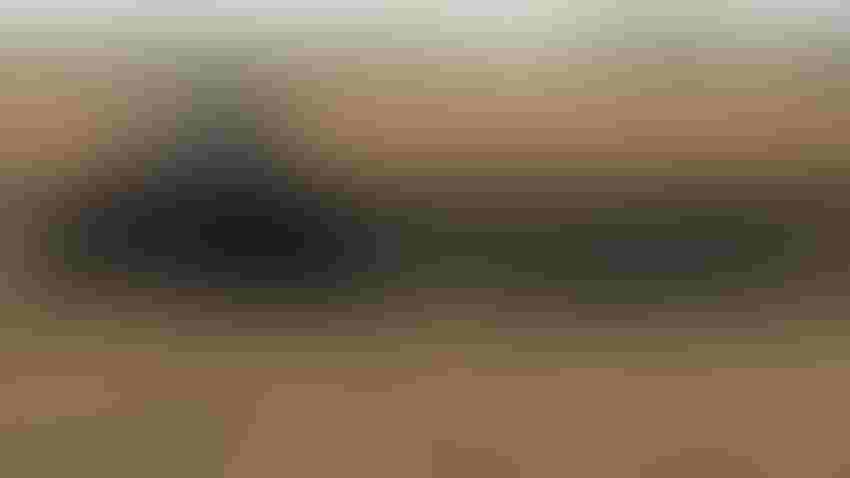 For several years we have been trying to integrate more cover crops. Generally, we found that seeding them early (before October 10) gave us the best opportunity to get them established and growing. That just didn't happen this year.
The first week of November we were finally able to get three fields seeded. I guess we're trying something different (to us) this time around.
Cover crop goals
We have several goals for cover crops. The two main ones are improving soil structure through better root system and giving soil biology a jump start by having living plants there in the spring. Sometimes I feel that those two goals compete with each other. We want the crop to grow and root as long as possible, but we aren't brave enough to plant into tall, lush green, living covers. So we burn down the cover crop the first-time field conditions and weather are right in the spring.
In doing so we kill all the plant life in the field and at the very least, stunt or set back microbial activity we are wanting.
This coming spring, we will get a look at whether late-planted cover crop might entice us to plant green. Can we get both benefits?
So, some of you who were just cheering about the last paragraph are now going to be upset. At the same time we put in the order to have cover crop seeded, we also placed orders to have fall herbicide and fertilizer applications made to other fields.
I could open a whole can of worms here, but if it's any consolation, we have been running some sugar and or humic with those applications in hopes of feeding the soil.
Vertical tillage
We have also been doing tillage. Probably more than half of what we've done so far was with a vertical tillage tool. We have also been able to use the low disturbance ripper on another 20% of our acres.
We also used the chisel ripper on a few more acres with the specific purpose of addressing poor harvest conditions or prepping fields to go corn on corn.
Five years after deciding to re-condition the moldboard plow, we finally put it back in service and plowed 30 acres of high residue corn stalks. Our goal here was to bury the residue and flip the soil profile. We have also left several hundred acres unworked, and they will sit there until they are no-tilled or minimum tilled in the spring.
I guess you could say this year (like every) is just one big experiment to figure out what will work best on our farm. Something is learned every year. Over time, we find out what some soils/fields react best to and try to maintain those practices.
Subscribe to receive top agriculture news
Be informed daily with these free e-newsletters
You May Also Like
---