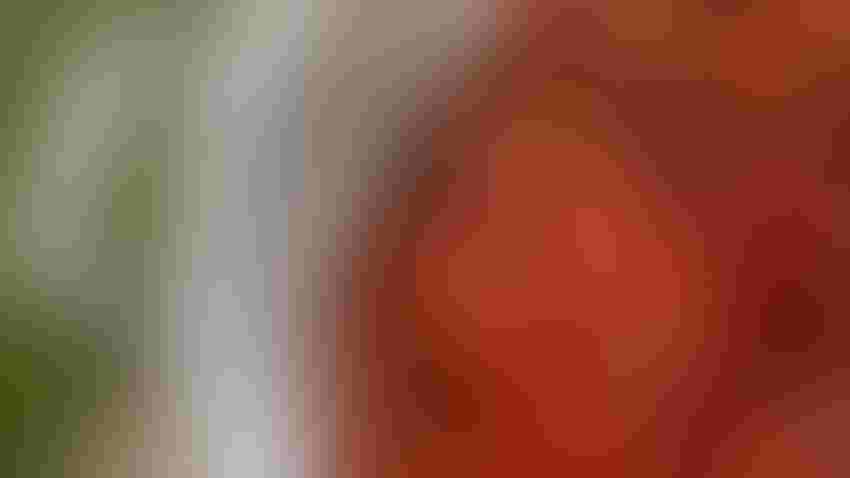 Justin Wilson introduced generations to Cajun food for decades until his passing in 2001.
Getty images
State commissioners of agriculture often have long tenures. At least it seems that way. For instance, Georgia's Tommy Irvin served as that state's ag chief for 42 years, establishing a national record for tenure. Another long-time southern state agriculture commissioner was Louisiana's Harry Wilson, who served in that role for 32 years, from 1916 until he died in 1948. But this column is not about ag secretaries; it's about Wilson's famous son, Justin, an arguably iconichumorist and Cajun cook.
Justin Wilson's Louisiana cooking shows ran on PBS for many years. He would intertwine funny stories with his tasty Cajun recipes. I don't remember exactly when I discovered his show, but I give it at least partial credit for inspiring me to learn how to cook.Wearing his familiar blue shirt and red suspenders, he would often begin his show by asking his TV audience, "How Y'all are?"
I have a rather robust collection of cookbooks, perhaps a 100 or so collected over a few decades. I launched my cooking library in the early 1990s with one of Justin Wilson's first cookbooks, which was initially published in the mid 1960s. As time passed, I acquired five of his cookbooks, some of which are now out of print. All them fit in nicely with my affinity for spicy foods. Over the years, I've tried dozens of his recipes, some successfully. 
From gumbos to jambalayas to red beans and rice, Wilson took advantage of local produce, seafood and meats in his recipes. Many of his recipes would include a healthy dose of Louisiana hot sauce. Back in the days before streaming TV shows on the internet became the norm, his PBS cooking show was appointment TV for me.
Wilson would occasionally take his show on the road in the early 1990s, emphasizing his expert storytelling more than his cooking prowess. Back then, I was a young newspaper reporter in North Carolina and had the opportunity to see him perform in-person twice. On one occasion, I was fortunate enough to meet him during a post-show book signing where he inked his latest cookbook, "Justin Wilson's Homegrown Cookin'" for me. I don't have a lot of celebrity autographs, but that's the one I treasure most. 
Wilson passed away in 2001 at the age of 87, but his cooking expertise and humor live on. His cooking show continued to air for many years. I don't think his show is currently running on a regular basis, but my research found that it can be streamed on an individual show basis on Amazon Prime Video for a small fee.  It's definitely a show that should be more available.I would gladly binge-watch it over a weekend. The country could certainly use a large dose of his humor and cooking expertise.
As Wilson would say, "I gar-on-tee."
Subscribe to receive top agriculture news
Be informed daily with these free e-newsletters
You May Also Like
---