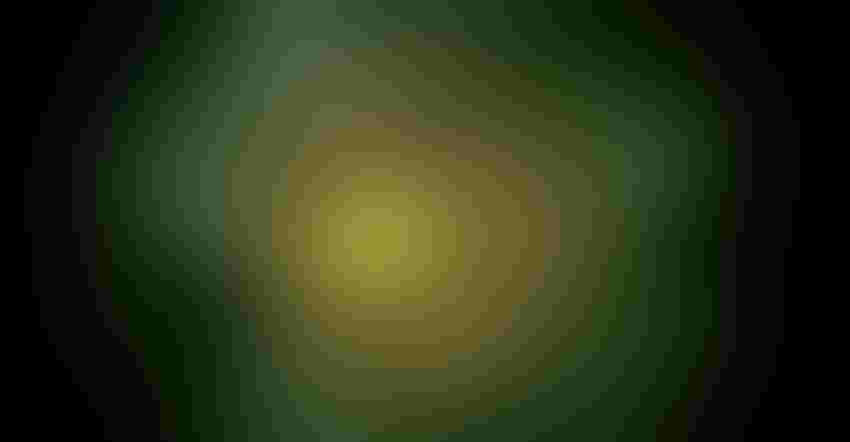 It's easy to think of philanthropy as something that only rich people do, or as a way of just reducing the amount of taxes you pay to the government.
But there are people who give and really do care about making a difference in their community. In some cases, they want to give back to someone who might not be as fortunate as them.
For example, in 2001, Matt and Virginia Haist — Matt Haist was a 1979 Mid-Atlantic Master Farmer from Bucks County, Pa. — donated $25,000 to establish an endowment at Penn State for awarding scholarships to agricultural students.
The endowment has grown considerably since then through additional donations and university matches, and 28 scholarships have been awarded. This year, two students in the College of Agricultural Sciences received scholarships to help pay for their college education.
In 2006, five years after the Haists started their endowment, a group of Master Farmers led by the Mid-Atlantic Master Farmer Association donated $50,000 to establish the Pennsylvania Master Farmers Trustee Matching Scholarship. Since then, 77 scholarships have been awarded to students in the College of Agricultural Sciences.
This year, there were four scholarship recipients.
Of course, money isn't the only way Master Farmers give back to their community. They give back by mentoring a young person, by opening a restaurant for the community to enjoy, by helping their local 4-H or FFA chapters, and the list goes on.
Community and organizational involvement are one of the key areas I look at when evaluating a Master Farmer application. Now is the time to nominate a Master Farmer for 2024.
Master Farmers aren't just superb farmers. They are also savvy businesspeople, excellent stewards of resources and leaders in the community.
Think about someone who has inspired you over the years. It could be a neighbor, your mother or father, a sibling, or someone you've served with on a board.
Less than 1% of all farmers in the mid-Atlantic region have been bestowed the honor of Master Farmer over the years. It's the "gold standard" award that recognizes a farmer's achievements on and off the farm.
Now's the time to nominate 2024 Master Farmer candidates. We're looking for great candidates from the five-state Mid-Atlantic Master Farmer region of Delaware, Maryland, New Jersey, Pennsylvania and West Virginia.
It doesn't matter how big or small the farm is; we're just looking for the most qualified candidates for this prestigious award.
While farm couples or partners may be nominated, farm family businesses don't qualify. This award recognizes outstanding individuals.
Nominations for the 2024 Mid-Atlantic Master Farmer Award are due Jan. 1. But the sooner we get names the better.
Get an online application here, or click on the download button in this article.
Email your nominations — include name, complete address and contact information — to [email protected] or send it by mail to Mid-Atlantic Master Farmer Program, P.O. Box 734, Richland, PA 17087.
The Master Farmer Award is co-sponsored by American Agriculturist and Cooperative Extensions in the five Mid-Atlantic states, with financial support provided by Growmark and Horizon Farm Credit.
Subscribe to receive top agriculture news
Be informed daily with these free e-newsletters
You May Also Like
---