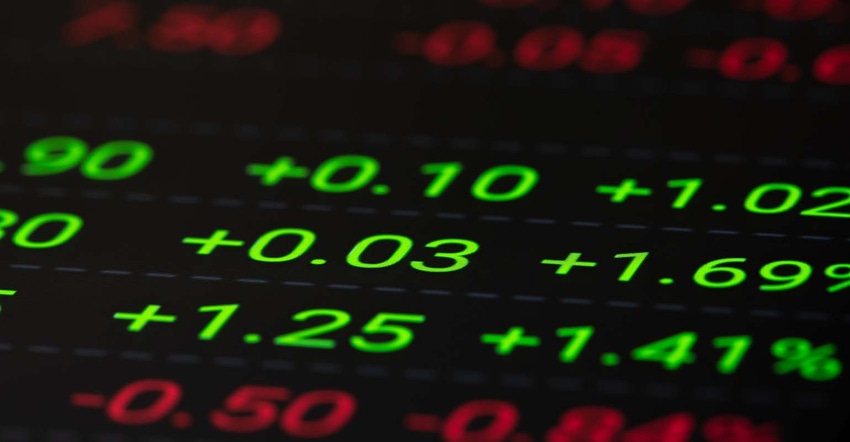 Farmers ignore markets at their own peril. But if there's ever a time of year to relax a little, it's now.
To be sure, the 24/7 news cycle never rests. So world events, or even South American weather, could roil volatility, especially as volume thins out through the holidays.
Still, history, and the report calendar, don't favor huge swings into the new year.
USDA's Dec. 9 report, as expected set the stage for this holiday holding pattern by making few significant changes to the corn and soybean balance sheets. The agency left U.S. carryout unchanged and made only minor adjustments to its world numbers. Higher production helped global corn stocks rise 44 million bushels, while soybean inventories dropped 65 million. The corn adjustment was .4% while the soybean modification was 1.7%. Neither shift moved the market much.
Dry weather in South America bears watching, with southern Brazil and parts of Argentina seeing some stress. But overall production potential for both crops still looks plenty good enough. Purchases by China and Mexico of soybeans and corn last week were not enough to yank futures off the dime.
Track records for both the markets and USDA suggest price action could be muted until annual production results are published Jan. 12. Here's what history shows.
July corn futures tend to make only modest moves from Dec. 15 into the first week of January. Since 1974 the average change was just 4.3 cents, with the market up 52% of the time and down 48%. There are some notable exceptions to this pattern: Futures rallied 77 cents over the holidays ahead of the January report on the drought-stricken 2012 crop and fell 56 cents the following year as the bull market broke. And, of course last year futures gained more than 60 cents as big speculators bought 585 million bushels of corn. That move came after previous production estimates cut some 750 million bushels off the size of the crop, giving traders courage that "smaller crops getting smaller."
USDA indeed produced a shocker for corn, cutting corn production by another 325 million in January, yanking futures 25 cents higher that day, justifying traders' bullish bent.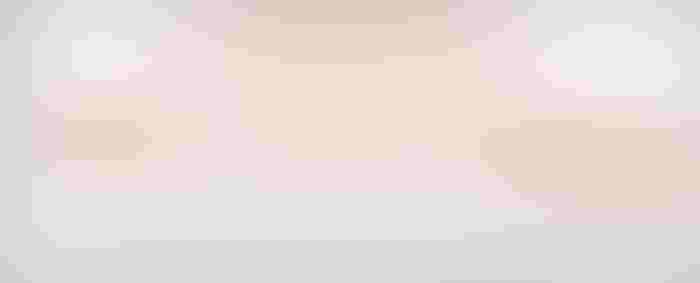 But at least one bit of history hints that a big January disruption may be less likely this time around. USDA raised its average corn yield in November by a half bushel per acre. Increases from October to November occurred 33 times since 1965. In those years yields also rose again from November to January more than 60% of the time. Still, the small size of the increase from October to November translates into a projected January increase of less than a half bushel per acre, which likely wouldn't make much difference to prices depending on what way big speculators were leaning into the release.
Of course, total production can change due to acreage as well as yields. But even when total production is forecast this way the change is minimal, between 25 and 50 million bushels.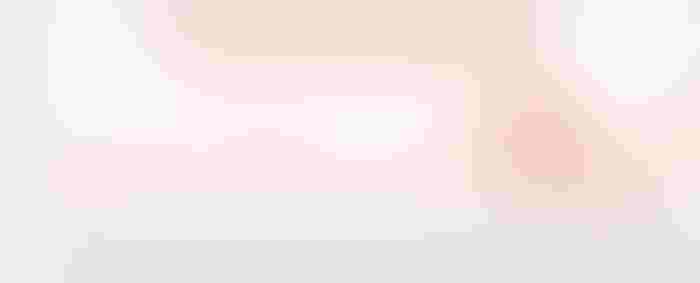 Corn and soybean futures don't move in complete lockstep, but they do tend to track each other, a pattern that's seen from Dec. 15 into the first week of January. Soybeans are even more of a jump ball than corn during these days: there's a 50-50 split between up years and down.
While the average move over the years is just 8.5 cents, big changes aren't unusual. July soybean futures also made a huge move a year ago, rallying almost $1.50, the most ever. USDA's yield projections declined sharply from August's first read to November, though big speculators didn't change their bullish bets over the holidays.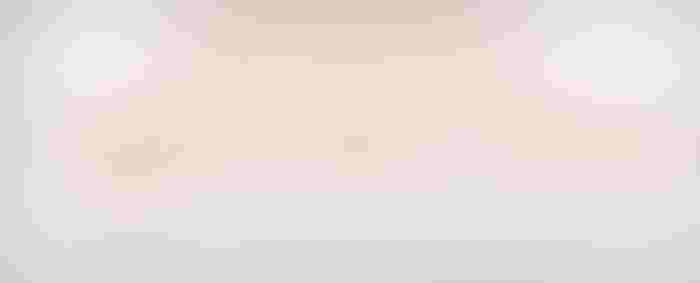 USDA's report history also shows potential for changes in yields and production come January – but down, not up like corn.
Big yield variations in January aren't common because soybean yields are usually known earlier than corn. Over the last 11 years the January report produced changes of a half bushel or less. The tendency is for crops to go down a little from November to January, and that pattern is even more evident in years when yields also fell from October to November. But USDA's three-tenths of a bushel yield cut in November translates to just another quarter of a bushel or less in January if history holds. That equates to a drop in potential production of less than 25 million bushels.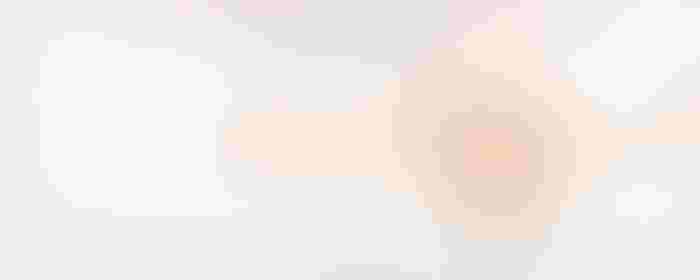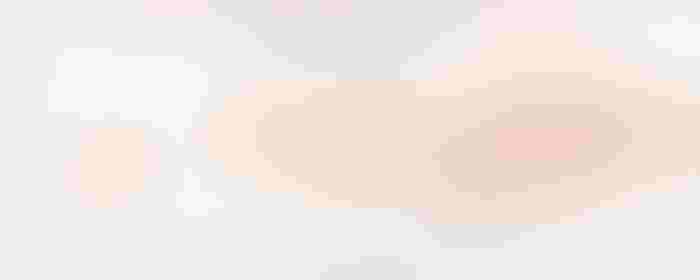 Matters could still change dramatically if USDA throws the markets a curve ball in the other parts of the big January data dump. In addition to production, the Jan. 12 reports include winter wheat seedings and Dec. 1 grain stocks. With wheat leading all grain markets recently, the seedings number should come under closer than normal scrutiny.
Stocks data can be hard to predict in the best of times because it monitors usage during the first quarter of the marketing year. Discrepancies in soybeans sometimes mean the crop isn't the size shown in the production survey. Revisions after the Sept. 1 stocks data comes out nine months later can occur. This happened with the 2018 crop, which lost a whole bushel per acre, while 2020 yields increased eight-tends of a bushel when the final inventory was tallied.
USDA has also begun making revisions to corn production after the September stocks data, and Dec. inventories can also raise questions about the amount of corn fed to livestock, a tricky number to both predict and, at times, to interpret.
So enjoy the next few weeks and don't feel too guilty if you don't track every move on the board. But get ready to buckle your seat belts in the second week of 2022 for one of the market's biggest days of the year.
Knorr writes from Chicago, Ill. Email him at [email protected]
The opinions of the author are not necessarily those of Farm Futures or Farm Progress. 
About the Author(s)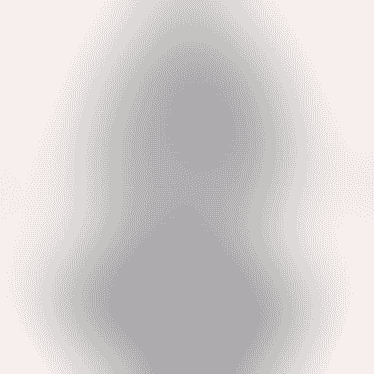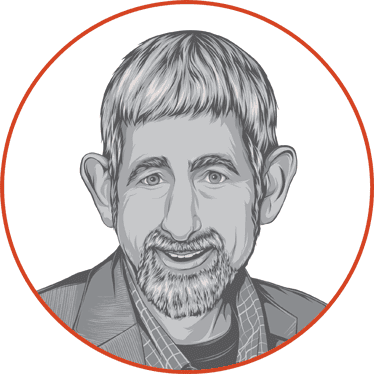 Contributing market analyst, Farm Futures
Bryce Knorr first joined Farm Futures Magazine in 1987. In addition to analyzing and writing about the commodity markets, he is a former futures introducing broker and Commodity Trading Advisor. A journalist with more than 45 years of experience, he received the Master Writers Award from the American Agricultural Editors Association.
Subscribe to receive top agriculture news
Be informed daily with these free e-newsletters
You May Also Like
---