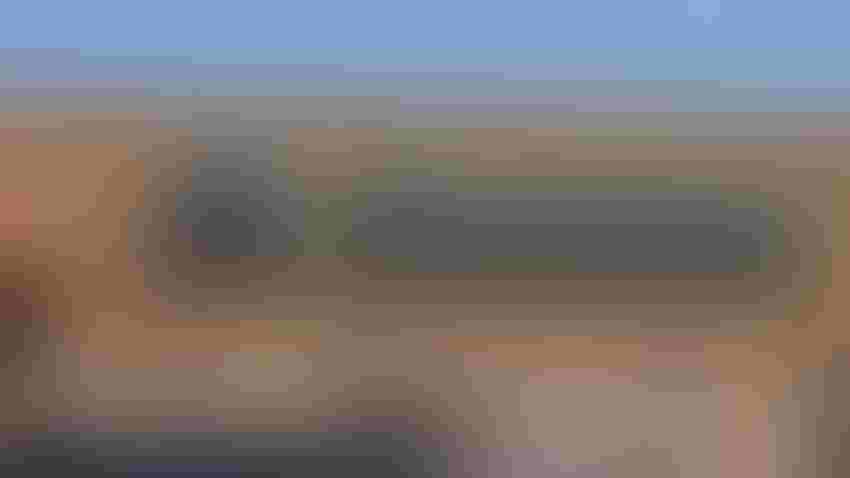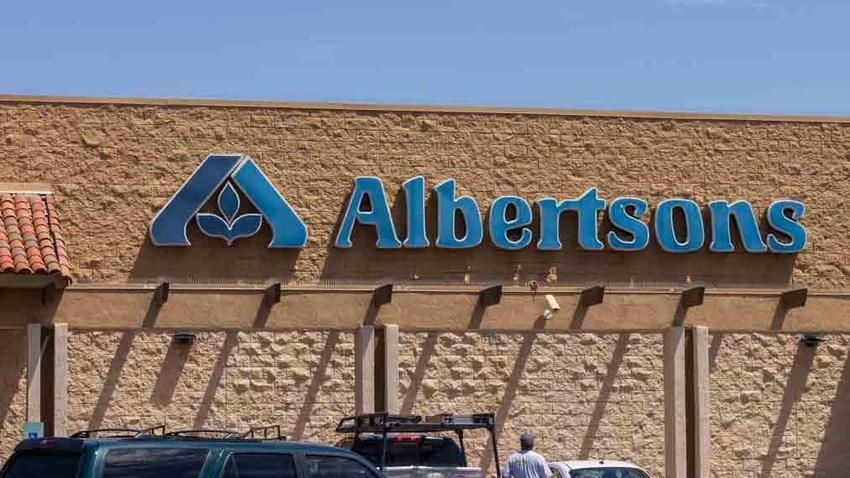 Parties involved in the Kroger Albertsons merger have taken to the internet to promote the proposed marriage of the two retail giants.
Todd Fitchette
The merger between Kroger and Albertsons is being billed as a win for consumers and farmers through a new website touting the proposed marriage. Nevertheless, consumers and farmers may not be lining up for the party that still requires Federal Trade Commission approval.
The CEOs of Kroger and Albertsons joined efforts online in a video promoting the Kroger Albertsons merger, claiming it will benefit local farmers and give consumers access to lower food prices.
"For our customers it's about providing lower prices and more choices," said Albertsons CEO Vivek Sankaran.
Addressing the farmers that supply his stores, Kroger CEO Rodney McMullen said: "Farmers are the backbone of our business. They play a crucial role in bringing fresh, healthy choices to families across America. This combination means more ways for local farmers to reach more families and more communities, which is great for their business and their family farms."
The FTC has not yet approved the $24.6 billion deal.
A cursory look online, and what we know of how food is priced in the U.S. suggests concerns are warranted. The United Food and Commercial Workers International Union lined up against the merger earlier this year, saying it will cost people their jobs. How will the marriage impact farmers who sell to these grocery giants?
Are there other issues here that do not pass the smell test?
The Oregonian reports that Kroger may divest its holdings of Fred Meyer and QFC stores as part of its merger with Albertsons. Will that be enough to assuage FTC concerns as it considers antitrust arguments? McMullen is on the record saying Kroger will fight this battle in the courts if necessary.
As one who talks regularly with farmers and has heard their stories about being forced to take unprofitable prices from grocers who can source fruits and vegetables cheaper from foreign markets, this is concerning. How motivated will the new Kroger Albertsons brand be to lower prices to the consumer as it wields greater control of what U.S. farmers are paid? How willing will they be to adequately pay U.S. farmers for the high quality, "local" food McMullen says he wants to bring to his stores?
I'd love to be wrong on this one. Food staples like dairy, meat and bread haven't appreciably fallen in price as federal reports suggest the rate of inflation is cooling. Can we assume that the new brand, if approved, will significantly cut our food bills?
In cities like Yuma, Ariz., where the main grocery players in town are Kroger, Albertsons, and Walmart, this merger will reduce brand choices in an age of high inflation. Will local vegetable farmers get preferential access to Kroger Albertsons stores in the region as suggested by Kroger's CEO?
Will the combined brand close some of their stores to consolidate efforts and reduce shopping opportunities for consumers?
Kroger is the nation's largest supermarket chain with over 2,700 stores. Still, it ranks fourth in revenue behind Walmart, Amazon, and Costco, according to TheFoodIndustry.com. Albertsons ranks fifth on that list.
Kroger reported revenues in 2021 of over $137 billion. Albertsons revenues that year exceeded $71 billion.
Walmart, the single-largest grocer in the country by revenue, accounted for more than one-fourth of all grocery revenues the same year at $467 billion.
Subscribe to receive top agriculture news
Be informed daily with these free e-newsletters
You May Also Like
---