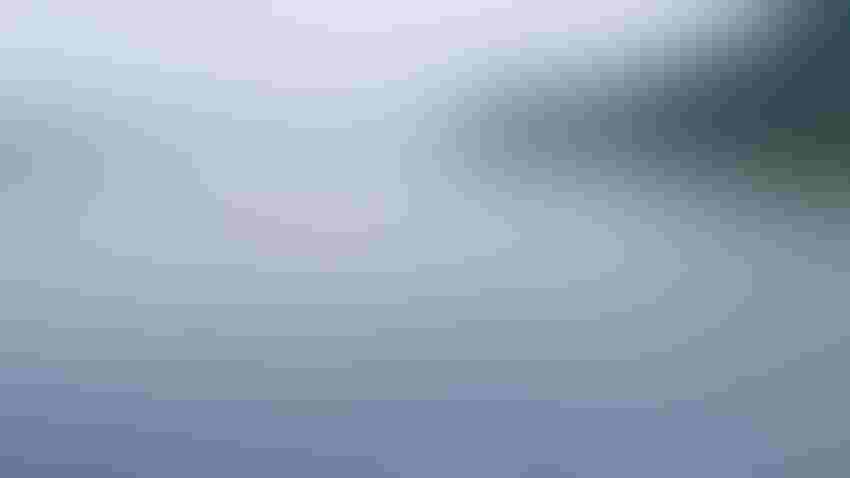 The Family Farm Alliance and hundreds of other Western organizations are going back to the drawing board to prepare formal comments on the long-awaited Phase 2 National Environmental Policy Act (NEPA) rule released last July by the White House Council on Environmental Quality (CEQ).
CEQ will take comments on the proposal through Sept. 29.
The often slow and cumbersome federal regulatory process is a major obstacle to realization of projects and actions that could enhance Western water supplies. NEPA implementation can have a direct bearing on the success or failure of critical water supply enhancement projects, and even impact annual operations and maintenance activities on ditches or major rehabilitation and repair projects on existing dams.
NEPA imposes a procedural requirement that does not mandate outcomes, only informed decision making. Despite its procedural nature, NEPA is one of the primary mechanisms for project opponents to challenge projects and is the most litigated federal statute.
The new CEQ rule would codify NEPA reforms included in recent debt-ceiling legislation as well as to advance inclusions of Biden Administration priorities on climate change and environmental justice (EJ).
We supported the NEPA streamlining provisions contained in the debt-ceiling law and also developed extensive formal comments in support of the NEPA rules prepared by the Trump Administration, upon which those debt ceiling provisions were based.
While the proposed rule does include some permit streamlining measures required by the debt ceiling agreement, it also contains provisions that would further delay project approvals.
For example, the newly proposed (first time, ever) climate and EJ assessment requirements depart from long-standing approaches that required federal agencies to assess adverse effects that have a sufficiently close causal connection to a proposed action. The new provisions also would require agencies to mitigate such potential effects.
We are also concerned about provisions in the newly proposed by CEQ that toughen mitigation mandates by encouraging agencies to select "environmentally preferable alternatives," strengthen consideration of projects' potential climate change and EJ effects, require agencies to use new science, and more.
Such measures seem to be at odds with other provisions in the rule that aim to codify statutory changes that Congress and the Biden Administration agreed to in the debt ceiling agreement. These include allowing project sponsors to prepare environmental impact statements, setting deadlines and page limits on reviews and allowing project sponsors to sue over missed deadlines.
Given the history of NEPA litigation, and the significant changes in the CEQ proposed rule, it is likely that the EJ and climate changes will open new pathways for litigation.
These are just a few of the concerns we have heard and read about. We're encouraging our members to let us know if they have concerns of their own, which we'll keep in mind as we continue to delve into this proposed rule.
Based on our initial review, we fear the proposed new mitigation, assessment, and other mandates may ultimately further delay project approvals. Our letter to CEQ will formalize our concerns for the record.
Subscribe to receive top agriculture news
Be informed daily with these free e-newsletters
You May Also Like
---