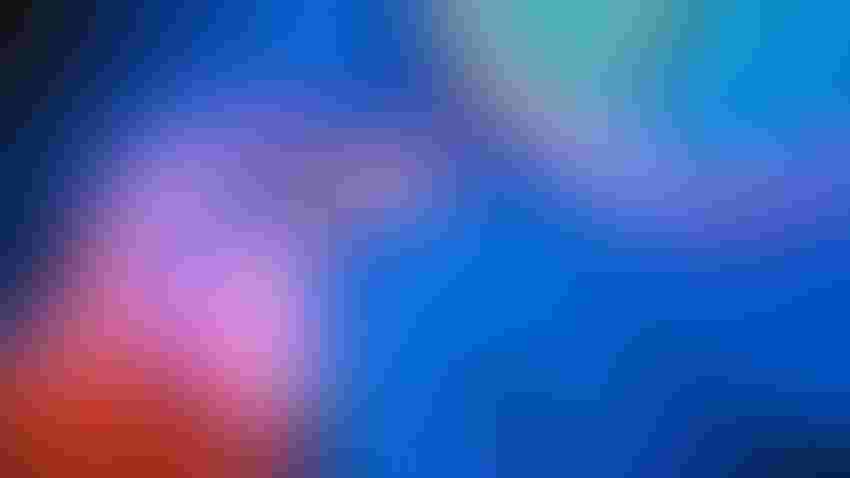 During the growing season, everything on the farm is in full swing – and as the leader, you're responsible for coordinating all the people, tasks, processes, equipment, and more: basically, everything that needs to happen.
You might start to feel like your "operations manager" hat is on all the time during the busy season. Getting the production work of the farm accomplished during the crucial windows of the growing season is absolutely key to the farm's success. It's priority number one.
Along with your operations manager hat and thought process, it's going to be key for top farm leaders who want to help their farms continue to find success in the future to keep another mindset close by.
Future-looking
This is a business-oriented planning mindset that looks out to both the short-term and long-term future. It considers where the farm is headed in the future and what resources – in terms of assets, people, partnerships, etc – the operation will need to foster to continue on the path toward that future success.
It can be tempting, especially during the growing season when the needs of the farm and its people are very immediate, to completely set aside a more future-oriented outlook and planning. And it's ok to prioritize pressing needs aimed at this year's crop production goals. In fact, it's necessary on the farm.
Just don't set aside your view of the future indefinitely. The farm leaders who keep their future vision in front of them even during the busy times on the farm can often stay more motivated in their daily tasks and are able to make major decisions more confidently. That's because they can see the broader view of where their farm is headed – and then make decisions that help bring that vision closer to reality.
Thought tips
Here are a couple tips to help keep the future in mind all summer long.
Schedule it. Many farmers have found it helpful to schedule set times to work on creating and refining their vision and plans for the farm's future. Consider using days where you know there's generally a bit less to do in terms of key production work and coordination of your farm's people and resources. Carve out a little office time to get your brain in that different, future-oriented mode. You can work on this by yourself, with your farm's partners, or with your advisors. You might find that getting your brain in this "other" space regularly can give you more energy and direction for your more typical day to day work as well.

Keep it in front of you. Making a visual piece that depicts your plans for the farm's future in some way can be another way to help keep future plans top of mind, even at just a glance. Creating a visual and continuing to add to it can help motivate you when you're deep in the everyday trenches or feel like work is piling up on you. With that in mind, you can make the best future-oriented decisions even when you don't have the time or opportunity to sit down for a period of time to think deeply about your future vision.
Marketing in 2023
Farmers have found that getting some third-party perspective from our market advisors has helped ease their minds. The advisors help farmer clients with planning and execution around marketing decisions and help keep them up to speed on the current rapidly-changing grain market situation – and how it impacts their operation.
Get a free two-week trial of our marketing information service (MarketView Basic). Your free trial includes regular audio and video updates, technical analysis, recommendations and more. Learn more about our market advisor programs and offerings at www.waterstreetag.com.
Subscribe to receive top agriculture news
Be informed daily with these free e-newsletters
You May Also Like
---