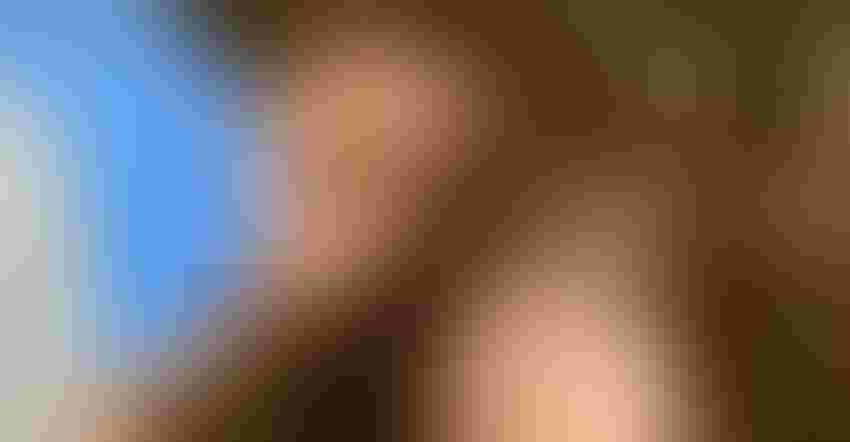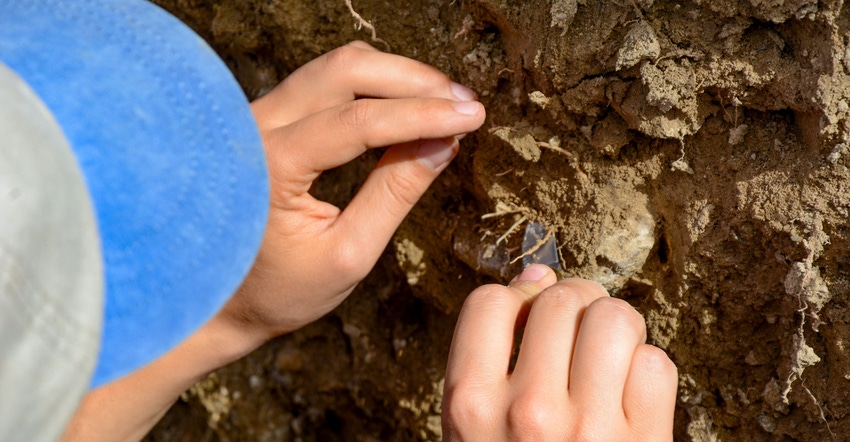 HEALTHY SOILS: Research is showing that soil biological health improves when reduced soil disturbance, reduced chemical inputs and a living cover crop are available.
Paula Mohr
We've lived on our small acreage for 30-plus years now, and the learning continues about the diversity underfoot and our impact on the environment.
The soil — mostly clay outside our door — is a patient teacher as I learn to be a better caretaker of our cultivated gardens. I've worked at amending the soil to improve soil structure and reduce compaction. I've learned what and where plants grow best.
Seeing bright, colorful perennials and annuals shimmer in the summer sun fills my soul. And those peas and tomatoes that I sample standing in the garden — nothing surpasses the flavor of just-picked.
I still have a lot to learn. So earlier this year, I became involved with the University of Minnesota Extension's Master Gardener (MG) program, a research-based horticultural program that builds knowledge and practices in communities and individuals.
You begin the program in January as an intern and work with a mentor throughout your first year. Your horticulture education starts immediately with reading assignments in a 14-chapter course manual. The workbook covers everything from botany to Integrated Pest Management to soils to living with wildlife. I liked "going back to school" in this manner, as it piqued my interest in plant and soil biology. I found that I knew more than I thought, no doubt from the countless Extension meetings I've attended as an ag journalist for nearly four decades.
Come spring, I was able to volunteer alongside my mentor and other MGs for various activities. Throughout the summer and fall, I worked at the county plant diagnostic clinic, answered questions at the MG booth at our farmers market, toured MG gardens and helped plant pollinator plants at a city park.
With the growing season done for the year, I have time now to reflect on what I learned and what MG activities I'd like to do in 2023. Isn't that what winters are for in Minnesota? Anticipating fragrant soil and planning next season's gardens and crops make those snowy, cold days go by quickly.
Soil alive and healthy
Research continues to help us define what productive soils are and the impact of land management practices. Foremost, soils in and of themselves are alive and extremely diverse — with bacteria, fungi, nematodes and earthworms. We know that whatever we do on the surface impacts what is below and thus, long-term soil health.
Maybe this winter would be a good time to think broader about soil health on your farmstead. Consider talking with your agronomist, Extension specialist and soil and water conservation district staff for ideas that improve organic matter and soil fertility. Any suggested changes will take time to show the benefit. Soil and water stewards acknowledge that and wait patiently.
After all, we want to leave our natural resources in the best health possible for future generations.
Subscribe to receive top agriculture news
Be informed daily with these free e-newsletters
You May Also Like
---