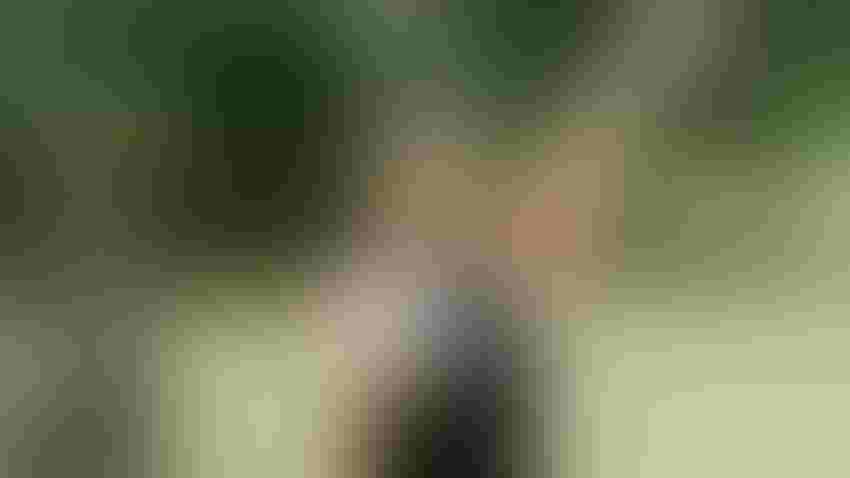 HAPPY AUTHOR: Amid becoming a new mother, building a new house and helping out on the farm, Shelby Watson-Hampton has written a book on her farm experiences and those of other farm women.
Photos of courtesy Shelby Watson-Hampton
As I sit down to reflect on the whirlwind of the past few months, I can't help but feel an overwhelming sense of gratitude and accomplishment.
My life as a millennial farm mom has been nothing short of a roller coaster, with each day presenting new challenges and opportunities — from chasing after my spirited toddler boy to building a new house to working the vineyard harvest.
Building our house on the farm has been a dream come true. The idea of having a place to call home amid the rolling fields and fertile soil that I love has been a long-held aspiration.
It has been a labor of love. The late nights poring over blueprints and the satisfaction of watching our vision become a reality are etched in my memory.
I've also been on a perpetual treasure hunt, chasing after my rambunctious toddler. Balancing construction site visits with parenting has been challenging, but it's a reminder of the beauty in simple moments. My son's laughter echoing through the dry-walled rooms and his endless curiosity as he explores the new homesite has added a new layer of joy to our life on the land.
And, of course, the vineyard harvest has been a seasonal highlight. Grapes heavy with promise, glistening in the sun, are a symbol of hard work and patience — and the fruits of our labor.
Now, I am proud to say that I have published my first book: "Grace, Grit & Lipstick: Wit & Wisdom for the Modern Female Farmer & her Farm-Curious Friends."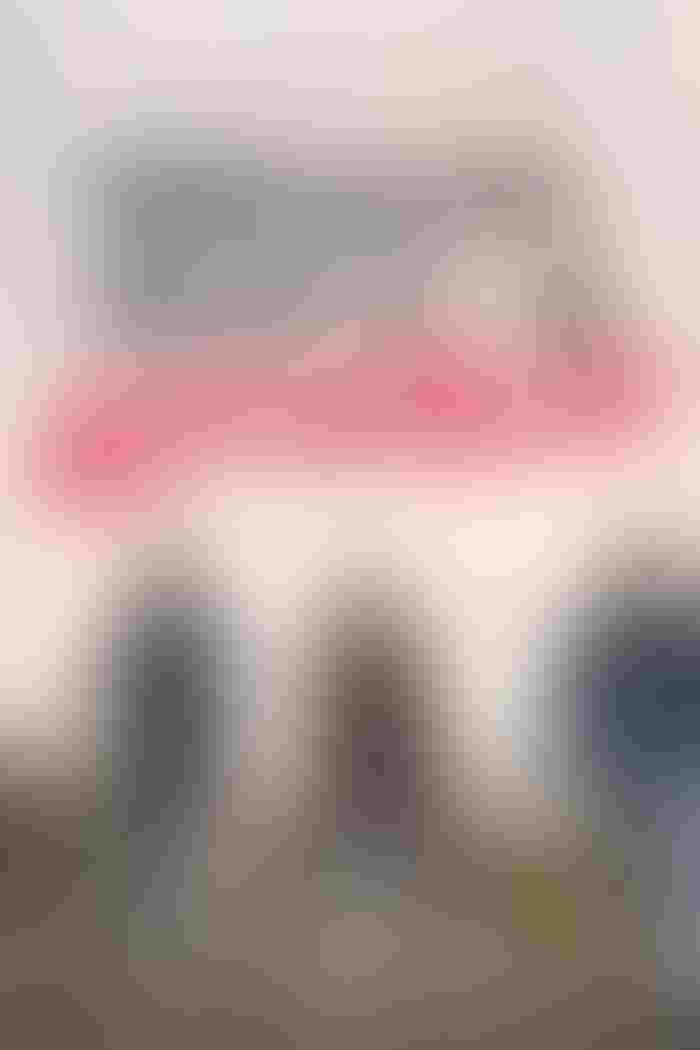 OUT SOON: "Grace, Grit & Lipstick: Wit & Wisdom for the Modern Female Farmer & her Farm-Curious Friends" is available for preorder on Amazon and will be out Nov. 15.
This book is not only a product of my own experiences, but also a tribute to the amazing women I've met along my journey. It's written by a farm woman, for other farm women, ranchers, homesteaders and rural entrepreneurs.
The message is simple: Being in community with like-minded women matters. Living the #farmedlife is unique, and you need people who understand it, not just for moral support but for the fun of cheering each other on.
If you're a rural woman who's ever felt like you lack that sense of community, I'm here to tell you that you're not alone. You are part of an incredible tribe of women who have faced the challenges and joys of rural life.
In "Grace, Grit & Lipstick," I share stories and insights from women who, like you, have tackled the everyday hurdles and celebrated the triumphs. These stories are a testament to the strength, resilience and passion that characterize rural women.
I've had the privilege of meeting countless fabulous farm women along my journey, and I can't wait to introduce you to them through my book. These women are the heart and soul of the agricultural community, and their stories will inspire and resonate with you.
Whether they're sharing their experiences of managing a farm, nurturing their families or building rural businesses, their tales are a testament to the incredible diversity and strength of rural women.
I also offer guidance in the book on how to connect with like-minded people online. We live in a digital age, and the power of social media and online communities cannot be underestimated. The book provides insights on how to find and engage with fellow farm women, to forge connections that provide support, camaraderie and inspiration.
My book is now available for preorder on Amazon, in both Kindle and paperback. The launch date is set for Nov. 15, and I'm celebrating with a book signing event at 6 p.m. Nov. 14 at Fenwick's Used Books in Leonardtown, Md.
If you're in the neighborhood, stop by! We'll be doing a reading, signing copies, and offering local appetizers and beverages. It's an opportunity to connect, share stories and celebrate the incredible journey of rural women together.
This book is not just a collection of stories. It's a celebration of the laughter, tears and grit that come with living on the farm. And it's a call to action to build a supportive and empowering community. Together, we can lift each other up, learn from one another and continue to thrive in the face of challenges.
As I wrap up these past few months of building a house, a book and a more expansive life for our family, I'm tired but so very grateful. I look forward to connecting with more fabulous farm women through the book.
If you're looking for a great winter read, or the perfect gift for the rural women in your life, I would be honored if you would consider buying it! 
Watson-Hampton farms with her family on their fourth-generation family farm in Brandywine, Md.
Subscribe to receive top agriculture news
Be informed daily with these free e-newsletters
You May Also Like
---