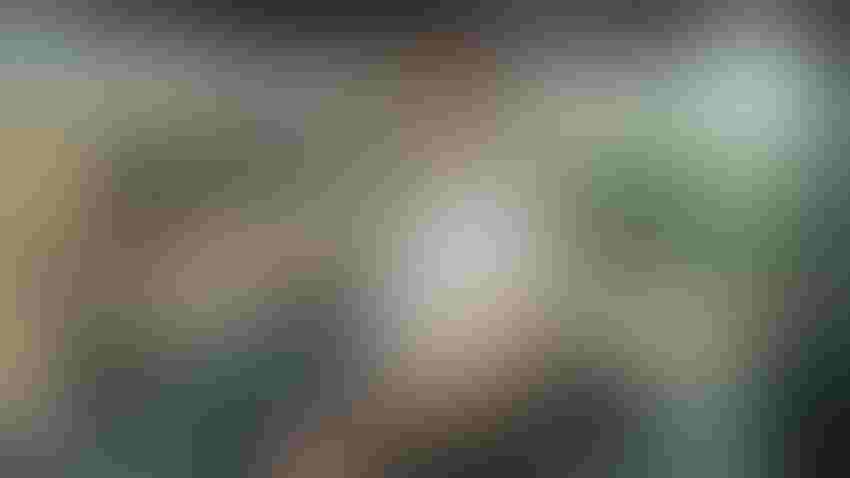 Edwin Remsberg / Getty Images
Most farmers save their pennies to invest in land and equipment, and have made minimal investments in the way their farm office functions. It may be time to re-think that notion. Automating finance and data processes, as well as allowing systems to talk to each other, will become more and more important as farms become larger and more complex.
"Farm office functions could be ripe for a revolution," says Peter Martin, a principle at Pinion, a top 100 accounting and ag consulting firm. "And accounting is only one part to consider. There's a lot of other things happening in your farm office that really need to transform in order to stay current. There's a need for U.S. farmers and ranchers to really focus in on their farm office and the innovation and improvements that need to take place in the next months and years."
As farms expand and add more people, and end users demand more traceable data, it's possible the next good place to invest capital is in finance and data systems that can 'talk' to each other.
Better technology investments are already happening in another familiar 'farm office' – the tractor cab. According to Lee Johnson, engineering manager for technology development, John Deere, the tractor cab is no longer just a way to protect the operator from dust, dirt, and harsh temperatures. "As the complexities of farming and agriculture grow — like the need to increase yields with less farmable land — the tractor cab has steadily advanced," he says in this article in a related Informa media brand, DesignNews.com. "…The cab has advanced over the years to provide farmers with high-tech capabilities and support."
With a greater emphasis on data, tractor cabs have become a hub where sensors, artificial intelligence, and machine learning now intertwine within ag machines. Even with that data stream, with autosteer you can do also catch up on traditional 'office' work and marketing.
Although a tractor cab can double as an office, the age of autonomy will offer farmers more flexibility to go where they are needed most, and let the machine work on its own.
To get a better glimpse of this future automated farm, check the story out here.
Subscribe to receive top agriculture news
Be informed daily with these free e-newsletters
You May Also Like
---