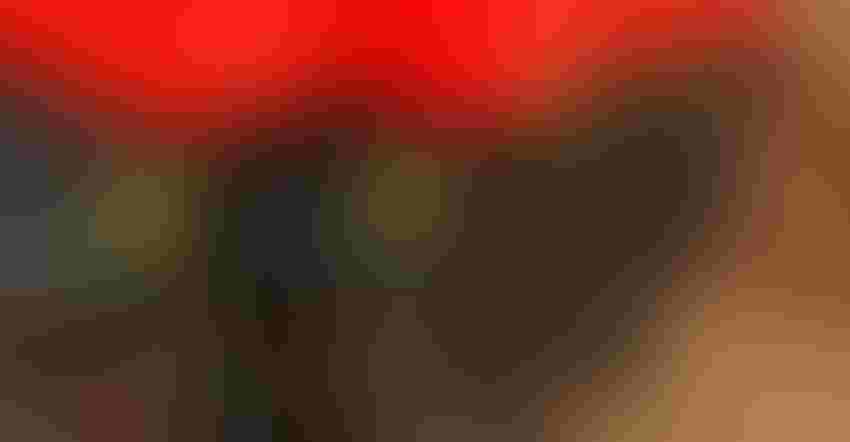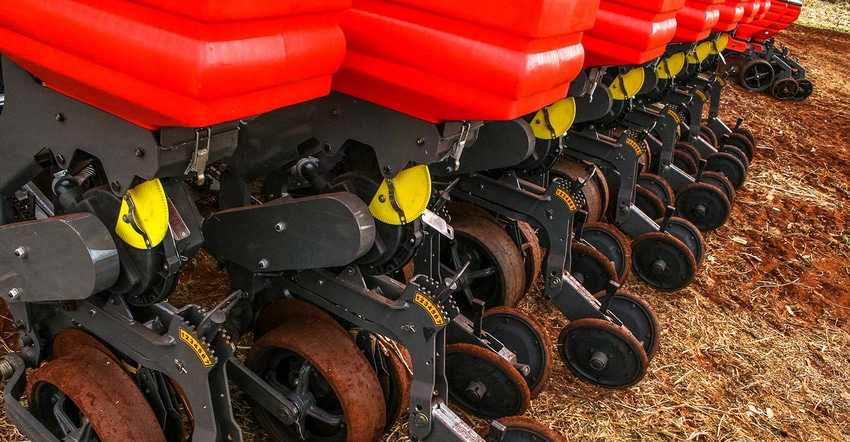 Alfribeiro/ThinkstockPhotos
As leaders on the farm, there's no shortage of new ideas everywhere you look – whether it's online, in a publication or hearing about something from a friend or neighbor. It can seem like everyone is trying to get our attention from seed technology to software to planting equipment to business planning.
New thinking
Farmers generally have a couple different approaches to new things. On one hand, some simply ignore every new idea, or dismiss it as not relevant to their operation. However, this approach can backfire and lead to the operation itself becoming irrelevant due to resistance to change.
On the other hand, some farmers are very intrigued by new ideas – they love to investigate new approaches, technology and equipment. They enjoy thinking about new ideas and making them a part of their operation. This can have both upside and downside. The operation may benefit from some of the new approaches that are brought in, but it can also lead to confusion if new things are constantly tried and abandoned just as quickly.
The key with new ideas and approaches is to determine whether it's the right fit for your unique operation. What's best for the neighbor down the road might be disastrous for your farm – or vice versa.
Three things to process
Here are three things to work through the next time you're considering bringing a new idea or approach to your operation.
Do your research. Simply not knowing enough about a new thing might lead a farmer to either reject it when it could have been right for them, or to adopt it too quickly while still knowing only very little about it. Lack of information and knowledge can lead to either extreme. The amount of research that needs to be done before you decide whether it's right for your farm varies – depending on the size of the decision, the impact, and the dollar amount associated with it.

Connect it with your farm. When you feel you've gathered enough information to understand the new thing well enough, it's time to consider how it would fit into your operation. There are a few different elements to think about here. One is the practical, logistical side: What would this new thing or approach actually look like on our farm? How would we implement it? What types of improvements do we think it would bring? Another is the "bigger picture" of your operation: How does this fit (or not fit) with our farm's core values, vision and mission?

Decide, and evaluate. Now it's time to make a decision – are we going to do this or not? If there's a way to do a "trial run", that could give you some additional data. Either way, figure out how you're going to evaluate the effectiveness of the new approach. Being able to look back and compare how that area is doing with the new approach in place versus what you were doing before is very valuable. Set up regular intervals to measure how things are going, and determine how you will know whether you're getting the results you want.
Thinking through a new idea or approach for your operation, such as some new approaches to your marketing plans? Our advisors for the farm can help you work through these steps as you get 2020 plans in place.
The opinions of the author are not necessarily those of Farm Futures or Farm Progress. 
About the Author(s)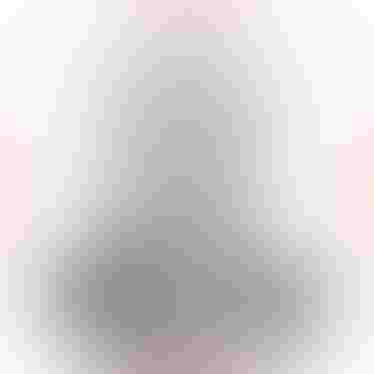 CEO, Water Street Solutions
Darren Frye grew up on an innovative, integrated Illinois farm. He began trading commodities in 1982 and started his first business in 1987, specializing in fertilizer distribution and crop consulting. In 1994 he started a consulting business, Water Street Solutions to help Midwest farmers become more successful through financial analysis, crop insurance, marketing consulting and legacy planning. The mission of Finance First is to get you to look at spreadsheets and see opportunity, to see your business for what it can be, and to help you build your agricultural legacy.
Visit Water Street Solutions
Subscribe to receive top agriculture news
Be informed daily with these free e-newsletters
You May Also Like
---