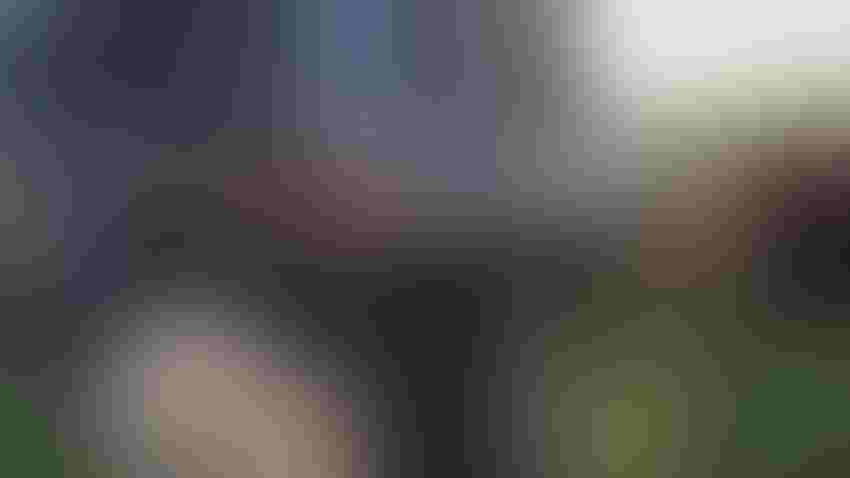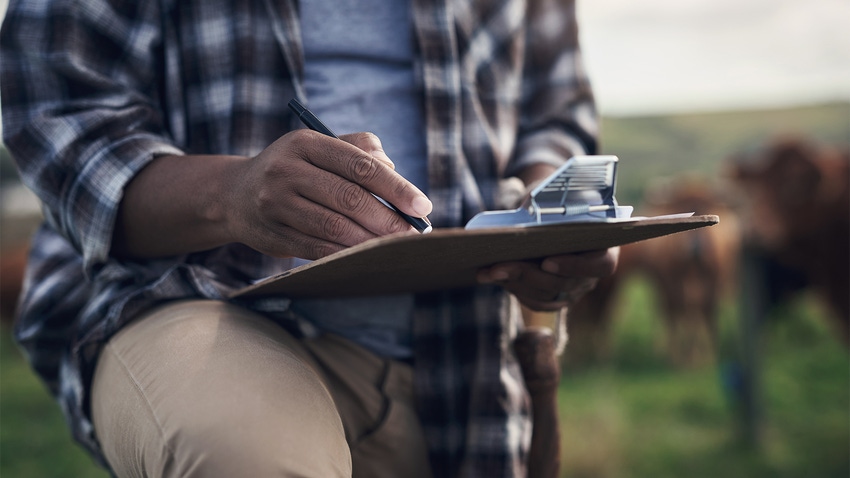 In talking with farm leaders, I find that there are usually several different common factors that come into play as they make decisions for their operations.
Some factors are related to future goals and the leader's vision for the farm operation – for where the farm is headed. These might include goals of bringing certain people into the operation or financial goals that the leader or leaders want to reach.
Then there are factors related to benchmarks and metrics – the key numbers that the leaders have determined will help guide the farm toward success. To hit those targets and achieve those metrics, certain decisions must be made. Having metrics already in mind when you're making decisions can help with this.
Feeling it
There's another category when it comes to decision-making – one that you might call something like "gut feeling" or "intuition." Depending partly on personality, some leaders might incorporate this factor more than others, but all leaders tend to do it at least a little.
This might mean anything from simply checking in with your gut feeling about a decision before making a final call – to relying on feelings about what should be done to perhaps too great of an extent.
I'd say it's important to not rely purely on gut feelings or intuition, especially when it comes to major decisions for the farm. Know your own tendencies. If you tend to move more toward relying solely on a gut feeling rather than incorporating data, financial analysis, and your operation's future goals when making big decisions, take a step back and intentionally bring those factors in more to your decision-making process.
Bring the data
Many farmers could benefit from incorporating metrics and benchmarks into the farm's decision-making process in a bigger way. One huge benefit is that using metrics to guide your overall operation can help take some of the emotion out of major decisions – especially decisions that are more prone to emotion, like buying land, for example.
Using and reviewing your farm's metrics on a regular basis can help you keep your farm on track throughout the calendar year, as well. Knowing where your farm is at from a financial standpoint can help bring greater peace of mind when the time comes to make decisions at any point during the year.
Incorporating metrics for your operation can help when it comes to:
Production decisions (spraying, applications, etc)
In your operation, what are a couple areas that might benefit from having clear metrics and benchmarks to help guide leadership decisions? You can work with an advisor for your farm to take a look at your unique operation and help recommend metrics that are specific to your farm's goals and needs.
How are you navigating this market?
This summer, farmers have found that getting some third-party perspective from our market advisors has helped ease their minds. The advisors help farmer clients with planning and execution around marketing decisions and help keep them up to speed on the current rapidly-changing grain market situation – and how it impacts their operation.
Get a free two-week trial of our marketing information service (MarketView Basic). Your free trial includes regular audio and video updates, technical analysis, recommendations and more. Learn more about our market advisor programs and offerings at www.waterstreetag.com.
Subscribe to receive top agriculture news
Be informed daily with these free e-newsletters
You May Also Like
---