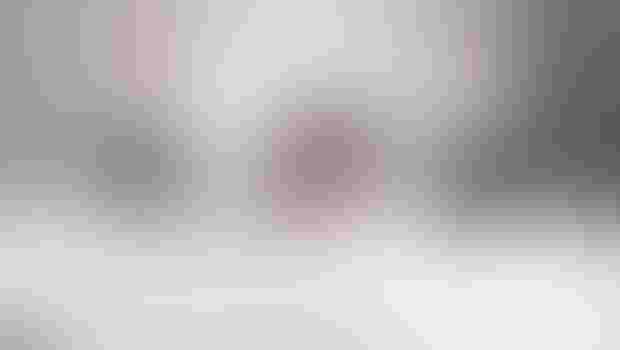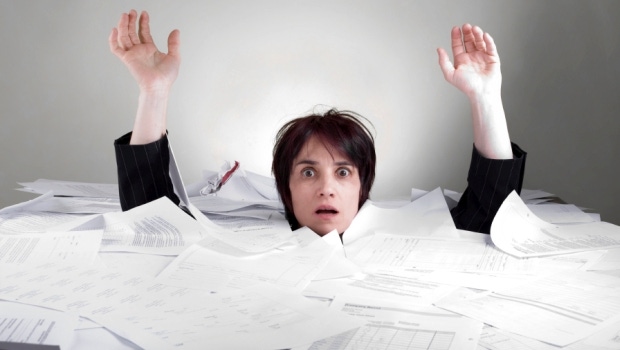 On today's farms, it seems there's more information and data to digest than ever. At times, that can prove to be both a blessing and a challenge for the farm's CEO – since they're the one ultimately responsible for using insights from data to make changes and benefit the operation.
But along with the other responsibilities of the farm's leader, sifting through all the data can become overwhelming. The sheer volume of data that's now available from GPS-related technologies on farm equipment for production insights is higher than ever. Many farms have recognized the value of capturing this information, so production data has become a priority.
Detail breakthrough
Though data can be overwhelming, it's often in the details that farms can uncover new information to make the operation better. To make the farm more successful overall, this needs to be happening in other areas of the operation – not just production, although that's certainly important, of course.
Also, the farm's leader doesn't need to – and shouldn't – be the only one responsible for tracking all of this data and gleaning it for important details and insights. Others – whether that's other people in the operation tasked with reviewing data, or the farm's advisors – must be brought in as well.
Related:Three steps to confront curveballs on the farm
Then, along with the farm's leader or leaders, the insights found can be transformed into improvements and changes in the operation. That's the true point of gathering, managing and interpreting any data on the farm.
Raw finances to insights
Another area of the operation – other than production – stands out as one where data and details can be sifted through to find real breakthroughs. I'm thinking of your farm's financials.
When it comes to the financial nitty gritty of the operation, you may already have someone enlisted to deal with the day to day farm bookkeeping. But do they or someone else in the operation then use and transform that raw financial data into reports and metrics that provide you with another view of what's going on in your operation?
Knowing the facts about where your farm is really at financially can help when it comes to some of the toughest decisions you have to make as a farm CEO, including marketing decisions. Consider what you would like to see and how often it would be useful to have that information – and then get a plan in place to make it happen.
In your corner
Having up to date key metrics and insights from your farm's financials can bring more confidence to marketing decisions, especially during seasons when uncertainty runs high – like the summer.
Related:Which decisions are keeping you up at night?
It can be helpful to have the numbers and different scenarios in front of you as you're making these decisions. Another helpful person in your corner is a market advisor – they help run scenarios and organize numbers from your operation so you can focus on making the best decisions for your farm.
The opinions of the author are not necessarily those of Farm Futures or Farm Progress. 
About the Author(s)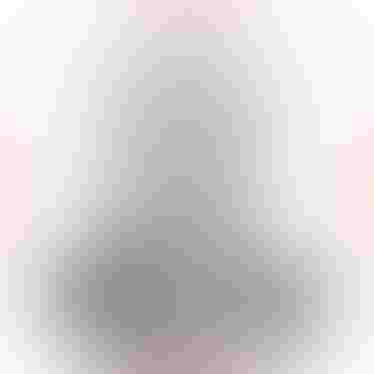 CEO, Water Street Solutions
Darren Frye grew up on an innovative, integrated Illinois farm. He began trading commodities in 1982 and started his first business in 1987, specializing in fertilizer distribution and crop consulting. In 1994 he started a consulting business, Water Street Solutions to help Midwest farmers become more successful through financial analysis, crop insurance, marketing consulting and legacy planning. The mission of Finance First is to get you to look at spreadsheets and see opportunity, to see your business for what it can be, and to help you build your agricultural legacy.
Visit Water Street Solutions
Subscribe to receive top agriculture news
Be informed daily with these free e-newsletters
You May Also Like
---