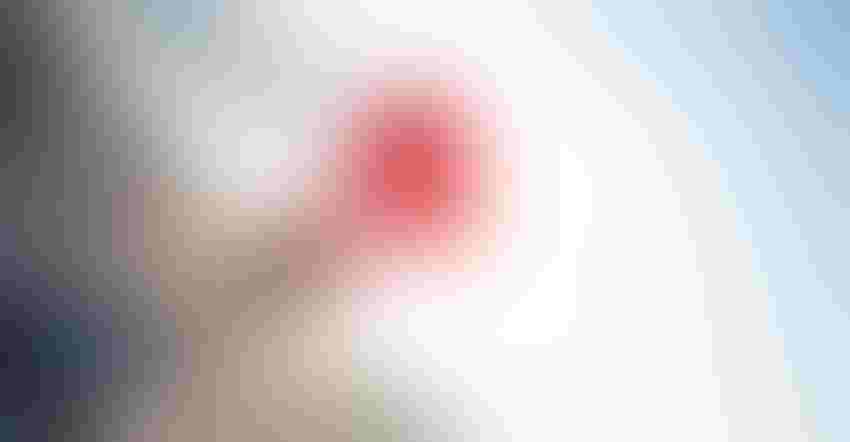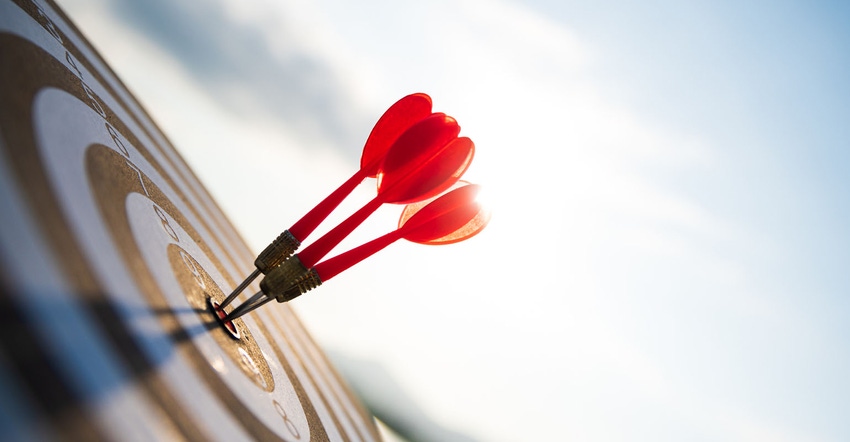 Getty/iStockphoto/Siam Pukkato
One of the biggest and most important questions – that can be tough to answer – when it comes to a business is: How are we doing? Then, the second question becomes: How do we know?
This can be a challenging question for the leader of a business to answer at any given moment, but it can be especially challenging in farming. The reason? The production cycle is simply slower than most businesses. You may have heard of the well-known concept that "you only get about 40 chances in farming." That's because each production cycle equals one calendar year of your career.
So how can the leader of a farm business know how the operation is doing to know whether they are experiencing success or not? Can they only find out once a year? Do they have to wait until the taxes are done each spring? Can they find out only when a balance sheet has recently been prepared for the operation?
How to measure
The truth is that while financial statements and tax information are important pieces of the puzzle in helping to answer "How are we doing?", they usually aren't updated frequently enough to give the farm leader a real-time look at the current state of the business.
This can often send farm leaders looking in other directions for how to gauge the current success of their farm business. They might start to consider things like the number of acres they're currently farming, the amount of land that they own, or even something like the number of side businesses they're operating to gauge the level of success.
But these things in and of themselves aren't necessarily indicators that the operation is successful – or not – at any given time. For example, one operation farming a larger number of acres could financially be performing very poorly compared to an operation down the road that farms fewer acres but is more efficient. Size is not necessarily tied to overall farm business success.
Metrics movement
The best option that allows the farm leader to measure and monitor the operation all year-round are specific metrics for your business. I'm not thinking here just about university benchmarks or averages, though those may play a role in your thought process. I'm thinking about metrics that are specific to your unique operation and the unique goals you have for your operation.
The key is to first be very clear on your goals for your operation – both long-term and short-term. The more specific your business goals are, the better you will be able to tailor unique metrics to help you achieve those goals.
You might choose to work with an advisor who understands how farming is different than many other businesses, and who also understands your unique operation and goals. They can help you nail down the handful of metrics that will work best, as well as how frequently to track them, and even how to use them to motivate and encourage others on your farm – your stakeholders and employees.
Getting a clear grasp on the metrics that will move your operation toward your goals can help leaders keep from feeling like the only way to make their operation more successful is by adding more acres or starting additional side businesses. Sometimes those things might be real goals for an operation, but the key is knowing why and how they fit into your bigger plans and how they will contribute to a more successful overall operation.
2022 markets
Do you want to take your farm's marketing plans and goals to the next level? What challenges and victories are you finding so far this year? This spring, the commodity markets seem to be more volatile than ever due to a combination of factors.
Consider working with our team of market advisors. They help farmer clients with planning and execution around marketing decisions and help keep them up to speed on the rapidly-changing grain market situation and how it impacts their operation.
Get a free two-week trial of our marketing information service (MarketView Basic). Your free trial includes regular audio and video updates, technical analysis, recommendations and more. Or learn more about our market advisor programs and offerings at www.waterstreetconsulting.com.
The opinions of the author are not necessarily those of Farm Futures or Farm Progress. 
Subscribe to receive top agriculture news
Be informed daily with these free e-newsletters
You May Also Like
---