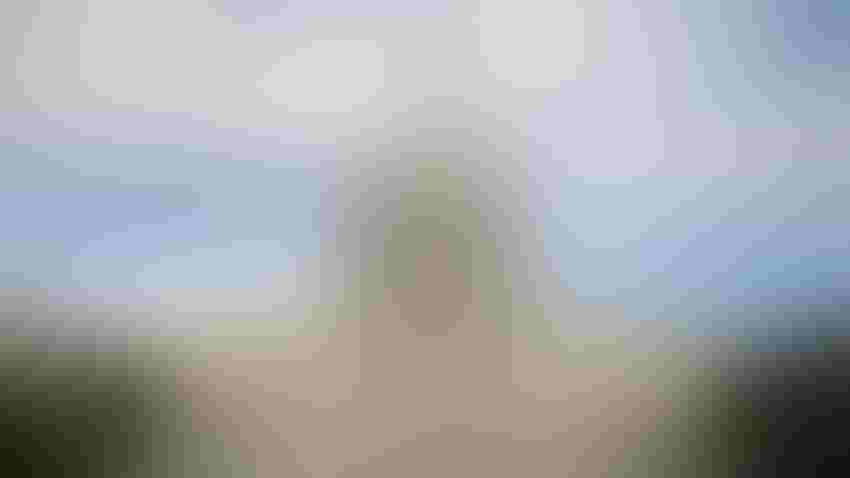 As the new Speaker of the House, Mike Johnson (R-La.), wants to move as fast as possible on farm legislation.
Michael Duva/Getty Images
To be perfectly honest, I'm a little surprised that Mike Johnson (R-La) was chosen to be speaker of the House. His conservative nature is certainly not going to win any fans over on the left side of the isle. But he did have unanimous support from the Republican delegation.
The Speaker was elected to the U.S. House of Representatives in 2016 to represent Louisiana's 4th District.
I'm a bit hesitant to stick my neck out and have an early discussion on him because of the time lag between writing this and the publication date. The dust has barely settled and in this process anything can change overnight.
He has been a strong supporter of agriculture in the past and has mentioned that he fully supports getting a farm bill out by the end of the year, according to a Dear Friend's Letter sent to his fellow Representatives on the day he was elected.
His letter stated that he wanted to have a farm bill passed by December and awaits action from the Senate. He intends to start negotiations immediately.
Some have expressed concerns about getting that bill passed that soon because there are many unfinished appropriation measures and Johnson does have a penchant for advocating for spending cuts, which may jeopardize aspects of the bill.
It is likely that Johnson will guide legislation to extend current farm bill legislation to avoid an abrupt end to ag programs, which would hit the Midsouth especially hard.
Johnson has the support of many ag associations. American Farm Bureau Federation President Zippy Duval congratulated Johnson on his election and noted that he was a friend of agriculture.
"America's families are relying on Speaker Johnson, and Congress, to focus on pressing needs, including completion of fiscal year 2024 appropriations and passage of a farm bill," Duvall said, adding weight to the farm bill issue.
Louisiana Farm Bureau President Jim Harper also offered his congratulations on the day Johnson took the gavel, adding that the new Speaker has worked closely to protect agricultural land from adverse wetlands regulation, supported changes to the Sugarcane Crop Insurance Program and most recently, worked with Farm Bureau to address labor shortages for crawfish and seafood processing.
"I have personally met with Congressman Johnson several times over his time in office and he has always been engaged with the farmers and ranchers in his district," said Harper.
Whether that extends outside of Louisiana and into the rest of the country remains to be seen.
I spoke with Stephen Logan who lives and farms in Johnson's district.
"Just a year ago he was standing on a neighbor's farm with about four of us talking about what we needed," Logan said.
Logan said he was excited for Louisiana, the state and the nation.
While we await the passing of the Farm Bill, we can only hope that Congress can move forward on the multitude of other issues with Speaker Johnson at the podium.
Subscribe to receive top agriculture news
Be informed daily with these free e-newsletters
You May Also Like
---