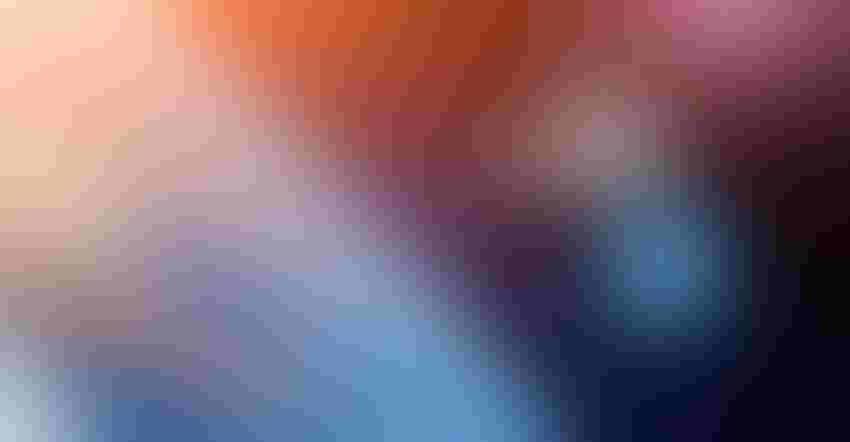 By 2030, a constellation of new GPS satellites will be in orbit above the earth providing more accurate and jam-resistant signals.
Getty Images/iStockphoto
A team of technicians in the GPS Master Control Station at Air Force Space Command Headquarters on Peterson Air Force Base in Denver, Colo., maintain watch over 31 GPS satellites circling the earth twice a day orbiting at an altitude of 12,000 miles.
Each satellite beams down a one-way radio signal. When a GPS receiver is in range, it picks up the signals from all unobstructed satellite signals. A minimum of four satellite signals are needed for a position fix.
Most of the world's technologies need a timing standard which allows them to be linked across the globe. A master clock at the U.S. Naval Observatory synchronizes the clocks on all U.S. GPS satellites.
GPS was originally created for the U.S. military to provide, for example, accurate delivery of weaponry in inclement weather. Ten years after GPS was deployed, some U.S. military leaders were surprised that civilians were using it at all.
The GPS system as we know it now became operational in 1995, and the world's technology sectors are currently the largest users of GPS.
Because jamming and cyber intrusion are the two biggest threats related to disrupting the nation's GPS system, the next generation of GPS satellite technology, called GPS III, is being created by Lockheed Martin. These satellites will be three times more accurate and eight times more jam-resistant according to Brig. Gen. Deanna Burt, director, Operations and Communications, Peterson Air Force Base. Two of the GPS III satellites are in orbit and the entire constellation of new satellites will be launched and operational by 2034.
Farmers using GPS to guide equipment know periodic signal reception problems occur. According to Viacheslav Adamchuk, professor, Bioresource Engineering Department, McGill University, dual frequency receivers have the ability to account for some signal distortion.
Another possible issue with signal reception is the loss of differential correction, which provides a radio signal telling a receiver how much error it has at any specific time. Depending on the source of differential correction, interference from overhanging trees, or when working in small fields surrounded by tall trees, may cause the differential correction signal to be lost which will cause auto-trac not to engage.
GPS L5, another GPS signal is designed for high-performance applications like aircraft. The name refers to the designation for the radio frequency used by the signal. Adamchuk says this type of signal may better penetrate obstacles, such as tree canopies and the roofs of modern farm equipment.
This reminds me of a story I was told during an interview I had a few years ago with Newport, Ark., farmer Marvin Haire, who received a call from his father-in-law one afternoon after he watched a tractor driver lay down the straightest rows he had ever seen. Haire told him he has a little man in a satellite driving that tractor for him.
Subscribe to receive top agriculture news
Be informed daily with these free e-newsletters
You May Also Like
---