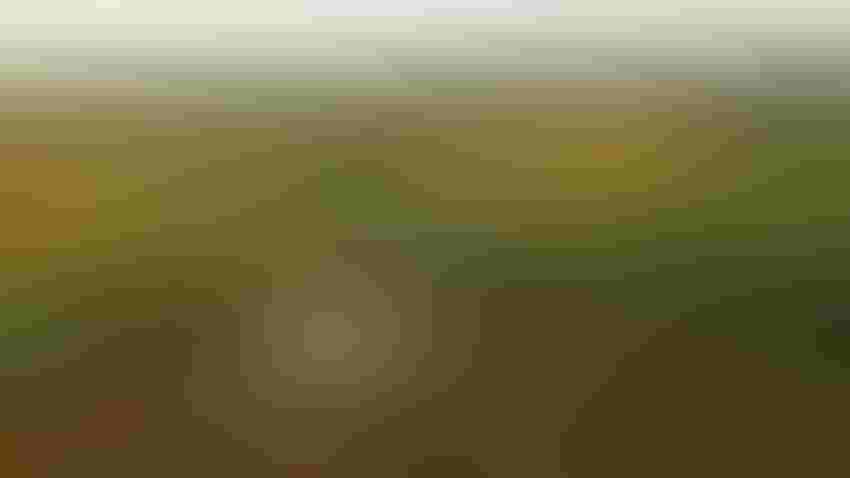 As the farm's leader, when it comes to everything that you need to do in the operation, you might start to feel like you wish you could clone yourself. Time always seems to be in short supply, especially during the busiest seasons on the farm.
Leaders must be on top of whatever's happening on the farm, even if they aren't directly doing the labor themselves. But, at the same time, they're also constantly working to manage the business side of the farm – staying on top of the markets, the farm's finances, people management, making CEO-level decisions about asset management and capital projects – and the list goes on.
Every farm leader probably wishes to able to accomplish more in less time – but is that even possible? What can you do when you're leading and operating a complex, fast-paced farm with multiple moving pieces?
Here are a few things to think about if you're working to better manage your time and optimize it for the benefit of your farm operation.
What you're doing
Ask this first: What I am doing currently – that only I can do? On the farm, there are certain things only the leader can do for their operation. Your goal as the leader is to spend the vast majority of your time on those types of tasks and activities.
The CEO-level activities – what no one else on your farm can do except you – will ultimately create and generate the greatest value for the operation. Otherwise, if you're spending your time doing something that someone else could be hired and trained to do for a lesser dollar amount per hour, it simply isn't the best use of your time.
In business, time is money, so make a list of what you're currently doing that would fall under the CEO tasks that only you can do. Make another list of what you're doing that someone else in the operation could do, even if that might require a bit of training or additional funding. Do your best to offload as many of the tasks on that second list as possible in order to free you up to attend to more of the higher-level tasks.
Use your team
Another way that the farm's leader can get more done in less time is by strategically using their farm's "outside team." These are the people who impact your farm business through their specific area of expertise but aren't employed directly in your operation.
There are ways you can be working with your farm's lenders, advisors, suppliers, dealers, and vendors to leverage their knowledge in whatever their specific area is to help you get more done as the farm's leader. By plugging them in to help you lead your operation, you won't have to be an expert at even more than you already have to be an expert about when it comes to farming.
Think about how you might work with a couple trusted advisors for your farm to both help you manage your team and become more efficient – and help bring your farm to the next level of success.
How are you navigating this market?
Farmers have found that getting some third-party perspective from our market advisors has helped ease their minds. The advisors help farmer clients with planning and execution around marketing decisions and help keep them up to speed on the current rapidly-changing grain market situation – and how it impacts their operation.
Get a free two-week trial of our marketing information service (MarketView Basic). Your free trial includes regular audio and video updates, technical analysis, recommendations and more. Learn more about our market advisor programs and offerings at www.waterstreetag.com.
Subscribe to receive top agriculture news
Be informed daily with these free e-newsletters
You May Also Like
---